Anthony Prochaska, 95, died Thursday, June 29, 2023, at the Butler County Healthcare Center in David City.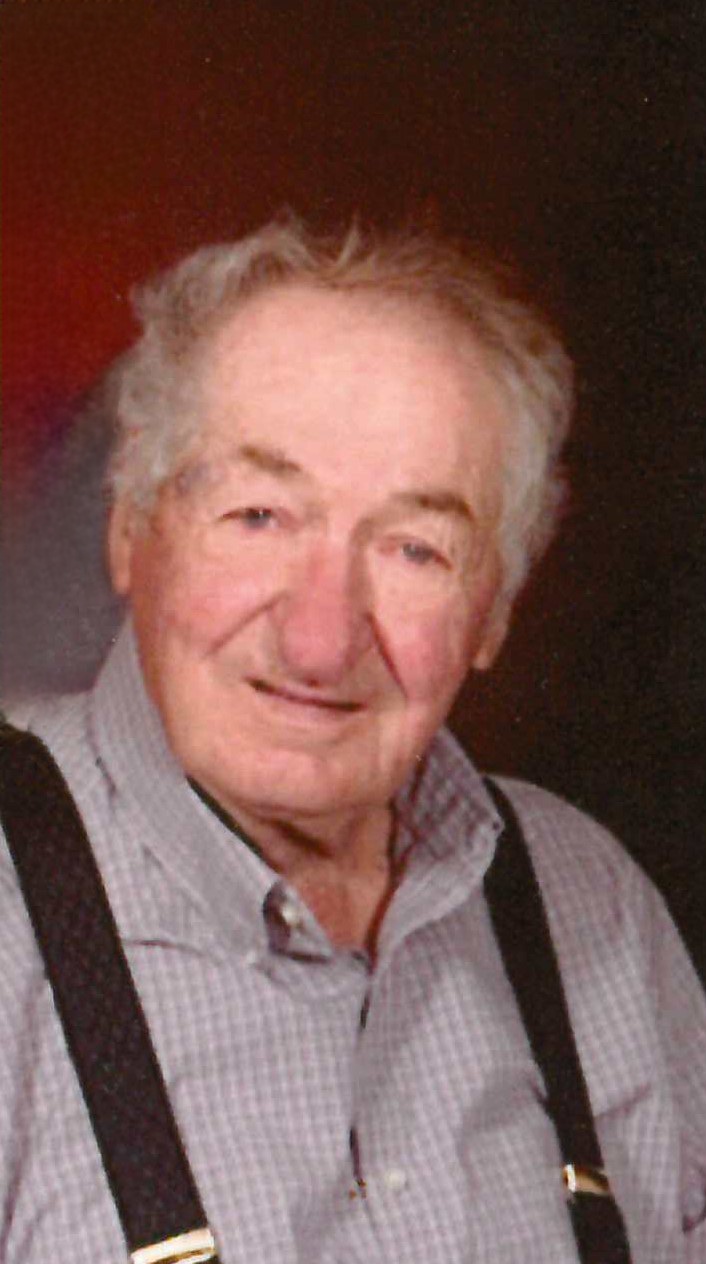 Mass of Christian Burial Thursday, July 6, 2023, 10:30 A.M.
Sts. Peter and Paul Catholic Church Abie, Nebraska
Visitation Wednesday 5-7 with a 7 PM Rosary-Kracl Funeral Chapel, DC
Visitation Thursday 9:30-10:30 A.M. at the church
Committal in the church cemetery  Lunch following at the church
Memorials in care of the family for future designation
Anthony was born June 13, 1928, in Abie to Emil and Adeline (Vrana) Prochaska.  He attended area schools and graduated from high school.  On February 21, 1955, he married Madeline Tenopir at the Catholic Church at Cedar Hill. They lived in Abie until moving onto the family farm.  He loved the outdoors and farming.  Besides farming, he also sold crop insurance and worked for the county assessor.  Anthony had served on several boards for the area schools, the church and the Catholic Workman.  He was a fireman and had served as President of the Rural Fire Board in Abie.  He loved to visit and talk about the history of Abie.
Anthony is survived by his wife, Madeline of Linwood, one daughter, Connie (Dave) Polacek, Abie, four sons; Ron (Diane) Prochaska of Linwood, James of Linwood, Don (Diane) Prochaska of Abie and John (Michelle) Prochaska of Bellwood, nine grandchildren; Kaela (Adam) Paseka, Colby Prochaska, Cory (Mindy) Polacek, Tyler (Haylie) Polacek, Chad Prochaska, Brandi Prochaska, Cody (Ashley) Prochaska, Matt (Tanya) Prochaska and Maddie Prochaska, 11 great-grandchildren; Preston and Ashtyn Paseka, Rhett, Porter, Turner and Alivia Polacek and Jaeleigh, Braxton, Grayson, Gavin and Gemma Prochaska.  He was preceded in death by his parents, sister and brother-in-law Leona (Reynold) Johnson and one nephew, Marvin Johnson.