Glenn Meyer, 92, of Schuyler, died Thursday, May 11, 2023, at the nursing center in Clarkson.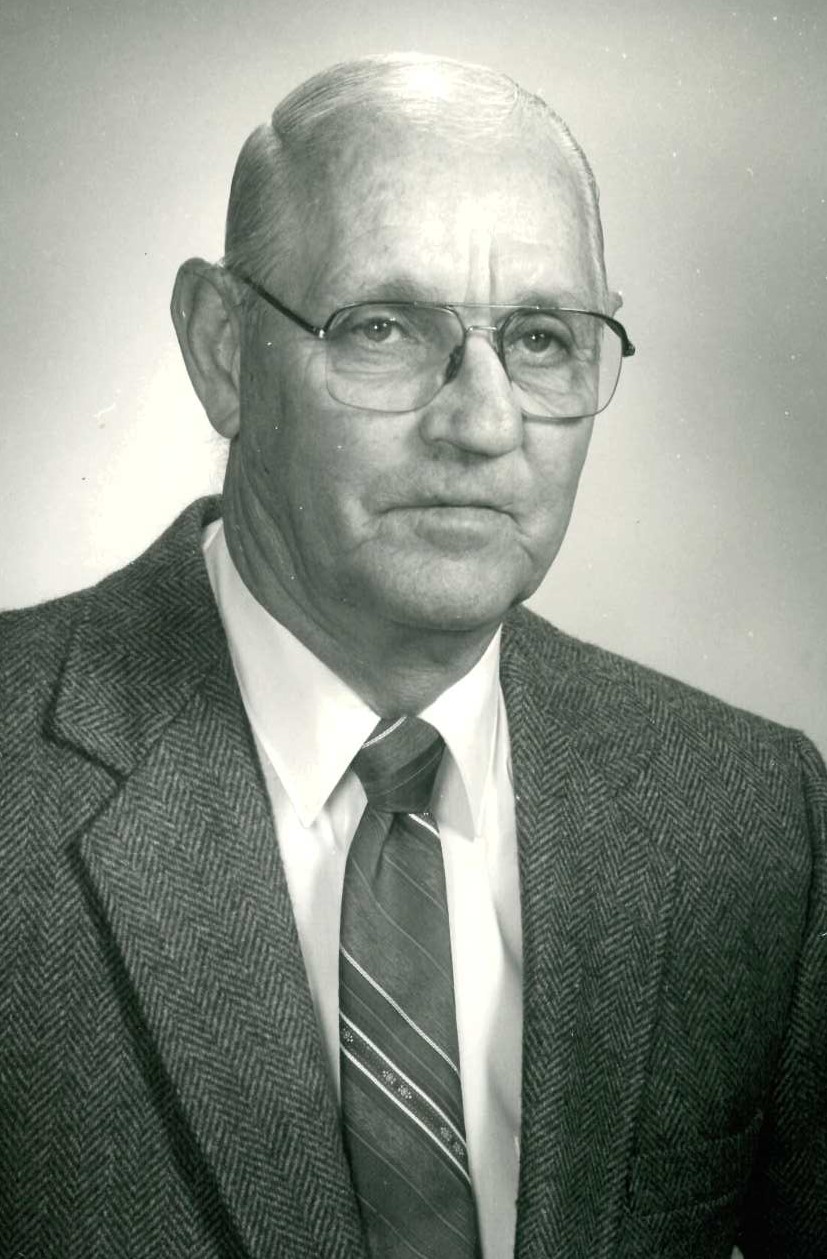 Visitation Wednesday, May 17, 2023,  5-7P.M.
Kracl Funeral Chapel, Schuyler, Nebraska
Private Services and Committal at a later date
Memorials in care of the family for future designation
Glenn was born March 16, 1931, in Fairmont, Minnesota to Ernest and Viola (Dickman) Meyer.  He attended area schools and went to work with his father on the family farm.  Glenn eventually went to work for Spencer Packing in Spencer, Iowa and moved to Schuyler in 1968 when they opened the packing house in Schuyler.  In 1953 he married Pat Schulz and they had one son, Michael.  They later divorced and Glenn married Ellen Kobza in 1983.  He worked at the packing house until 1993, when he retired.  Glenn loved life on the river and was proud to watch his grandsons in  their sports endeavors.  He also had been involved with thoroughbred horses for a time.
Glenn is survived by his son,  Michael (Sharon) Meyer of Clarkson, two grandsons, Kevin (Christy) Meyer of Buckeye, Arizona and Matthew (Heather) Meyer of Grand Junction, Colorado, two great-grandsons Declan and Jack  Meyer and a brother, Fred (Mary) Meyer of Windom, Minnesota.  He was preceded in death by his parents, wife Ellen, two brothers and two sisters.