Wilfred Samek, 90, of Rising City, died Saturday, April 29, 2023, at his home.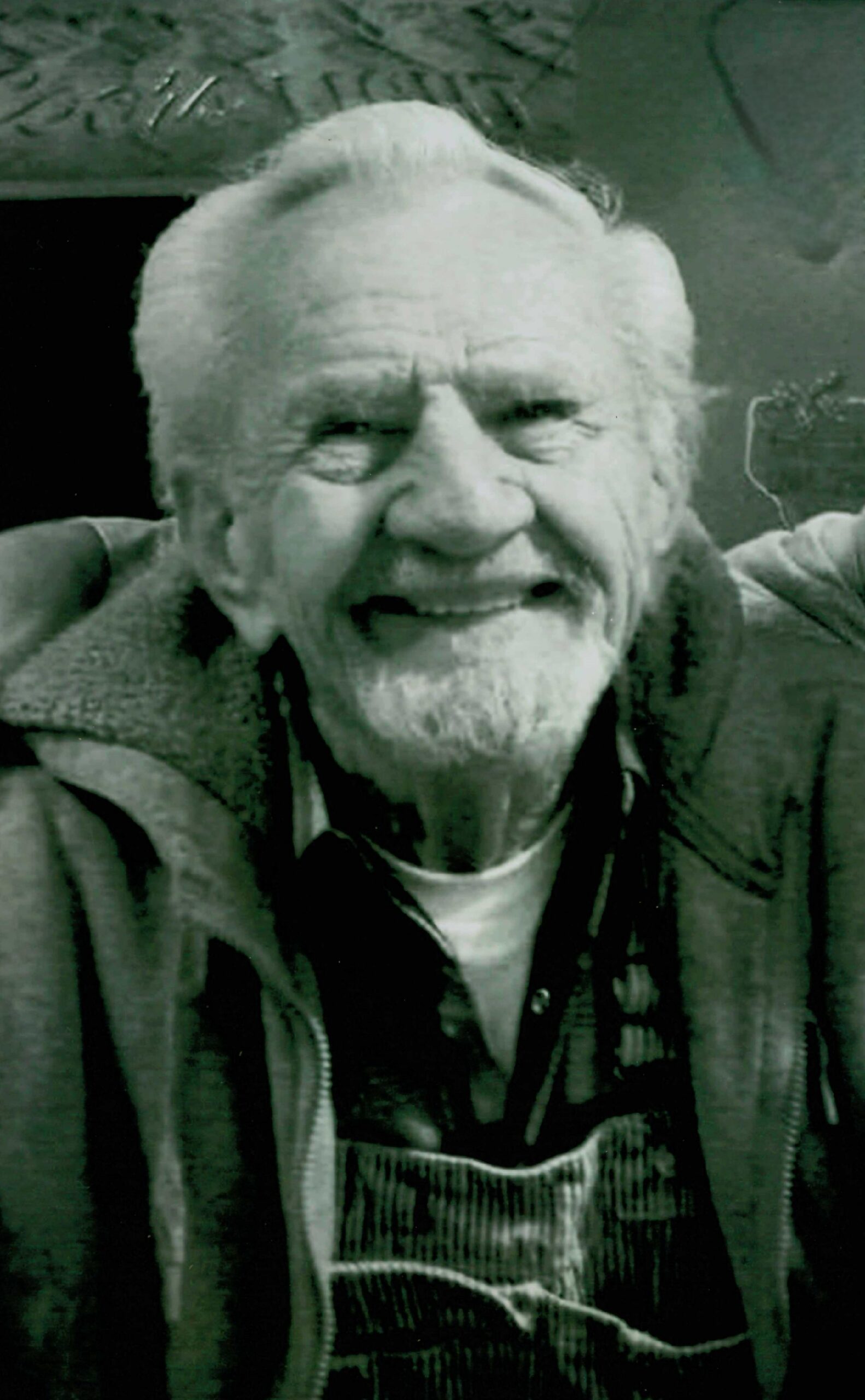 FUNERAL SERVICE WILL BE LIVESTREAMED ON KRACL FUNERAL CHAPEL FACEBOOK PAGE
Funeral Service Wednesday, May 3, 2023,  10:00 A.M.
Kracl Funeral Chapel, David City    Jerry L. Kracl, Officiating
Visitation Tuesday 5-7 PM and Wednesday 9-10 AM
Committal with Military Honors at Circle Mound Cemetery, Rising City
Lunch following in the Rising City Community Hall
Memorials in care of the family for future designation
Wilfred R. Samek was born on September 26, 1932   in Abie, Nebraska to Frank and Rose (Kovar) Samek.  He attended Abie Grade School and graduated from David City Public.  Following graduation he entered the United States Coast Guard in 1949 and served 4 years in Alaska.  On May 23, 1955 he married Delores "Elaine" Marker.  They were the parents of 8 children, four sons Terry (Trudy) Samek, Steve Samek, Scott (Connie) Samek and infant son Joseph, four daughters Michelle (Dave)Streeter Candace (Billy) Ratliff Vicky Prochaska (Troy Engel)  Billie O'Dell (Justin Smith) and family member (Shane O'Dell)
Wilfred's skills, knowledge, and talents were varied and extensive, and he utilized them in a wide array of endeavors throughout his career, including trucking, house moving, carpentry, owner of Sportman's Lodge in Marble Falls, Texas, an area he and Elaine considered their second home.  His reputation for attention to detail and his work ethic were well known, and passed down to his sons, daughters, and grandchildren, many of whom followed him into his various fields of work. Due to the quality and pride he put into his numerous projects they will be appreciated and enjoyed for many years to come. Besides his work, Bill was a gifted conversationalist.  His broad knowledge, strong opinions, and love of learning throughout life would lead to hours of discussion, discourse laughing, and debate on just about any topic, as long the coffee was on and smoking was allowed.
Wilfred was preceeded in death by his parents, sister Mildred Wright, wife Elaine in 2013 an infant son Joseph.  He is survived by sister Betty Marushak, his 7 children, 23 grandchildren and over 20 great grandchildren along with numerous nieces nephews, and friends, all of whom will miss his discussions, advice, stories, humor and distinctive laugh.