Ronald Brown, 78, of Leigh, died Wednesday, April 26, 2023, at his home.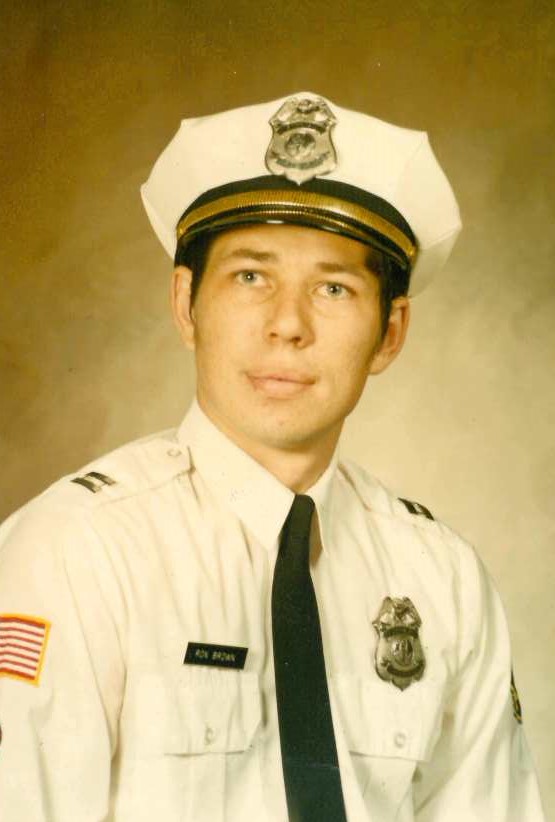 Funeral Service Saturday, April 29, 2023,  11:00 A.M.
St. John's Lutheran Church, Leigh,Nebraska
Visitation Saturday 10-11:00 A.M. at the church
Committal in the Leigh Cemetery with Military Honors
Lunch in the church basement following the committal
Memorials in care of the family for future designation
Ronald Edward Brown, aged 78, residing in Leigh, Nebraska passed suddenly on Wednesday, April 26th, 2023.Ron, born December 27th, 1944 in Carmel, California grew up in Lincoln, Nebraska. He graduated from Lincoln Southeast High School, Class of 1963. He went on to work at Cengas, Tiernan's Ambulance, and Lincoln City Water Department. Ron also served in the U.S. Army.He was a member of the Cornhusker Model A Ford club, was an owner of Antique Auto Supply in the early 1970's and was a lifelong restorer and collector of Model A's. He was a collector of many things, and a lover of old cars, antiques, and all things 1950's.
He is survived by his wife, Mirela Brown; his children Sandra (Tag) Kenning and Rick (Stephanie) Brown; his brothers Bob (Sheila) Brown and Rich (Donna) Brown; and his many grandchildren, nieces, and nephews. He is preceded in death by parents, John and Sue Brown and sister, Rebecca Wilson.