Robert Decker, 78, of Omaha (formerly of Ulysses and O'Neill) died Monday, July 17, 2023, at CHI Lakeside Hospital in Omaha.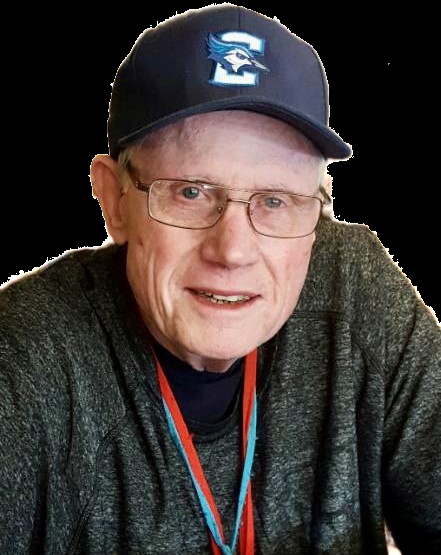 Memorial Mass Friday, July 21, 2023,  10:30 A.M.
Immaculate Conception, Ulysses    Rev. Michael Stec, Celebrant
Visitation Friday 9:30 -10:30 A.M.
Lunch  following the Committal

Committal in St. Mary's Cemetery, Ulysses
Robert (Bob) was born May 16, 1945, in Hot Springs, Arkansas, to Louis and Elizabeth (Gannon) Decker.  He graduated from Gering High School in Gering, Nebraska.  Following graduation, he attended Creighton University. After graduating from Creighton, he did an internship with the Federal Reserve in Chicago. He went on to work for Jack Daniels Corp, Century 21, and TeleConnect, and later completed his MBA at the University of Nebraska. He was very grateful to finish his career working for his good friend from Creighton, Neal Westendorf at Westendorf Manufacturing.
In his retirement, Bob devoted much of his time to writing poetry and serving the poor and veterans in Omaha where he lived.  His poetry has shown to be a window to the compassion within his soul, always giving credit to God for his many gifts.
Bob was preceded in death by his father, Louis Decker, and mother, Elizabeth Decker (nee Gannon), daughter of William and Isabell Gannon of Ulysses, and cousin Tom Gannon.  He is survived by his daughter Stephanie Decker-Kliewer and son-in-law John Kliewer and his children Sara and John; sister and brother-in-law Marilyn and Hank Rhamig, their son Bruce Rhamig, and daughter Kelly Campbell and her family; and sister and brother-in-law Lee Ann and Mike Tomco, and their three sons, Andy, Jack and Joel and families.