Francis William Horak, 81, died August 20, 2022, at the Veteran's Hospital in Milwaukee, Wisconsin.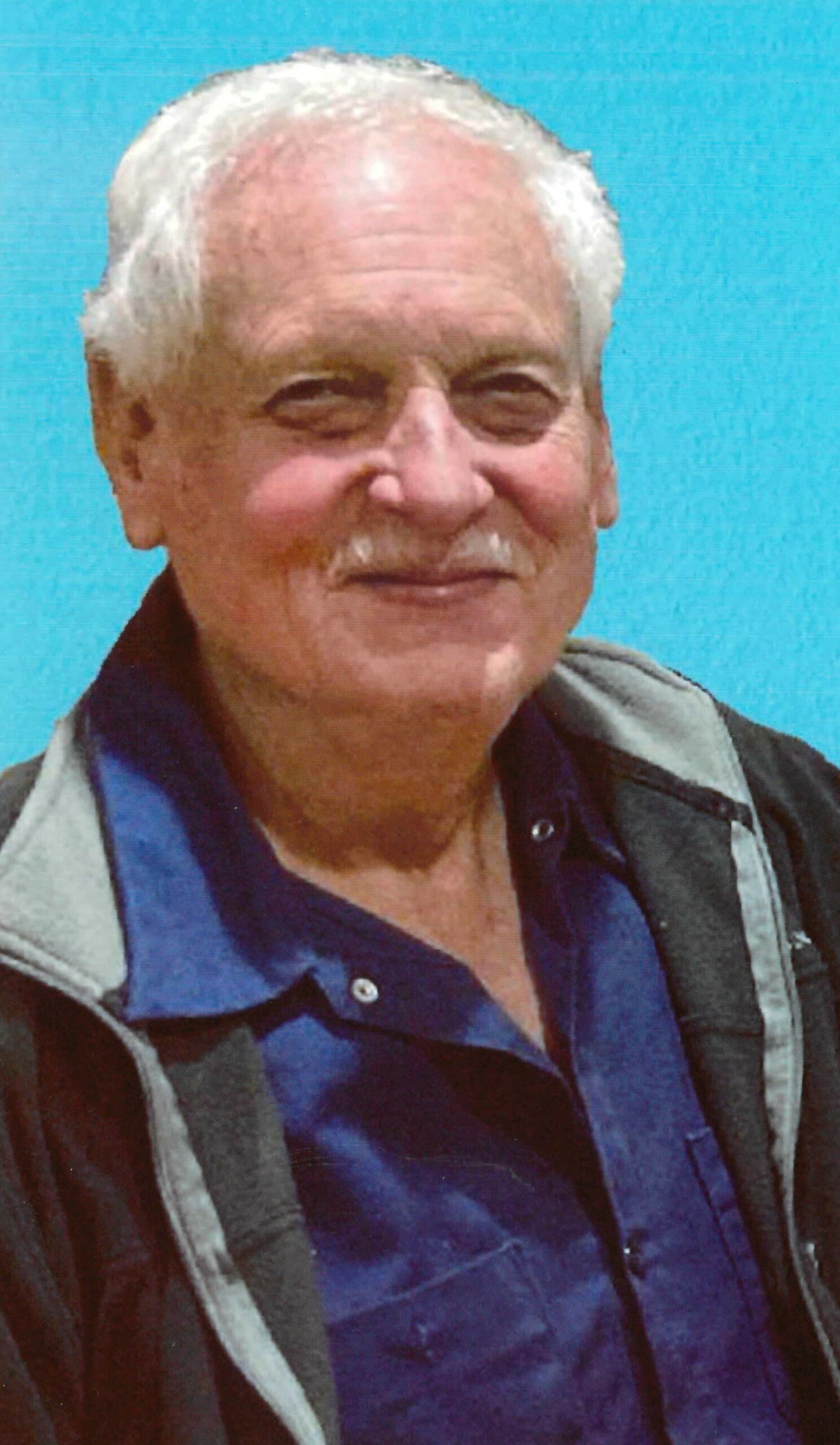 Memorial Service Saturday, July 29, 2023  11:00 A.M.
First Presbyterian Church, Schuyler    Jerry L. Kracl, Officiating
Visitation in the church from 9-11:00 A.M. on Saturday
Committal with Military Honors in Schuyler Cemetery
Lunch following in the fellowship hall
Memorials requested to the Schuyler Cemetery
      Just as the sun ushers in a new beginning and the sunset marks the ending so it was for Francis William Horak, son of Frank and Emily (Slavik) Horak. His sunrise was on December 16, 1940 in Columbus, NE and his sunset occurred on August 20, 2022 at the Veteran's Hospital in Milwaukee, WI where he died at the age of 81 years, 8 months and 4 days .
Francis began his school years at rural school District #15 in Colfax County.  He was active in 4-H where he won the Nebraska State Tractor Driving contest at age 15 earning an all-expense paid trip to the National 4-H Club Congress in Chicago in 1956. He graduated from Schuyler High School in 1958. He then enrolled at the University of Nebraska in Lincoln just as the specter of the Vietnam War appeared on the horizon. Unwilling to wait for the inevitable draft notice, he put his college career on hold and enlisted with the Nebraska Beef State Company on February 27, 1962, leaving for training at San Diego. His naval training as a Seabee was completed in Port Hueneme, CA. His unit was deployed to Saigon, Vietnam in November 1962. Francis was honorably discharged from active naval service as a petty officer second class on June 24, 1966.  During his four and one-half years in the service, Francis spent three years and seven months in Vietnam. He was awarded three Armed Forces Expeditionary awards, the National Defense Service Medal, the Navy Commendation Medal and the Good Conduct award.
After his discharge he remained in Vietnam employed in Saigon, as a technical advisor for the Raymond-Morrison-Knudson-Brown-Root-Jones Company of California under an overseas construction contract from the navy-- building roads, air strips and drilling water wells across the landscape of Vietnam. Later, extending his military career, Lt Francis W. Horak was the officer in charge of 68 Milwaukee area Navy Reservists for 17 years receiving an honorable discharge June 30, 1982. His unit was officially known as Detachment 0725 of US Naval Mobile Construction Battalion 25.
He completed his education at UN-L graduating with a Bachelor of Science in Mechanical Engineering in 1972 and earned his Masters Degree in Material Science. As a senior process engineer, he joined Allis Chalmers at Milwaukee, WI in 1977. Francis has participated in dozens of plant commissioning in such diverse places as Taiwan, Africa, South America, Central America, Canada , the Caribbean and the United States. In addition, he has traveled extensively, trouble-shooting mechanical and processing problems, as well as supervising rebuild and repair of mineral processing equipment.  After retirement from Allis Chalmers he worked as a free-lance consultant for various companies in and around Milwaukee.
Francis returned to the family farm, purchased by his grandfather in 1917, every summer to help in planning and maintenance. He enjoyed his annual fishing trips to Ontario, Canada and hunting trips to Saskatoon, Canada and looked forward to attending deer camp in Lake Tomahawk, WI for many years.
On November 16, 1998 he was united in marriage to Mary Chamulak in Las Vegas, NV. They were married 23 years residing in Waukesha, WI. Vacationing throughout the United States, they were always the happiest returning to Waukesha because "There's no place like home."
Survivors include: his wife Mary; brothers Dr. Willis (Dr. Virginia) Horak of Tucson, AZ, Dr. Willard Horak of Schuyler, NE; nephew Dr. Matthew (Dr. Wan Bae) Horak of Seattle, WA, niece Dr. Katherine (Robert Butrico) Horak of Fort Collins, CO; and step-son Nicholas (Melanie) Chamulak of Lodi, CA.
He was preceded in death by his parents, Frank & Emily Horak; parents-in-law Albert and Marcella Gerstmeier.