Marvin Korecky, 84, of Schuyler, died Wednesday, May 24, 2023, at Brookstone Acres in Columbus.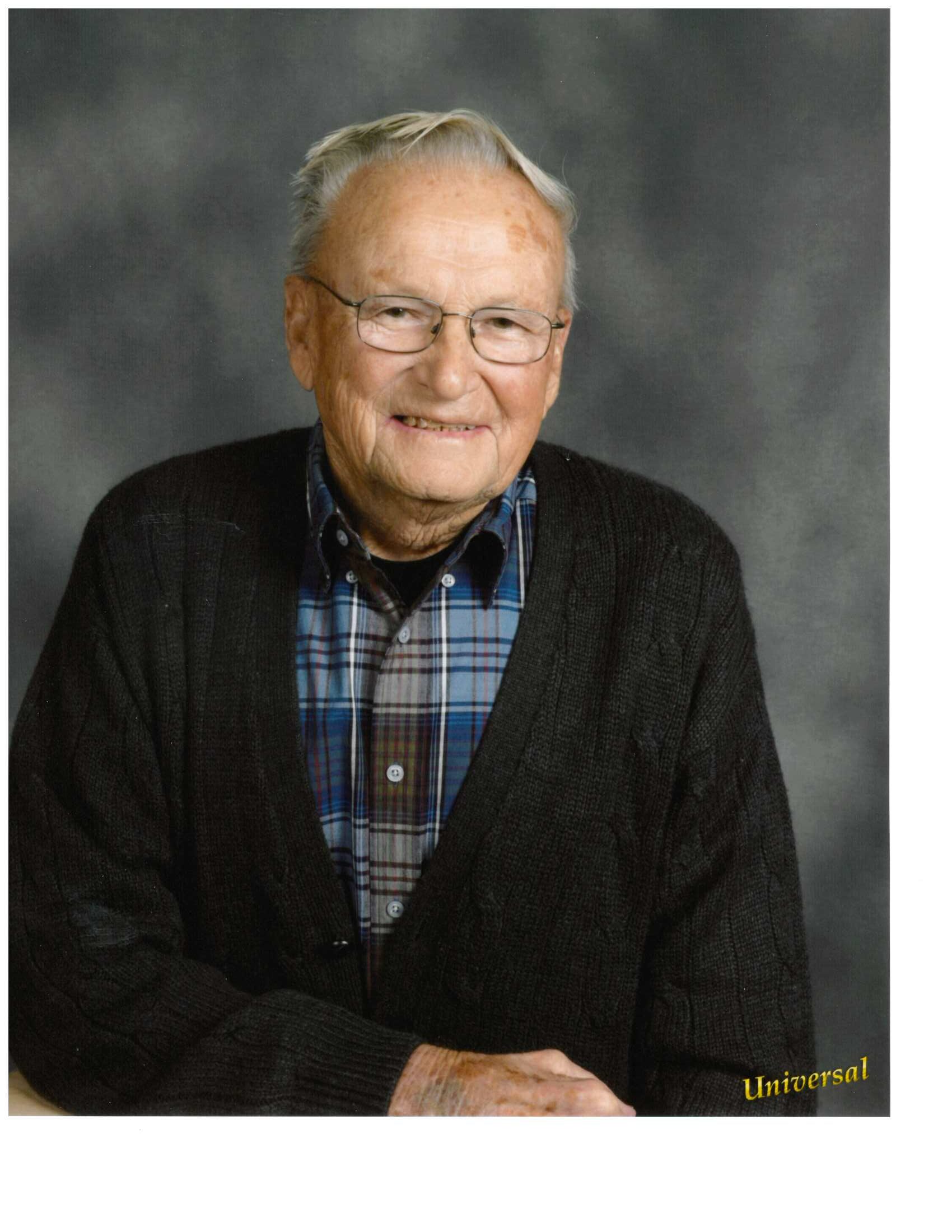 The Mass will be live streamed on Kracl Funeral Chapel Facebook Page
Mass of Christian Burial  Tuesday, May 30, 2023,  10:00 A.M.
Divine Mercy Parish-St. Mary's Catholic Church  Rev. Gerry Gonderinger, Celebrant
Visitation Monday 4-7 with 7 PM Rosary for Knights and Parish-Kracl Funeral Chapel
Visitation Tuesday 8:30-9:30 A.M.also at the chapel
Committal with Military Honors in the Schuyler Cemetery
Lunch in St. Mary's Social Center
Memorials in care of the family for future designation
Marvin was born July 2, 1938, on a farm in rural Schuyler to Joseph and Anna (Brichacek)
Korecky. He attended District #17 School and graduated from Clarkson High School in 1955. He worked as a farm hand, then worked on a Minnesota dairy farm, and then went to DouglasAircraft in California. Marvin returned to Nebraska in 1958 and worked at Higgin's Mill until he volunteered for the Army and was stationed in Fulda, Germany, where he did border patrol and guard duty. After he was honorably discharged in 1960, he returned to Nebraska and began working at Colfax County Implement as a mechanic. He married this wonderful girl, Carolyn Papousek, on January 22, 1963, at St. Mary's Catholic Church in Leigh. They made their home in Schuyler where they had two daughters, Kelly and Kristine. Then he worked at Red Country in Columbus. Marvin "pulled wrenches" for a total of 45 years. After he retired, he worked for Sobota Farms for 11 more years, where he loved farming with them and finally retired AGAIN in 2017. Marvin and Carolyn spent years traveling across the country and camping and fishing at Gavin's Point. Marvin loved tinkering in his garage and could fix anything! He was a HAM operator and is a member of the Knights of Columbus and Catholic Workman.
Marvin is survived by his daughters, Kelly (Ricky) Greene of Lincoln and Kris (Tom) Svehla of Schuyler, a sister Mary Ann Bos of Clarkson, and a sister-in-law Elaine Korecky of Illinois. He is also survived by five grandchildren and two great grandbabies; Corey (Diana) Svehla and Max,Bennington, Shelby (Cole) Krejci and Calvin, Schuyler, Hailey Greene of Lincoln, Sidney Svehla,Kansas City, Madison Greene, Lincoln, and numerous nieces and nephews.