Anthony J. "Tony" Valenti, 62, of Rising City, died Sunday, May 21, 2023 at the Columbus Community Hospital in Columbus.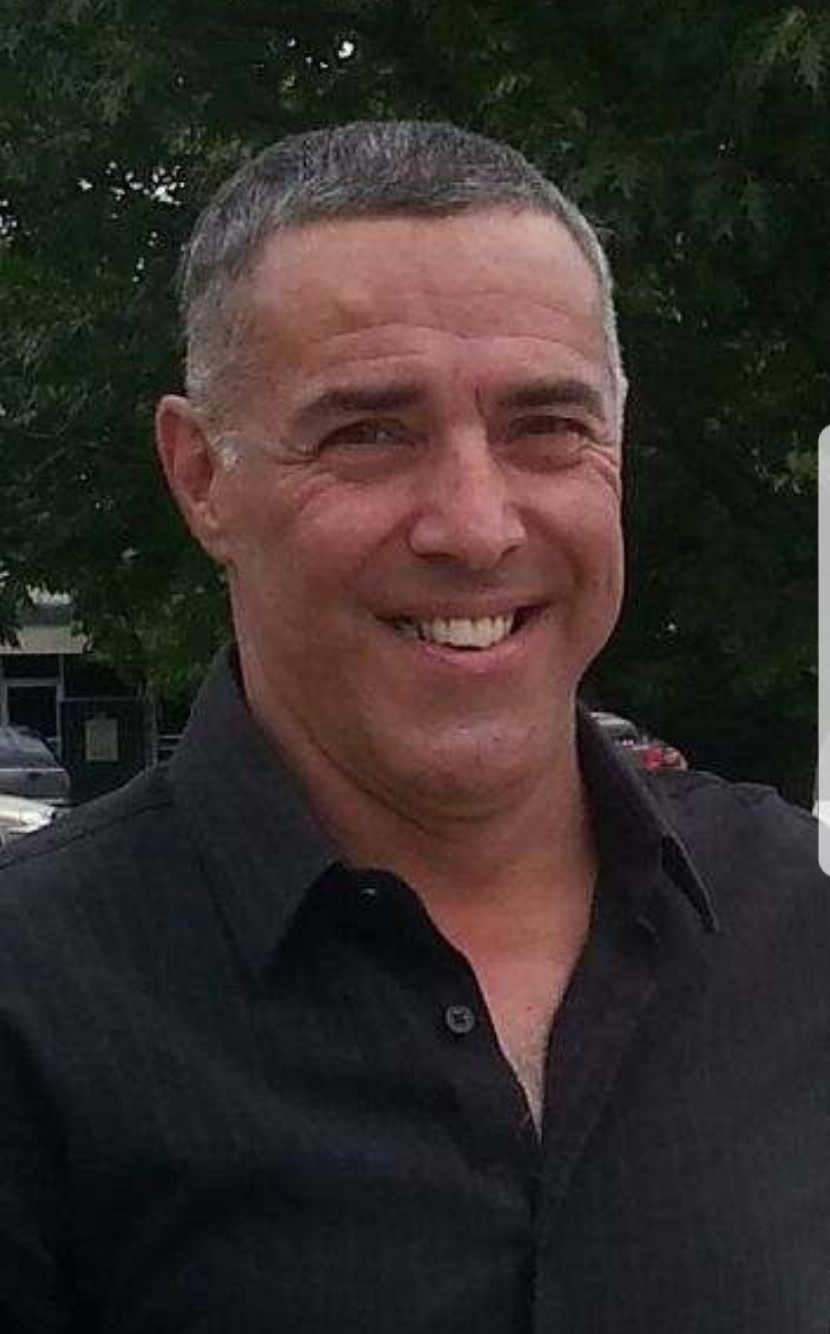 Anthony James Valenti was born on March 12th, 1961, in Omaha, Nebraska. He was raised outside of Brainard, Nebraska by his great Aunt and uncle Twila and Ernest Petrzilka. Tony attended Brainard High School. Tony was married to his first wife Margaret "Maggie " Pelan for 32 years, until her death. On August 12th, 2016, Tony was united in marriage to Christina Hessel.
Tony worked multiple places over the years, including Cargill, Hughes Brothers in Seward and Behlens in Columbus. Tony worked for Timpte for nearly 30 years, often leaving work to go straight to the farm and help with farming and cattle. The farm was always home to him, a place that he loved and cherished as he worked alongside his Father.
Tony was a loving husband and father, who loved spending time with family and friends, always trying to make people smile and laugh. He was just as fond of his Timpte family. Tony loved watching his son, Logan play sports as well as his academic achievements. He loved spending time doing almost anything with Logan, Chris and his beloved "dog daughter " Lexi Marie.
Tony is survived by his wife Christina Valenti of Rising City. son, Logan Plugge of Rising City. sister Jolene Vavra (Randy Semin) of Dwight,. sister Lisa of California, brother in law Richard Bohac of Raymond and father in law Bruce Hessel of Columbus and grandmother Marge Vanis of Rising City.
Tony was preceeded in death by his first wife Maggie Valenti. sister Antoinette "Toni Sue" Bohac,  brother Sebastiano Valenti, parents Ernest and Twila Petrzilka, Wilma and Joe Vavra and Anthony Valenti.
There will be a celebration of life at a later date per Tony's wishes.