Lynn Sweeney, 74, of Schuyler, died Monday, August 1, 2022, at the CHI Hospital in Schuyler.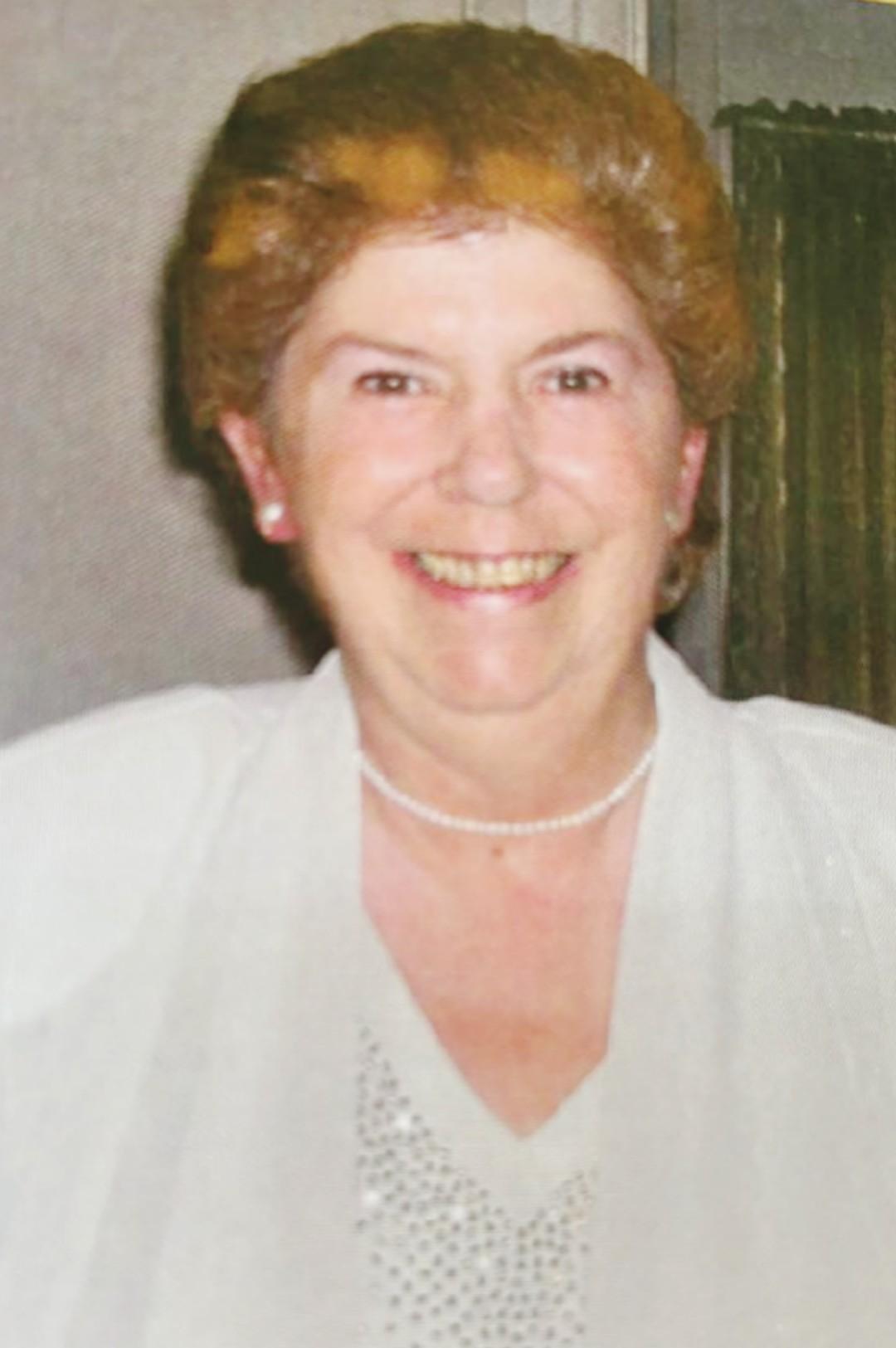 The service will be live streamed on Kracl Funeral Chapel Facebook Page
Funeral Service Tuesday, August 9, 2022,  11:00 A.M.
Kracl Funeral Chapel, Schuyler     Jerry L. Kracl, Officiating
Visitation Monday 5-7 and Tuesday 9-11:00 A.M.
Lunch immediately following at Christ United Methodist Church
Committal at a later date
Memorials in care of the family for future designation
Lynn Janet Sweeney peacefully entered into the loving arms of her Lord and Savior on August 1, 2022.  She was born March 1, 1948 in Fall River, Massachusetts to Harry and Evelyn Sheret.  Later, Evelyn married Arnold Dixon and he was the father who Lynn dearly loved and admired.
Lynn had a colorful  youth and she relished reliving the experiences that she had growing up in Rhode Island.  She spent many happy days living in a tenement building (owned by the mafia) with her mother, sister and grandparents.  She loved to spend time with her grandpa learning about life on the ocean and had many stories about her "bookie" grandfather and brother,  who was the Chief of Police.
Lynn moved to Elwood, Nebraska in 1968.  Later she moved to Indianola, where she drove 110 mile one way, three days a week, to earn her Bachelor's Degree in Special Education from the University of Nebraska in Kearney, after she had earned a degree from MidPlains Community College in McCook.  She began her 27 year teaching career in Schuyler, Nebraska, retiring in 2021.  Lynn truly found her calling in the field of education.  She was a tenacious advocate for her students, as many of her colleagues can attest.  The mark she left on staff and students is immeasurable.  She is cherished for her keen sense of humor and her love and devotion to family and friends.  She was also known for her eager sense of wanderlust and loved trying new things.
Lynn is survived by her daughters Ellisha, Katie and Kimberlee, grandchildren Sage, Chase, Austin, Carson, Logan, Jacen and Olivia.  Also, left to keep Lynn's memory alive are many loving students, teachers and friends.  She was preceded in death by her parents and baby girl, Jill Ann.