Edward Humlicek, 81, of Linwood, died Thursday, July 28, 2022, at his home.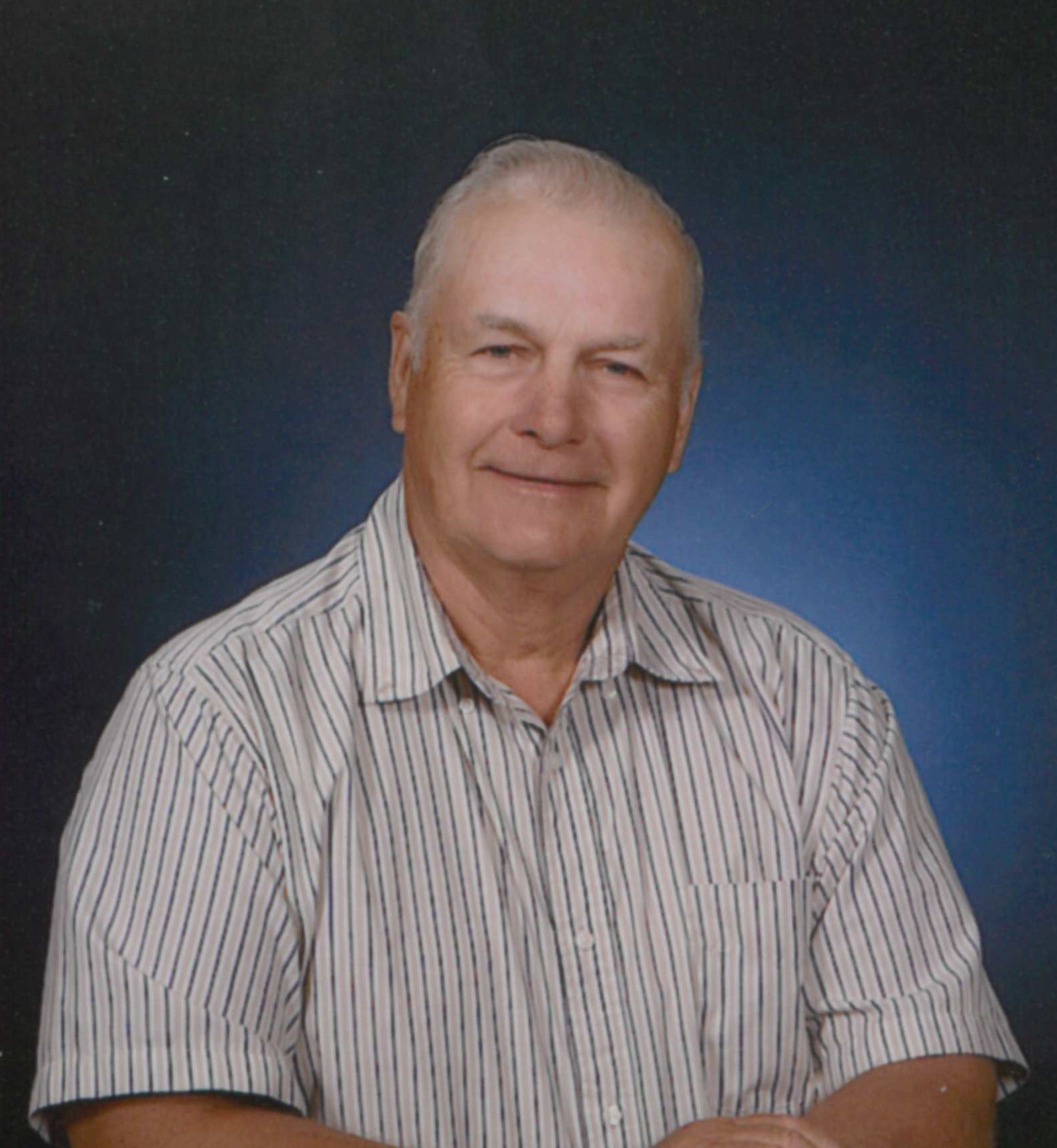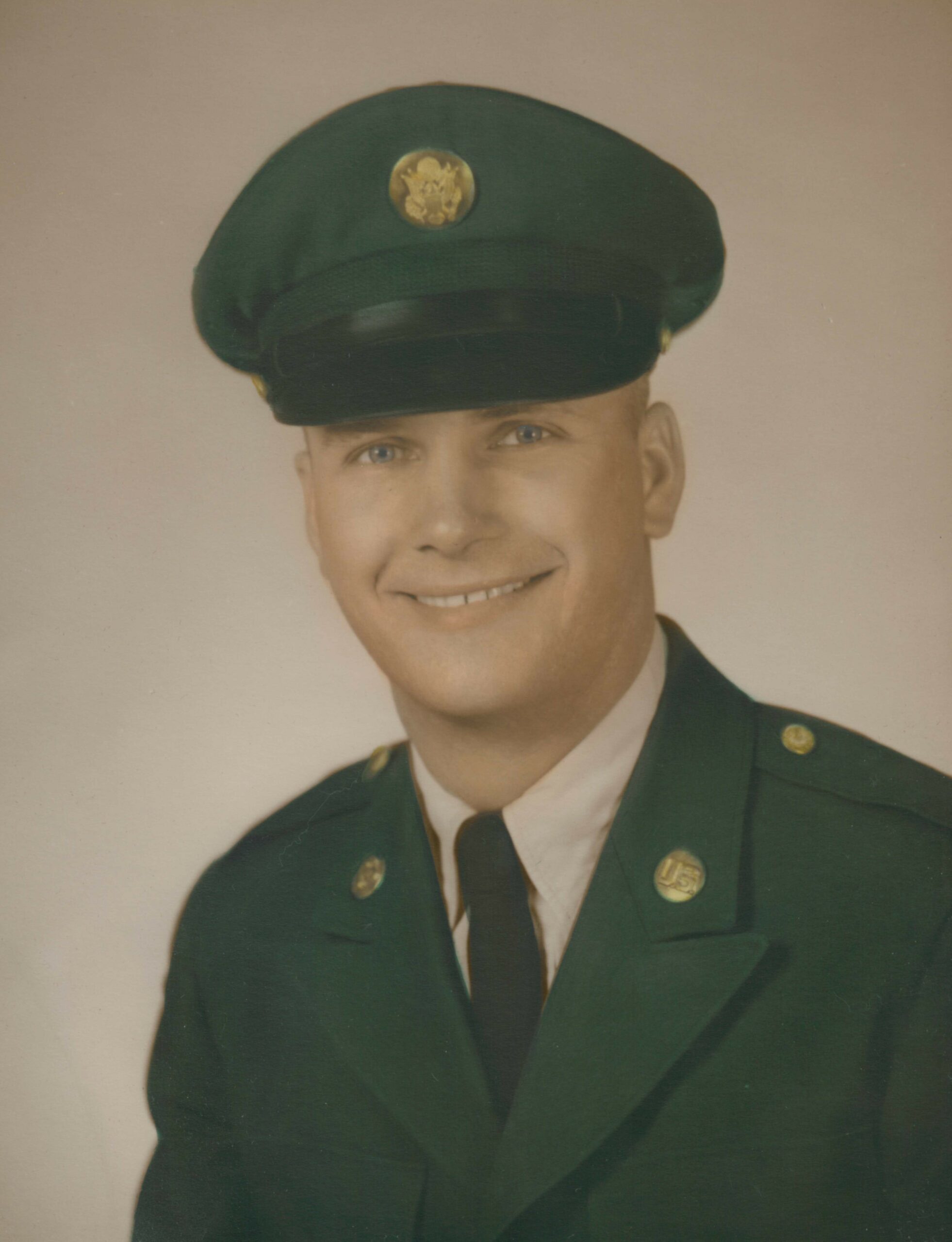 Mass of Christian Burial Tuesday, August 2, 2022, 10:30 A.M.
Sts. Peter and Paul Catholic Church, Abie  Rev. Ron Homes, Celebrant
Visitation Monday  5-7 with 7 P.M. Rosary at the church in Abie
Visitation Tuesday one hour prior to services
Committal in the church cemetery with Military Honors
Lunch in the church basement following the committal
In lieu of flowers, plants and statues the family requests memorials to the church
Edward F. Humlicek, Jr. was born May 9, 1941, in Columbus, Nebraska to Edward F. and Anna (Oborny) Humlicek, Sr.  He attended area schools and helped on the farm.  He worked at Campbell's Soup in Fremont from 1961-1965.  In December of 1963, Ed entered the National Guard,with basic training at Ft. Leonard Wood, Missouri and attended summer camps at Camp Ripply in Minnesota until 1969.  On April 21, 1966, he married Margaret Gall at St. Wenceslaus Catholic Church in  Dodge.  They lived and farmed near Linwood for 56 years. farming and milking cows.  He loved nothing more than time spent with family and his greatest passion was farming, his dairy cows and walking to work.
Ed is survived by his wife of 56 years, Margaret Humlicek of Linwood, a daughter, Mary (Tim) Vetick of Columbus, three sons: Joe Humlicek and Deann Kavan of Prague, Gerald (Roxy) Humlicek and Gary (Brenda) Humlicek, all of Linwood, a sister-in-law Bernadine Humlicek of Norfolk and nine grandchildren; Molly, Travis, Maggie, and Marissa Vetick, Julie and Curtis Humlicek, Zach Peters, Alexandria (Caleb) Friendt and Ashley Humlicek.  He was preceded  in death by his parents Edward F. and Anna (Oborny) Humlicek, Sr.,  two sisters; Helen Dostal and Ann Voboril, brother, Adolph Humlicek, two brothers-in-law, Dennis Dostal and Jerry Voboril and nephew Edward Voboril.