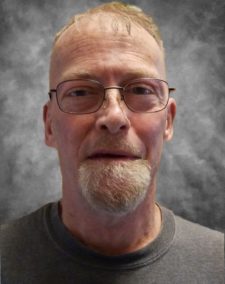 Floyd Armstrong, 62, of David City, died Wednesday, March 3, 2021, at the Nebraska Methodist Hospital in Omaha.
Floyd was born April 25, 1958, in Wahoo, to Dale Garners and Lorna F. Garner.
He is survived by four sisters; Susan (Jim) Tewes of Osmond, Nebraska, Joyce Chappel of Schuyler, Becky Fiscus of David City, Grace Morales of Valley, one brother Norman (Kelly) Armstrong of Waterloo and numerous nieces and nephews.
Floyd has been cremated and his family will hold a memorial service in the spring.