Robert "Bob" Schlemmer, 83 of Lincoln, formerly of Schuyler, died Sunday, January 24, 2021 at Bryan LGH West in Lincoln.
Due to the Covid Pandemic, no public services will be held.  The family will have private services at a later date.
Memorials to the family for future designation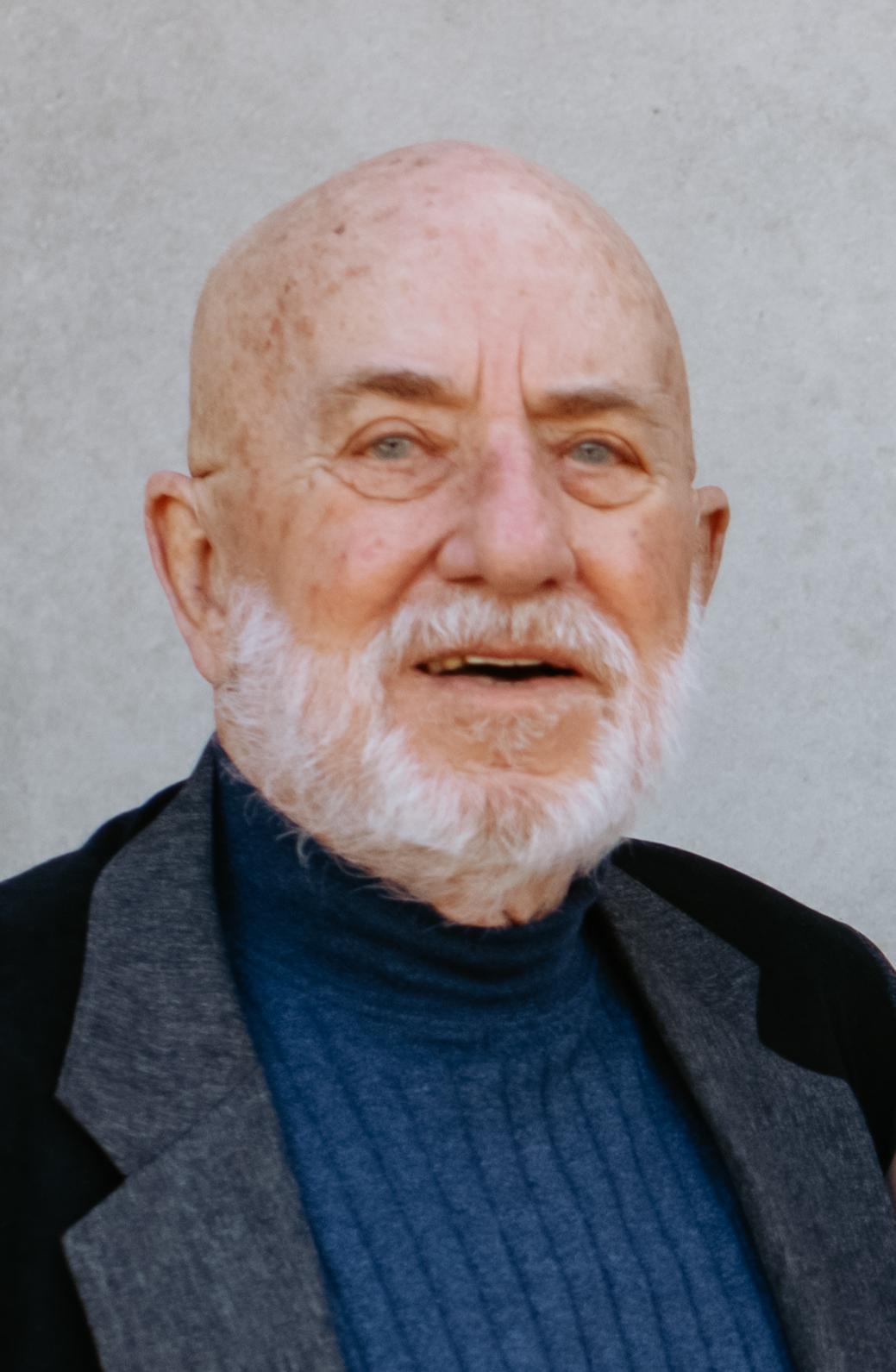 Robert Neil "Bob" Schlemmer  was born July 4, 1937, in Schuyler, Nebraska to Reg and Alice Jean (Christensen) Schlemmer and raised on their farm in Rogers, Nebraska. He graduated from Schuyler High School in 1955. He served in the U.S. Army from 1955 to 1962. He was stationed in France from 1956 to 1959. On February 3, 1962 Bob was married to Judy (Vondracek). Bob was a member of St. John's Lutheran Church, where he served on the church council for many years. He was on the property committee where he enjoyed fixing anything. He served on the Schuyler City Council in the early 1980's and was the Owner Operator of Schlemmer's Trucking for many years. He worked at Behlens Manufacturing for many years before officially retiring. In 2014 Bob and Judy moved to Lincoln, Nebraska to be closer to their family. They were members of Southwood Lutheran church in Lincoln Nebraska.
He is survived by wife Judy of Lincoln, daughter Lisa (Jay) Gubbels, Council Bluffs, Iowa,  Mike (Jolene) Schlemmer, Lincoln, Nebraska and Mindy (Andy) Muller, Overland Park, Kansas. 7 Grandchildren; Adam Gubbels, Sam Gubbels, Hannah (Zak) Hayward, Halley Schlemmer, Jaren Muller, Annabelle Muller and Elias Muller.  Bob is also survived by his sister Peg (Tom) Smith, of Kansas and brother-in-law Jim Stock Omaha, Nebraska, and many nieces and nephews.  He was preceded in death by his parents  Reg and AJ Schlemmer, Brother Bill Schlemmer  and Sister Pat Stock and Brother-in-law Don Vondracek.  Bob and Judy's children and grandchildren were their blessing's and pride of their lives. They were both looking forward to the new arrival of great grandchildren in March.