Laura "Lolly" E. Kroeger, 88 of Lincoln, formerly of Schuyler, died Saturday, January 30, 2021 in Lincoln.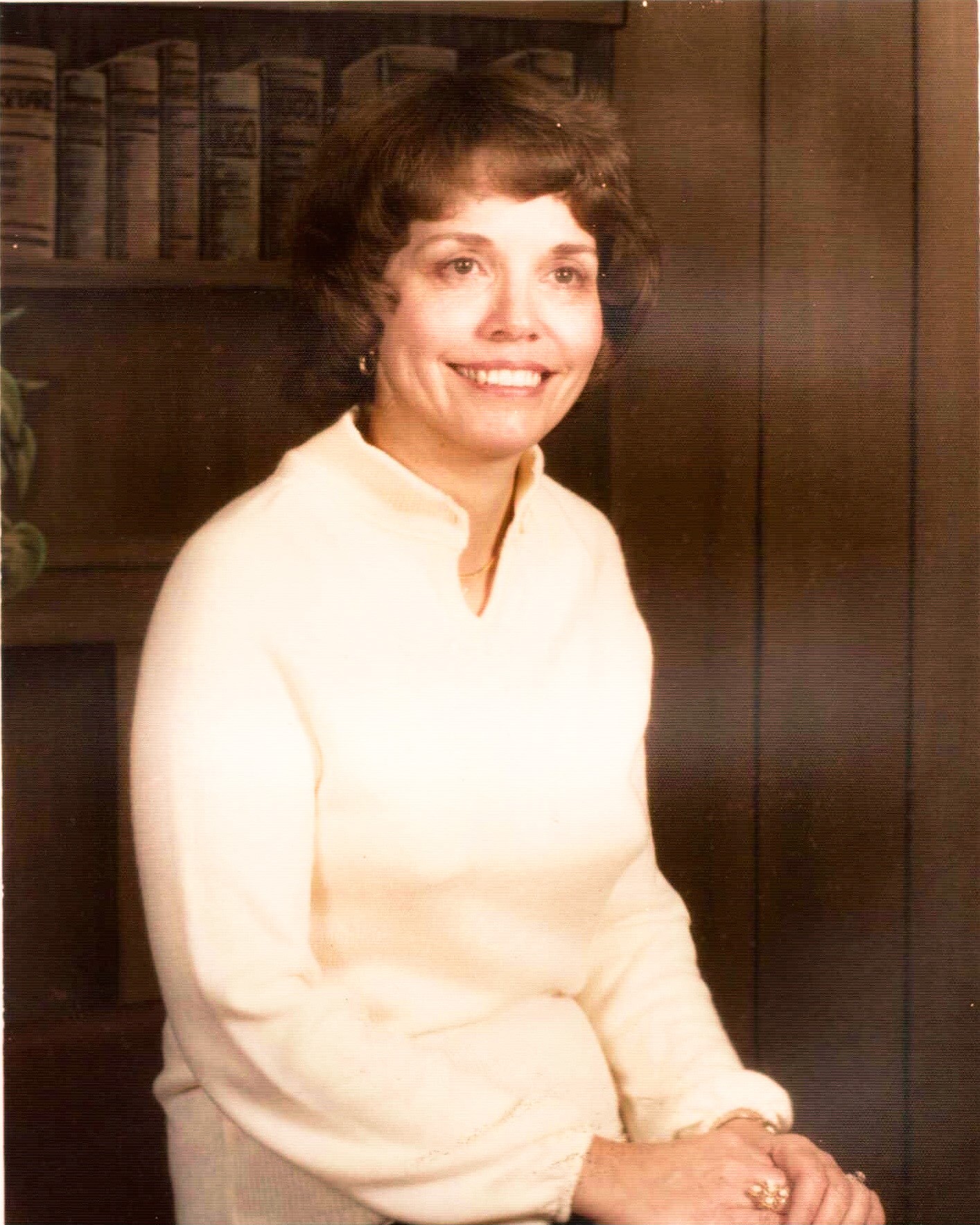 Memorial Service will be broadcast at Kracl Funeral Chapel Facebook

Memorial Service   
Saturday, February 6, 2021  1:00 p.m.
Kracl Funeral Chapel, Schuyler       Jerry L. Kracl officiating
Visitation 12:00 p.m. to 1:00 p.m. at the chapel
Committal in Schuyler Cemetery

In Lieu of flowers, plants and statues, the family requests memorials to the Alzheimer's Association
Lunch following memorial service at the Schuyler Golf Club
Laura was born at home on April 9,1932 in Johnson, Nebraska to Leonard and Blanch (Mort) Seckman.  Her family moved to Schuyler, Nebraska in 1933.  She graduated from Schuyler High School in May of 1950 and married John (Jack) Kroeger, the love of her life, the next month.  Jack was in the Army, so they moved to Indiana, then back to Schuyler when Jack was discharged.  They raised their family in Schuyler and she remained there after Jack's death in 2003.  Laura moved to Lincoln in 2010.  She was an award winning artist (painting), was known for her ability to beautifully play the piano by ear, and did so until 10 days before her death.  She was also known for her excellent cooking and baking, especially her apple strudel.  She had a green thumb and raised gorgeous flowers. Laura was a loving and supportive wife to Jack and proud of their children and grandchildren.
Laura leaves behind daughters Kathryn Cudly (Ken), and Tami Krejci (Jeff) of Lincoln, and son Jay Kroeger (Lee) of Sunrise Beach, Missouri.  Also, 9 grandchildren Brian Cudly (Angie), Tara Gardner-Williams (Aaron), Scott Cudly (Danielle), Adam Kroeger (Angela), Lauren LeDuc (Arthur), Jordan (Kate). Ryan Krejci (Katie), Jerad Krejci and Taylor Linebach (Beau), as well as 15 great-grandchildren.. She is also survived by brother Jack Seckman (Lois), sister Judy Lauterbach, brother-in-law Bill Kroeger (Vi),and Paul Kroeger (Mary Ann).
Laura was preceded in death by her parents, husband Jack, infant son Jeffery, brothers Charles Seckman (Erma), Eugene Seckman ( Dorothy), sisters Maude Gless (Don) and Eunice Marxsen (Leland).