Irene Gobler, 95, of Schuyler, died Sunday, December 1, 2019, at Brookstone Acres in Columbus.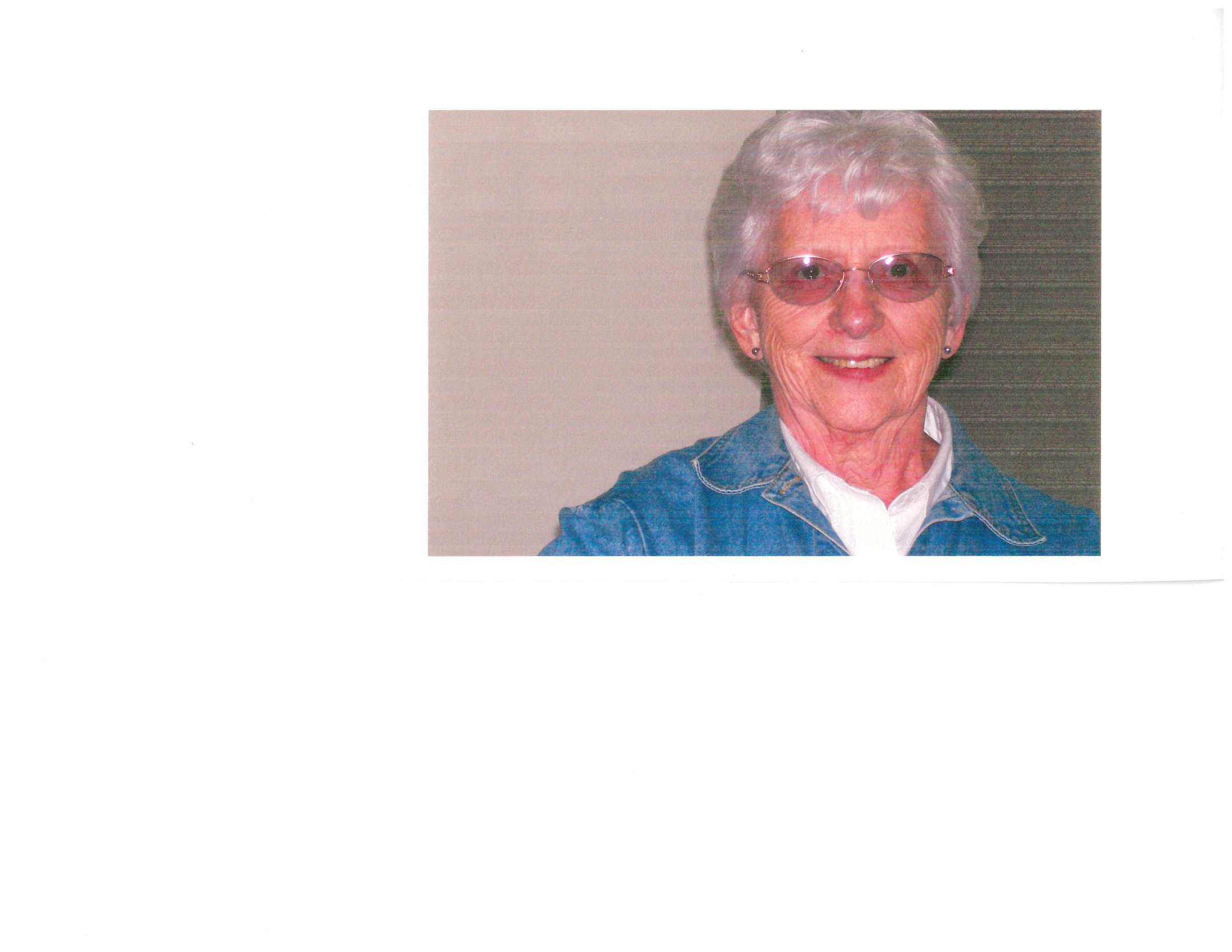 Irene D. Gobler, 95, of Columbus, formerly of Schuyler, died December 1, 2019, in Columbus.  A Graveside Service will be held at a later date at Fort McPherson National Cemetery in Maxwell, Nebraska.
Irene was born August 31, 1924, in Schuyler to Julius and Anna (Bartos) Valish.  They lived on a farm northwest of Schuyler that was homesteaded by her grandfather, Frank Valish.  She received her education at Fisher School north of Schuyler.  On August 12, 1942, Irene married Glenn W. Gobler in Fremont.  Glenn was inducted into the Army and served three years in the Pacific Theater.  During that time Irene lived with Glenn's parents, Mr. and Mrs. William Gobler, in Leigh and was employed at Rynerson's Bakery.  Following Glenn's discharge, they lived in Leigh until 1951.  Irene and Glenn were employed by the Civil Service Commission at the Sioux Army Depot in Sidney, Nebraska from 1951-1964.  They were then transferred to Okinawa where Irene was employed with the United States Air Force.  In 1966, they returned to Sidney and were transferred to the Joliet Army Ammunition Plant in Joliet, Illinois.  Following Glenn's death in 1973, Irene moved to Schuyler and worked for Dale Electronics from 1979-1989.  In April of 2010, she moved to Prairie Village in Columbus.
Irene was a member of the First Baptist Church of Columbus, American Legion Auxiliary #302 of Leigh for 65 years and the National Active and Retired Federal Employee's Association for more than 40 years.  After retiring she loved to travel the United States, Europe and the Orient.  She loved animals, especially dogs.  Irene was very proud of her Czech heritage.
Irene was preceded in death by her parents, husband Glenn, brothers Emil, James, Frank, Rudolph. Jerry, Fred, Joseph and Leonard Valish, sisters Helen Svasek, Emma Hagan, Lottie Musil, nephews Emil Valish, Jr. Jerry Valish, Jr., Milford and George Svasek, nieces Joann Svasek, Elaine Valish, Gladys Sedlacek, Valerie Adle, Marjorie Groteluschen, Genelle Pence, Shirley Kumpf and special friend of 33 years, Richard Alberts.  Irene was the youngest of 12 children and lived the longest.  She is survived by many nieces and nephews and special friend, Valarie Alberts of Vancouver.
Memorials are suggested to American Legion Post #302 in  Leigh.