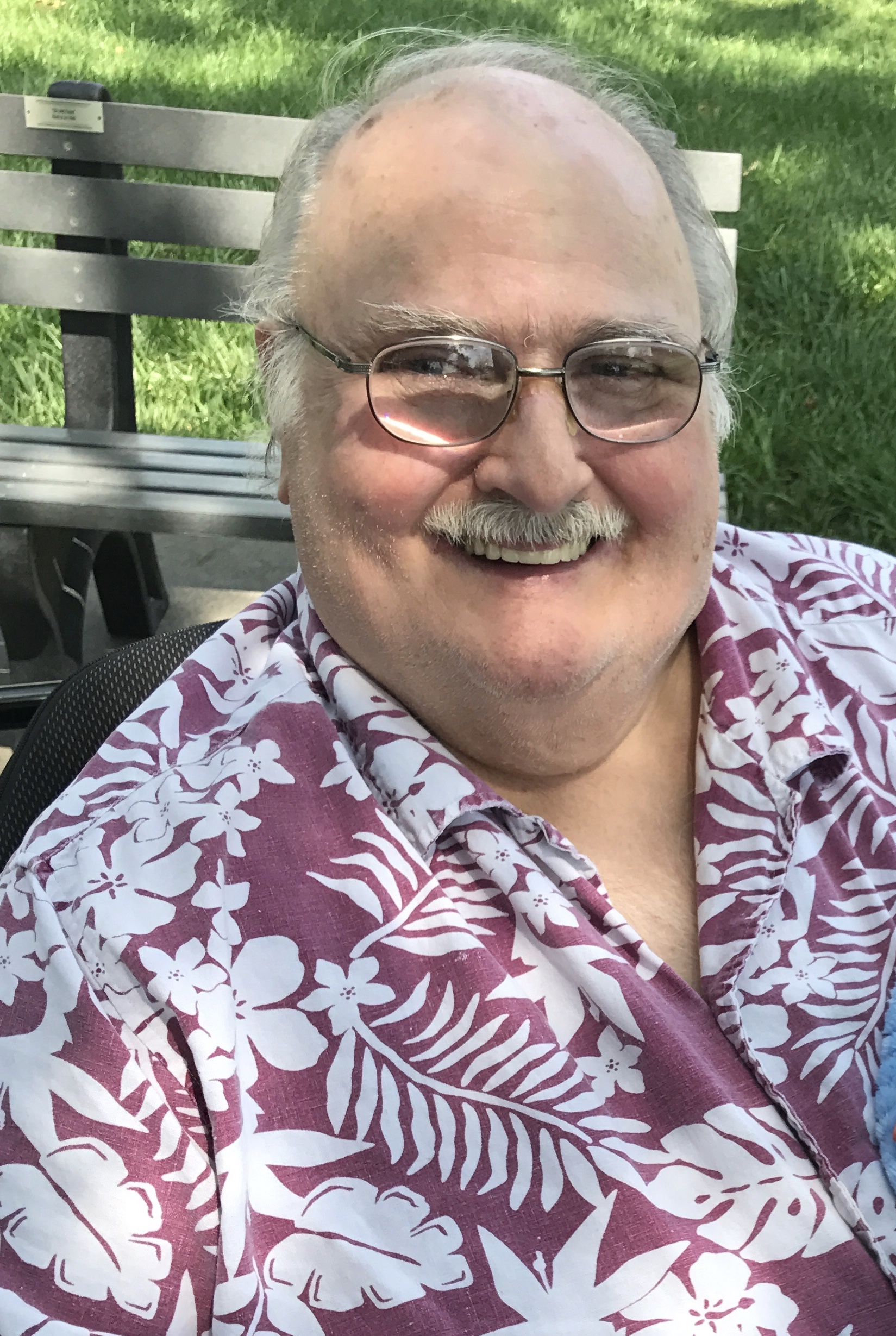 Memorial Service Wednesday, November 27, 2019,  10:30 A.M.

Kracl Funeral Chapel, David City   Reverend Ben Holdren, Officiating
Visitation Wednesday 9-10:30 A.M
Committal St Mary's Cemetery, Marietta
Lunch following committal at St. Peter's Church Hall, Bellwood
Phillip Paul Banholzer, 71 of David City, Nebraska died Saturday, November 23, 2019 at Lancaster Rehabilitation Center in Lincoln.
Phil was born April 10, 1948 in Milwaukee, Wisconsin to John and Cecil Banholzer. He attended Custer High School and graduated in 1966.  Phil was a jack of all trades while residing in Milwaukee, Dubuque and Des Moines and ultimately found his way to David City to be closer to his family.
Phillip, or "Papa Phil," as he was known to those who loved him, was a very social man and loved spending time visiting and genuinely getting to know people who came into his life. Phil was strong in his faith and his love for his family. He had a passion for football, especially his love for the Green Bay Packers. He was a movie buff and enjoyed watching many sitcoms, including WWE, which quickly rubbed off on his grandchildren.
Phil is survived by his son Jeff (Cecilia) Banholzer, his four grandchildren, Brookelynn, Carter, Jackson and Layne of David City, his two brothers Dennis and David Banholzer of Milwaukee, WI and his long time friend Sally Salinas of McAllen, TX. He was preceded in death by his parents John and Cecil Banholzer of Milwaukee, WI and Reverend Susan Banholzer, mother of Jeff, of Wakefield, NE.