Mike Kment, 83, of Schuyler, died at his home in Schuyler.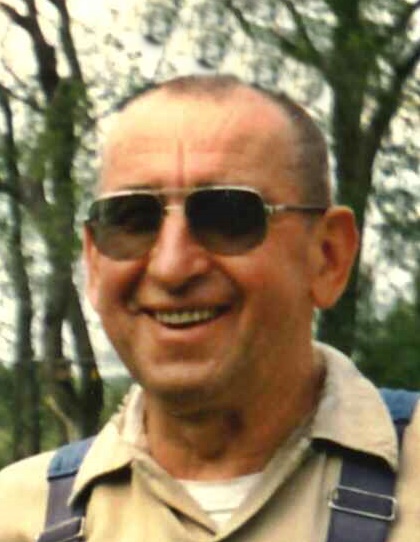 Graveside Services with Military Honors
Thursday, July 18, 2019   11:00 A.M.
Schuyler Cemetery, Schuyler, Nebraska
Memorials: Family's  choice
Mike was born in Schuyler on June 4, 1936, to Jerry and Helen (Houfek) Kment.  He attended Fisher School and graduated from Schuyler High School.  He was married and later divorced.  On June 23, 1969, Mike married DeLores "Dee" Brown.  They lived in Schuyler and Mike worked for Colfax County as a maintainer operator for many years.  Mike served in the United States Army from 1956-1958.
He is survived by two daughters; Cindy Kment of Bellevue and Jereada Tripp of Omaha, one son Dale (Laura) Kment of Tucson, Arizona, step son David (Deb) Brown  of Schuyler, seven grandchildren and 15 great-grandchildren and many cousins.  He was preceded in death by his parents, wife Dee and two step-sons, Tim and Roger Brown.