Dianne Shalon, 81, of Lincoln, died Friday, June 9, 2023, at the Monarch in Lincoln.
MEMORIAL SERVICE LIVE STREAMED ON KRACL FUNERAL CHAPEL FACEBOOK PAGE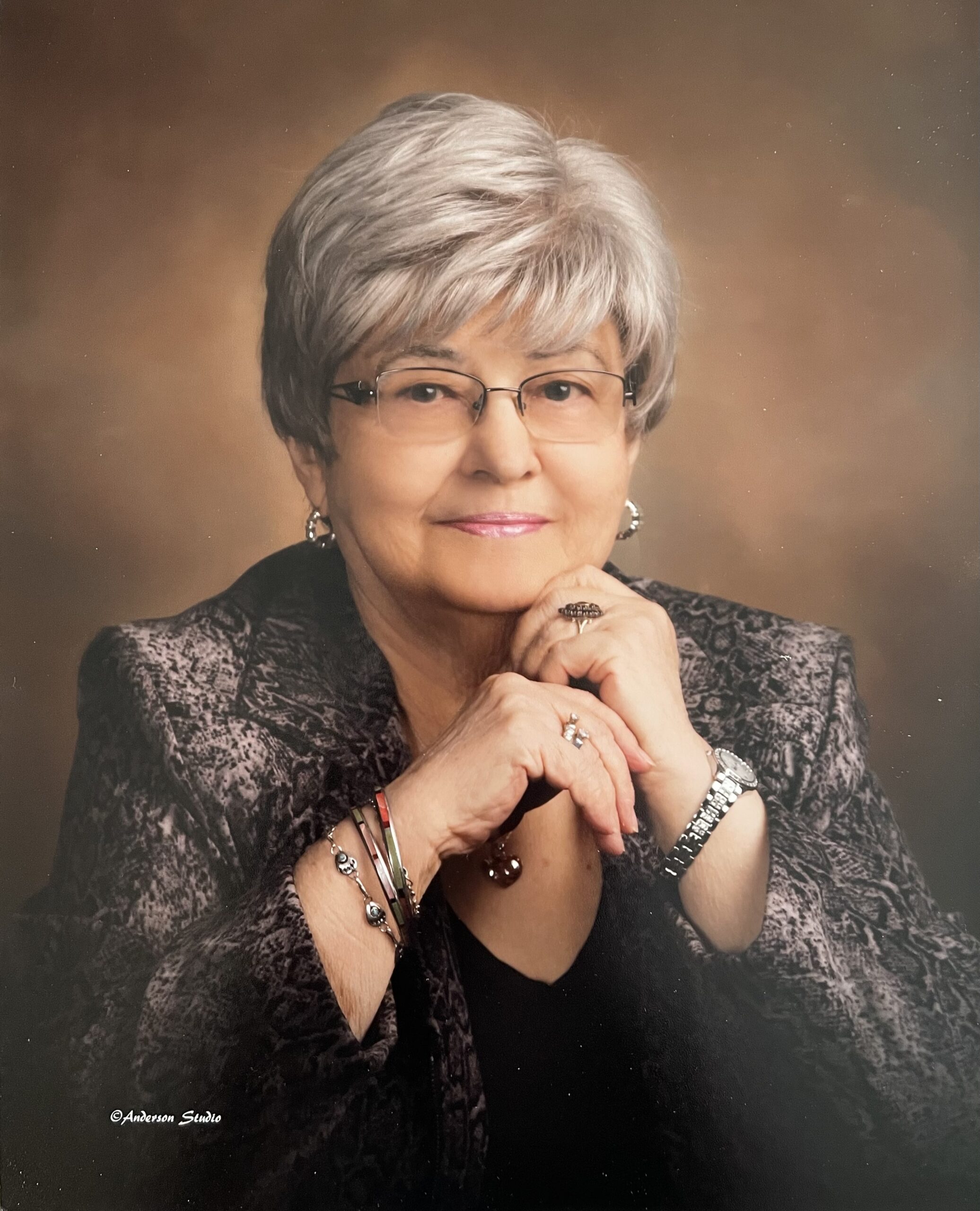 Memorial Service Tuesday, June 13, 2023,  2:00 P.M.
Kracl Funeral Chapel,  Schuyler, Nebraska
Lunch following at the Schuyler Golf Club
Memorials in care of the family for future designation
Dianne Shalon was born 4/29/42 to Frank and Genevieve Krivohlavek in Schuyler, Nebraska.
Dianne graduated Schuyler High School in 1960 and attended Wayne State College, studying Education and Dental Assisting. She married and moved to Colorado and Illinois. After her divorce in 1974, she moved back to Schuyler, working as a Librarian in the downtown City Library. Later she moved to Lincoln Gere Branch Library, enjoying her career with Lincoln City Libraries until she retired. In 1985, she married Eugene Shalon, after meeting him at the Playmore, where they loved to dance Polkas. Dianne loved to read, watch movies, time with friends, and her career as a Librarian serving the community. She was a former member of Royal-neighbors and VFW auxiliary.
Family members include sister Karen Brichacek of Republic, MO, Daughter, Dina Van Dyke, Albuquerque, NM, Son, David Schneider and daughter in law Judy, Myrtle Beach, SC. Grandchildren: Alena Van Dyke, Albuquerque, NM and Nathan Van Dyke, Lincoln. Stepchildren include: Tommy and Lori Shalon, David City, Dennis and Debbie Shalon, Knoxville, IA, Nancy and John Bryan, Omaha. Step-grandchildren include, Katie Shalon, Omaha,  Kristin and James Schneider, Bruno, Karly Shalon, Friend, Eric and Daphne Pearson, Knoxville, IA, Deanna and Scott Deur, Des Moines, IA, Dustin and Shamene Magnusen, Stuart, IA, Alex and Andrea Link, Parker, CO.
She was preceded in death by Eugene Shalon, Gary Brichacek, and Rosie Vanek.