DeLores Kuhl, 92, of David City, died Sunday, June 11, 2023, in Ashland.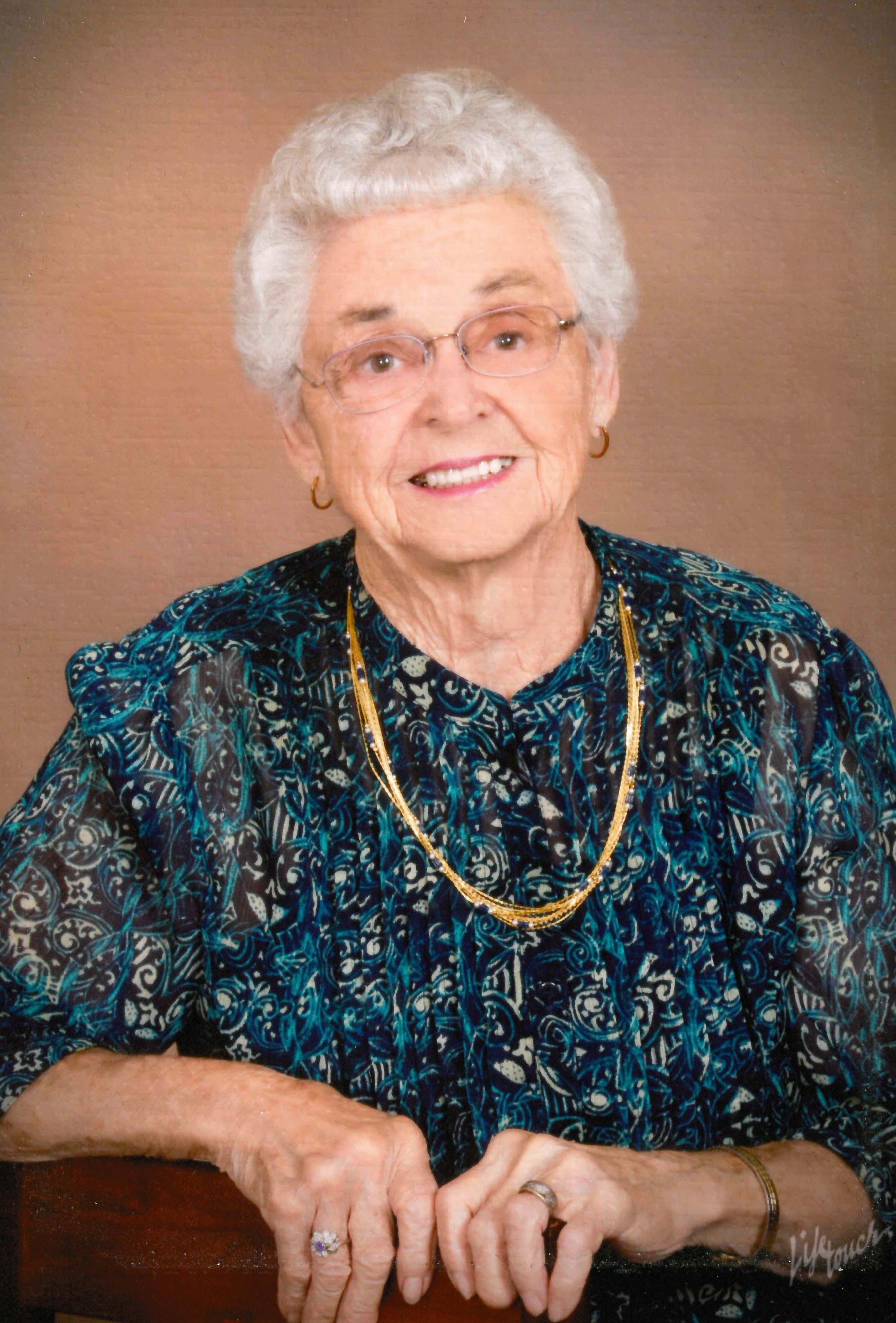 Mass of Christian Burial Friday, June 16, 2023,  10:00 A.M.
St. Mary's Catholic Church, David City   Rev. Tony Shukei, Celebrant
Visitation Thursday 5-7 with 7 PM Rosary at the funeral chapel
Visitation Friday 9-10 AM at the church
Committal in the St. Mary's Catholic Cemetery, David City
Memorials in care of the family for future designation
DeLores was born February 27, 1931, in David City, Nebraska to Henry and Julia (Bongers) Behne.  She attended David City High School.  On September 12, 1949, she married Elmer Rech at St. Francis Catholic Church, Center. Together they had three children and they farmed near David City.  Elmer died in 1973.  In 1976, DeLores married Jean Kuhl.  They farmed near Rising City and Jean died in 2015.  DeLores was a farm wife for  over 50 years.  She enjoyed gardening, flowers, baking and cooking and was a seamstress.  Card club and traveling kept her busy and she was an avid golfer.  She was a member of St. Mary's Catholic Church, David City, the Catholic Daughters and St. Mary's Guild.
Dee is survived by her three children, Rodney "Sod" (Sandy) Rech of David City, Randy (Lori) Rech of Lincoln and Judy (Ron) Pollak of Elkhorn, 8 grandchildren; Branden (Cassie) Rech, Cori (Casey) Kerr, Amber (Curt) Hobscheidt Chris and Shawn Pollak, Rebecca (Brad) Johnson, Laura (Travis) Runquist,  and Kent  Stejskal and special friend Sydney Teske.   Also surviving are 10 great-grandchildren, Halle, Kenna and Lennyn Rech, Hendryx and Macklyn Hobscheidt, Remmington and Corbin Johnson, Carter, Logan and Sloane Kerr, 4 step children, LaJean (Robert) Kallenbach, Sherry (Keith) Glewen, Susie (Terry) Hilderbrand and Jay (Rachelle) Kuhl, step grandchildren, Cortney (Kim) Kallenbach, Shelly (Gary) Goldfish, Greg (Lori) Kallenbach, Troy (Stacy) Glock, Jason (Patricia) Glock, Ryan (Rachel) Glock, Seth Glewen, Abbie (Justin) Whisler, Doug Hilderbrand, Matt (Mandy) Hilderbrand, Dana (Chandra) Kuhl, Jordan (Sarah) Kuhl, Logan (Erin) Kuhl, and many nieces and nephews She was preceded in death by her parents, two husbands, sister and brother-in-law Alice (Ernie) Moravec and brother and sister-in-law Norman (Darlene) Behne.