David L. Krafka, 51, of Dwight, died Tuesday, March 24, 2020 at the Butler County Community Health Care Center, as a result of an automobile accident.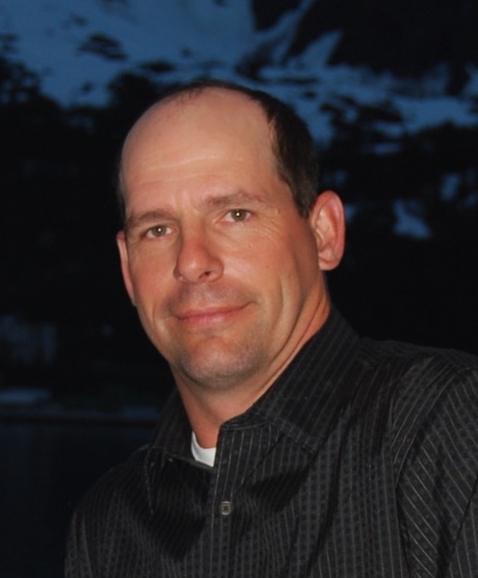 A private viewing and ceremony for immediate family will be held.  The family asks that no flowers be sent at this time as a larger public memorial will be held at a later date when the gathering restrictions have been lifted.  
We recognize that both grieving and offering support is difficult during this unprecedented time.  If you wish to send the children a card or note of support please send to them at: 1321 N. 8th Street, David City, Nebraska 68632.  Memorials my be directed to the family for future designation.

David was born on November 8, 1968, in Lincoln, Nebraska to Arnold and Janet (Truax) Krafka.  He graduated from Raymond Central High School in 1987. He was formerly a volunteer firefighter and volunteer EMT in Valparaiso.  David went on to a build a career in home building and remodeling.
David was an avid sports fan who enjoyed both spectating and coaching sports in his community. By far, his favorite sport was wrestling.  Even before he had children of his own David began volunteering his time coaching the Raymond Central Youth Wrestling Club. He was dedicated to the club for over 20 years in many capacities. He enjoyed fostering the love for the sport and providing the skills and confidence for youth in the community to be successful. He attended wrestling events all over the state in his spare time to encourage, support and inspire others to develop the same passion for wrestling. He also coached football and baseball throughout the years for his children. David also enjoyed hunting, fishing and gardening. However, his greatest love was for his children.
David is survived by 3 children Cody Krafka (18), Chase Krafka (15), Samantha Krafka (15) all of David City, and a step-son Tyler Schmitt (24) of Lincoln; his father Arnold Krafka (Darlene) of O'Neill; siblings Mike Krafka of Valparaiso, Teresa (Joe) LaFave of Ashland, Sherry (Karla Van Noy) Leckenby of Topeka Kansas, Joe (Amy) Krafka of Lincoln and Dottie Haye of Florida; nieces, nephews, cousins and a large extended family.  He was preceded in death by his mother Janet (Truax) Krafka, brother-in-law Sam Haye and his maternal and paternal grandparents.