Dorothy Irons, 85, of David City, died Friday, October 4, 2019, at St. Joseph's Villa in David City.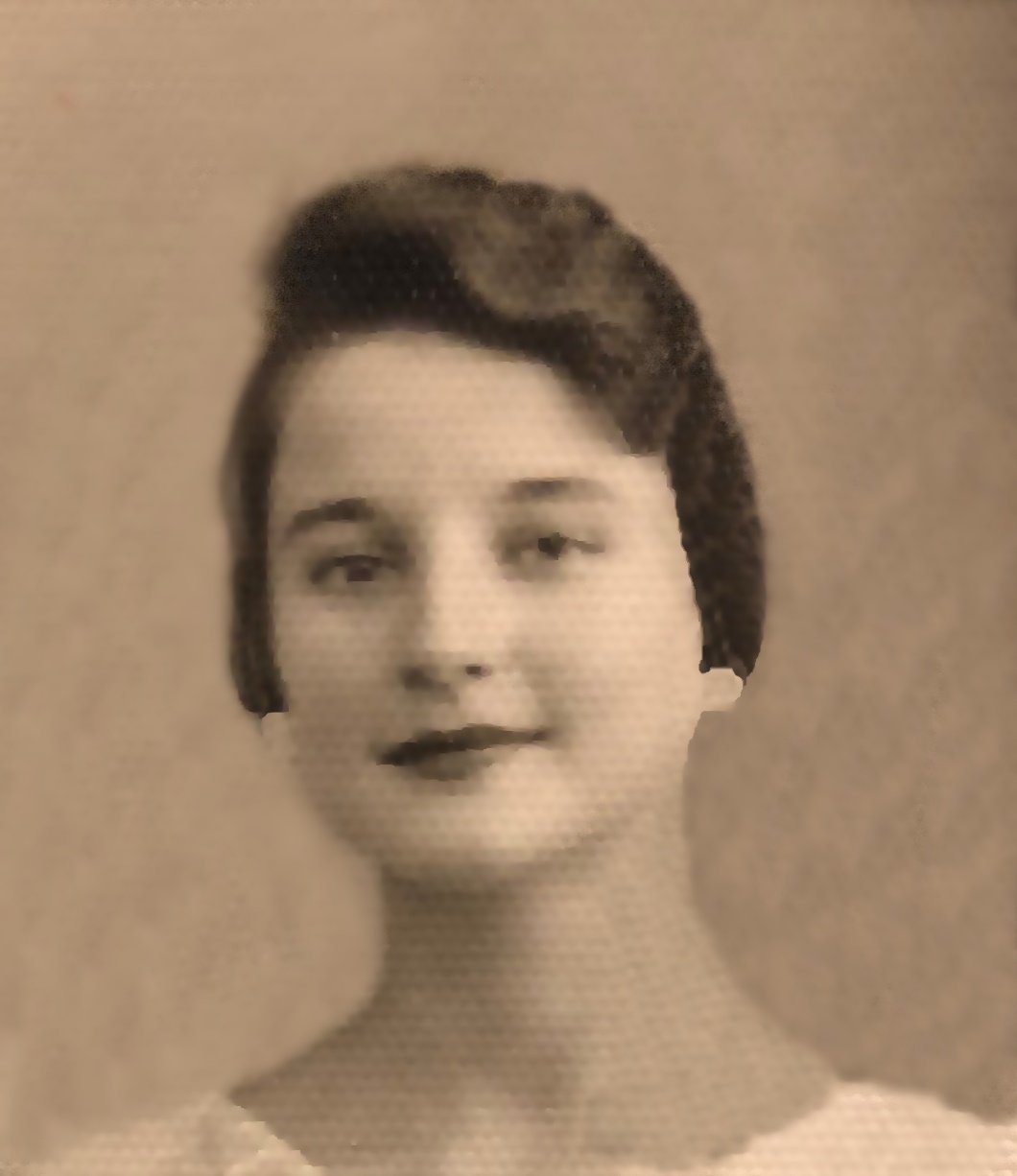 Dorothy is the widow of John Irons and they will have a double Memorial Service Monday at 11:00 AM at Kracl Funeral Chapel in David City.
A complete obituary will be available Saturday.