Jason L. Pokorny, 46, of Schuyler, died in a shop accident in Schuyler, Monday, August 26, 2019.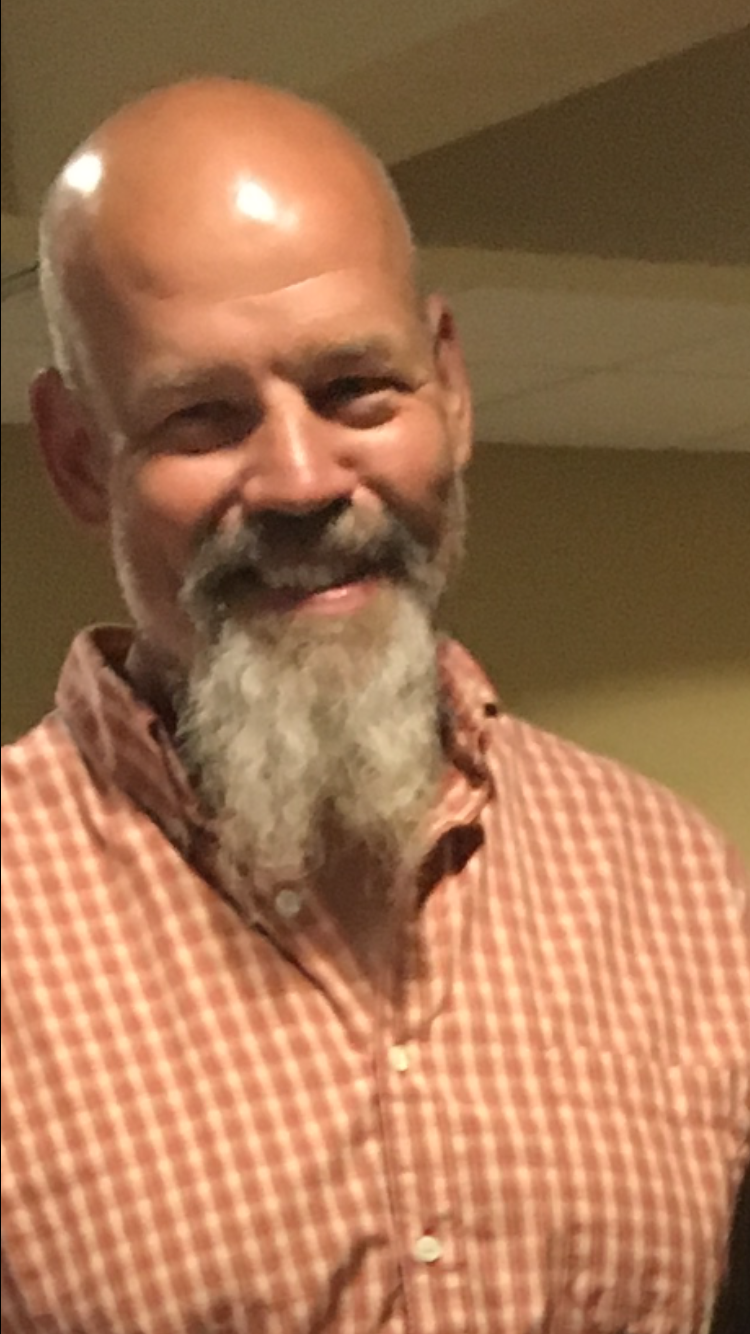 Mass of Christian Burial
Thursday, August 29, 2019  10:30 a.m.
St. Mary's Catholic Church, Schuyler, Nebraska
Rev. Gerry Gonderinger, Celebrant
Visitation Wednesday, August 28, 2019  4:00 p.m. to 7:00 p.m.
Rosary 7:00 p.m.
all at Kracl Funeral Chapel, Schuyler
Visitation Thursday 9:00 a.m. to 10:15 a.m
Kracl Funeral Chapel
Memorials: Family Wishes
Lunch in church hall immediately following Mass
Jason Lumir Pokorny, age 46 of Schuyler, died in a shop accident in Schuyler on August 26, 2019.  Jason was born on August 4, 1973, in Schuyler, Nebraska, to Paul and Deanna (Dubsky) Pokorny.  He attended school in Howells where he went to St Peter and Paul Catholic grade school and graduated from Howells High.  Jason loved trucking and farming.  He was a hard worker but always took time to play also.  For the last five years, Jason and his partner Linda lived north of Schuyler where every spare moment was spent on a project such as cleaning up, fixing up or building new.  Their latest venture was their herd of Aberdeen Angus.  When he did have some spare time, he was always willing to help a friend or family member and also enjoyed camping and spending time with family.  Jason was a great story teller and his stories will be missed by many. 
 Jason is survived by his partner Linda Koci of Schuyler, parents Paul and Deanna Pokorny of Linwood, NE step children: Paige Koci and friend Chris Cook of Norfolk, NE and Darin Koci of Monroe, NE
Siblings:  Rachel (husband Jeff) Wisnieski of David City, NE; Kevin (wife Jody) Pokorny of Omaha; Heather (husband John) Caldwell of Omaha; Sarah (husband Scott) Svatora of Columbus; Megan (husband Kit) Mackie of River Forest, IL; Katie (husband Aaron) Hinkle of Omaha;  numerous nieces and nephews and a host of friends.