Michael Rogers, 65, of David City, died Saturday, July 27, 2019, at CHI St. Elizabeth Health Center in Lincoln.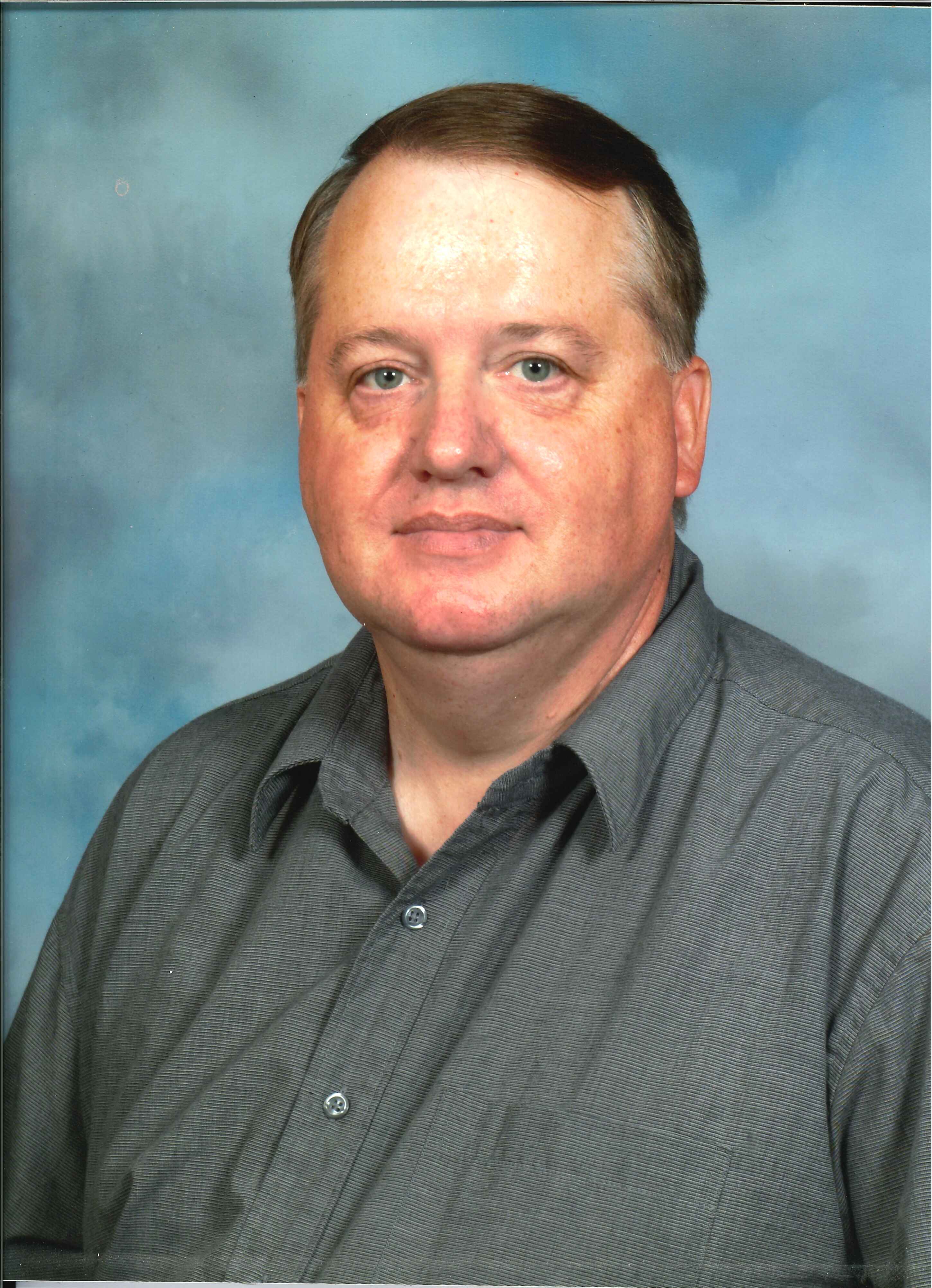 Memorial Service Wednesday, July 31, 2019   7:00 P.M.
Kracl Funeral Chapel, David City     Jerry L. Kracl, Officiating
Visitation 5-7 P.M. Wednesday, prior to the service
Military Honors by Rejda Post  #273   American Legion, of Brainard
In Lieu of flowers memorials may be directed to the family
Michael was born January 20, 1954, in Bluefield, West Virginia, to Alvin and Hazel (Hall) Rogers.  Following High School he entered the United States Navy, serving during the Viet Nam War.  On November 3, 1973, he married Sharon Barnes at the First Baptist Church in Columbus.  They lived in David City and Michael worked as a jailer and dispatcher for the Butler County Sheriff.  He served on the City Council for 8 years, was past commander of the American Legion Post in David City, co-founder with Frank Keith, of the Avenue of Flags and currently belonged to Rejda Post #273 of the American Legion, in Brainard.  He was a member of Redeemer Lutheran Church in David City.  Michael loved his job and treated all prisoners in his care with respect.  He enjoyed nothing more than spending time with his family.
Michael is survived by his wife, Sharon of David City, the dog he loved, "Montana", sister, Linda Hlavac and Randy McNally, brother David (Kathie) Rogers, all of David City, brother Scott Rogers of Wyoming, two sisters-in-law,  Doris Rogers of Fairmont and  Tammy Long of Schuyler.  Also surviving are nephews and nieces; David Cemper, Bob Cemper, Jason Divis, Dave Rogers, Jr., Amber Long, Lisa Hlavac, Amy, Angie, Xavien and Alexa, Brody, Austin, Trey, Lily, Mikey, Ciera, Ryker, Chauncey and Maggie.
He was preceded in death by his parents, Alvin and Hazel Rogers, brother Alvin Rogers, Jr., two sisters; Juanita Rhoades and Patricia Gerlach, nephew Jeremy Long and sister-in-law Melodie Kosch.