Sally Stanislav, 88, of Linwood, died Tuesday, July 16, 2019, at Brookstone Acres in Columbus.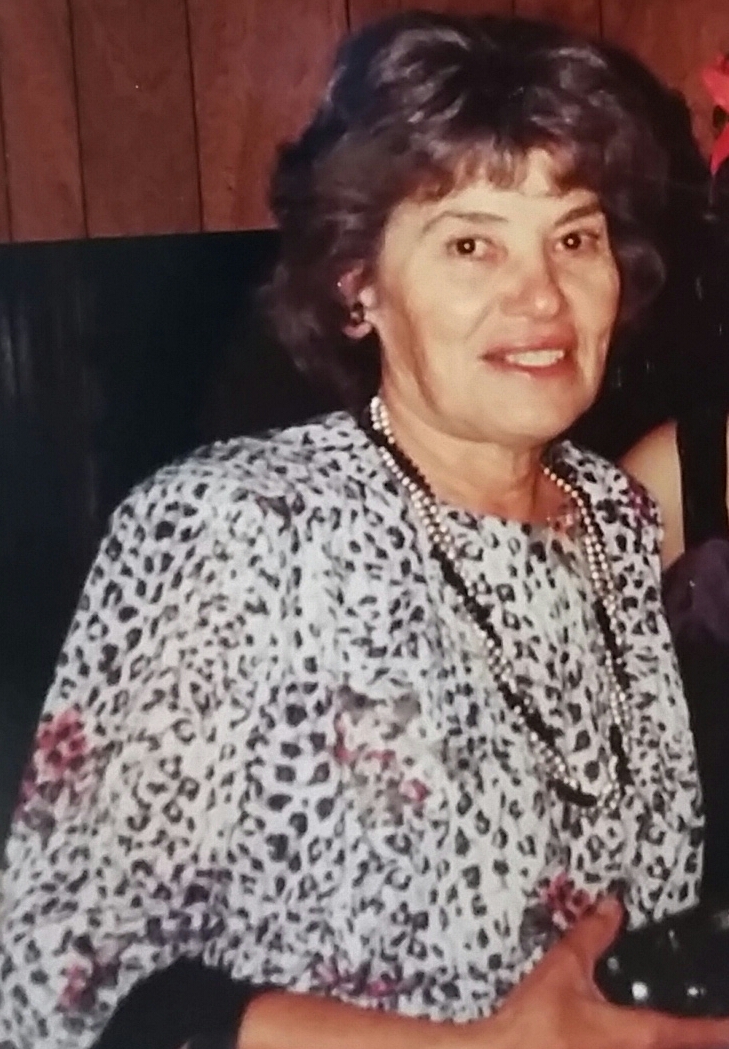 Memorial Service Sunday, August 11, 2019  2:30 P.M.
Visitation with family present 1:30-2:30 P.M.
Kracl Funeral Chapel  Schuyler, Nebraska
Committal at a later date
Memorials in care of the family for future designation
Celestine "Sally" Stanislav was born November 3, 1930, near Dwight, Nebraska to John and Mary (Bohaty) Jisa.  She attended area schools and graduated from Ulysses High School in 1948.  Following graduation she worked at First National Bank in Lincoln.  On August 21, 1950, she married Bernard Stanislav at St. Mary's Catholic Church in David City.  They lived and farmed near Abie where Sally was a homemaker and loved baking, gardening and canning.  She was a true "polka lover".  Sally loved spending time with her family and was one of Jehovah's Witnesses.
She is survived by three daughters; Lynn (Jeff) Cox, Kaye Stanislav, all of Linwood, Eileen (Scott) Hunter of Omaha, two sons; Larry Stanislav and Liz Sarno of Linwood and Ken Stanislav of Omaha, six grandchildren; Jeremy, Justin and Danielle Stanislav, Ryan Langner, Dustin Cox and Rachel Maher and one great-grandchild, Adyson Kadlec.  She was preceded in death by her parents, husband, daughter-in-law Barbara Stanislav and two sisters; Helen Jisa, Marie Herms and a brother, Emil Jisa.