Victor Obershaw, 66, of Rogers, died Friday, May 24, 2019 at his home.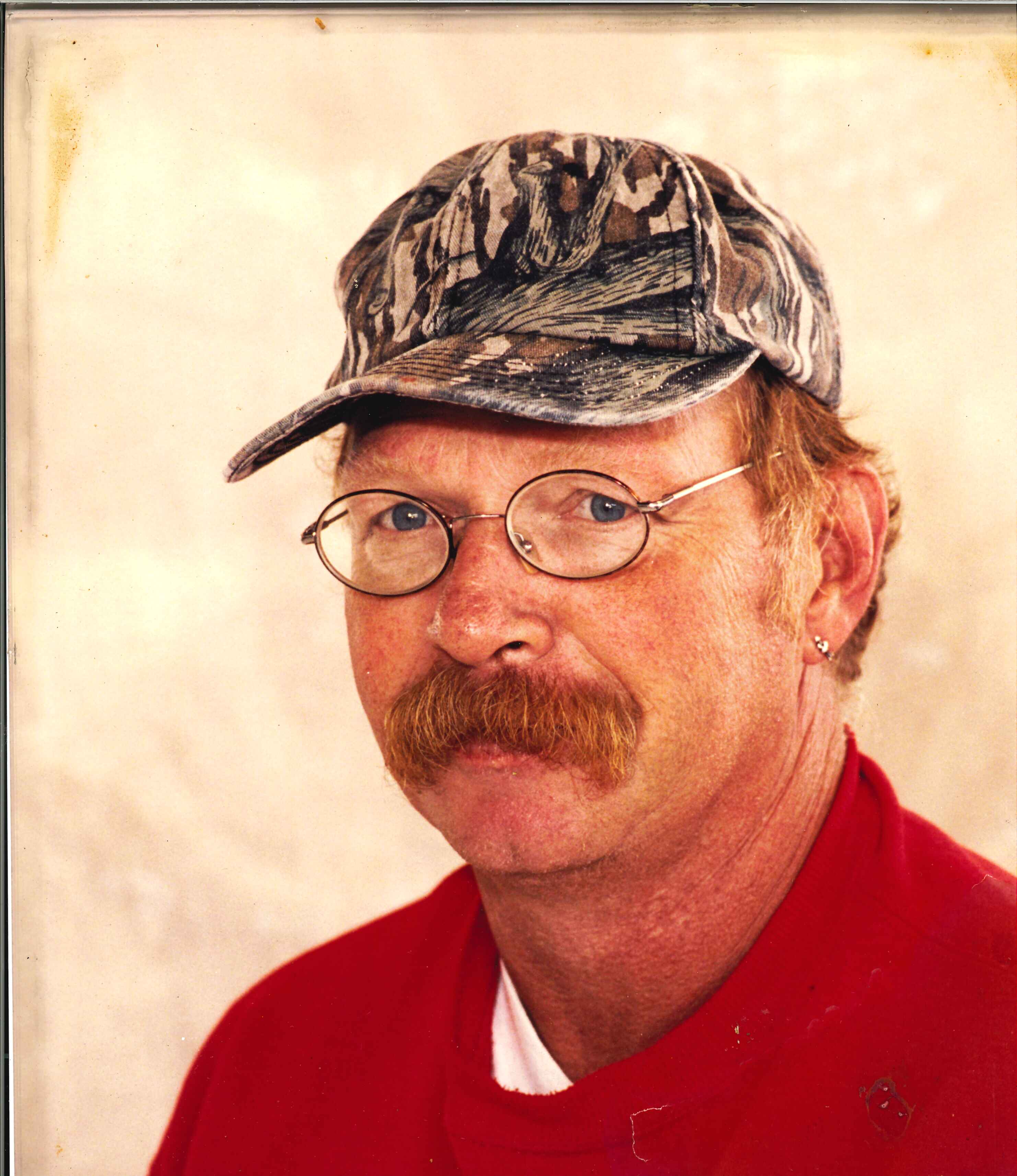 Memorial Service Saturday, June 1, 2019  10:30 A.M.
Kracl Funeral Chapel, Schuyler   Jerry L. Kracl, Officiating
Visitation 9-10:30 A.M. on Saturday   Committal at a later date
IN LIEU OF PLANTS AND FLOWERS MEMORIALS TO THE FAMILY
Victor "Butch" Obershaw was born July 15, 1952, in Sioux City, Iowa to Victor H. and Bertha Obershaw.  He lived in many towns growing up including Oakdale, North Bend, Omaha, Columbus and called Rogers, "home".  He married Traci Armstrong on February 18, 1975 and they raised their family in Rogers.  He enjoyed his cars, antiques and anything unique.  His family was most important to him and he had a heart of gold.  He was loved by anyone lucky enough to know him.
Butch is survived by his wife, Traci of Rogers, children; Michelle(William) Bishop and Shannon (Chris) Colfack, all of Genoa, Tim Obershaw and his significant other Chianne Long of Rogers, 8 grandchildren, 4 great-grandchildren, 3 brothers and 4 sisters.  He was preceded in death by his parents, son Leo, sister, Lori J. Tweedy, brother, Timmy Obershaw, niece Kirsten Weddle, nephew Joey Obershaw, and also his grandparents.