Ethel Sawyer, 65, of Howells, died Wednesday, May 1, 2019, at the Clarkson Community Care Center.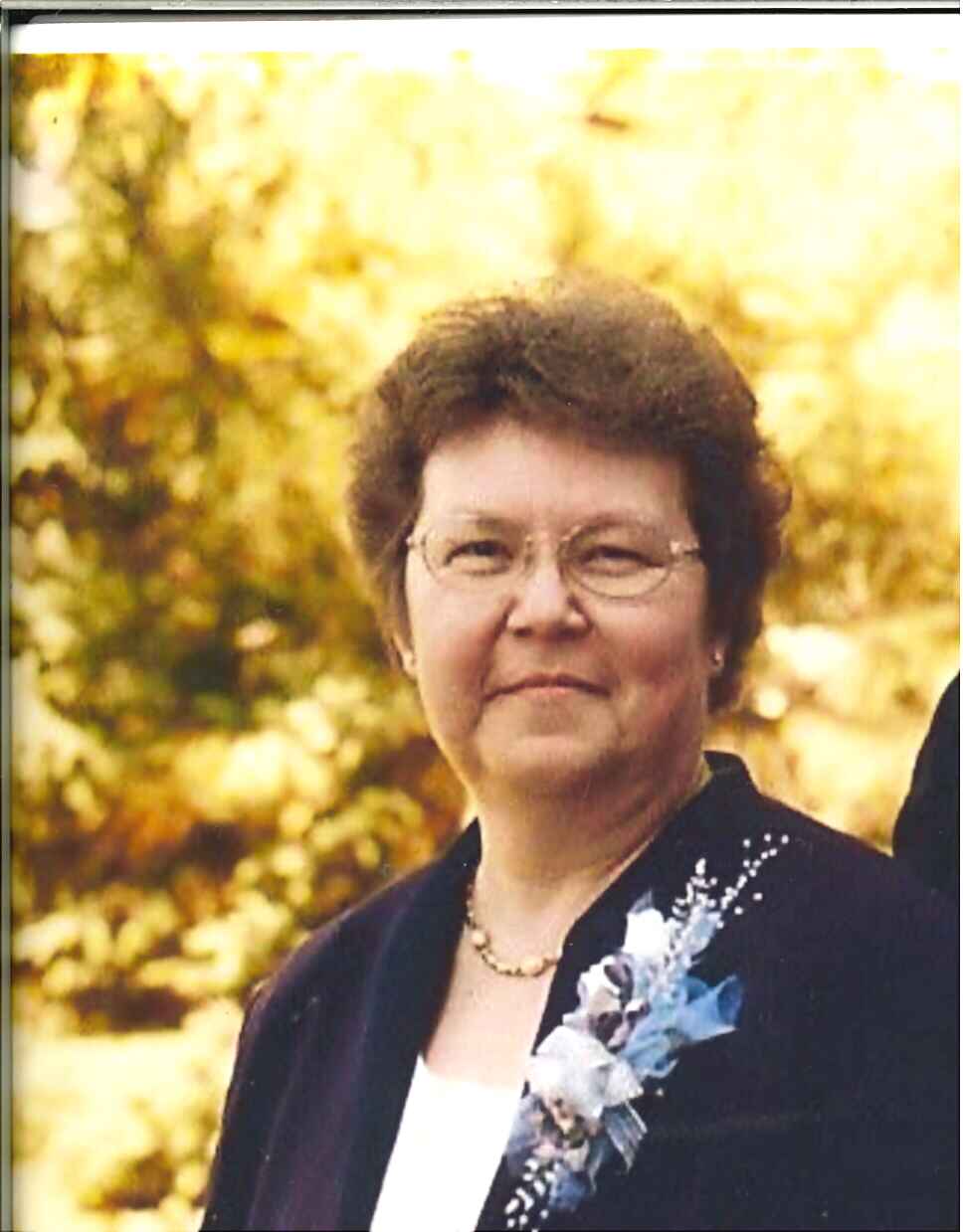 Memorial Service Wednesday, May 8, 2019  10:30 A.M.
St. John's Lutheran Church, Leigh   Jacquie Samway,  Officiating
Visitation with the family Tuesday 5-8 at the Kracl -Leigh Memorial Chapel
Committal in the Leigh Cemetery with lunch following in church basement
Memorials in care of the family
Ethel was born August 3, 1953, in Columbus to Harold and Bernice (Thalken) Aspinall.  She attended Leigh Schools and graduated from Leigh High School in 1971.  Ethel was very committed to the Leigh community which was always home.  She was a single mom yet very active in both church and community.  She taught music at Bible School and was a member of the Leigh Community Band.  She loved singing, crocheting and spending time with her grandkids.  As her children grew, Ethel went back to school to become an LPN.  She went to CCC in Columbus in the days, cared for her family in the evening and worked the night shift at many area nursing homes as a CNA.  After she graduated from CCC she was always involved in Geriatric Nursing.  While attending CCC, she sang soprano in the first Cantari ever held at CCC.  Ethel married Duane Sawyer November 14, 1992.  Duane died June 5, 2016.
Ethel is survived by her two daughters; Cristi (Alan) Krupka of Howells, Becky Glinsmann and Ben Dunson of Leigh, a brother, Tom Aspinall of Lincoln, 7 grandchildren; Hunter Nathan and Paige Petersen, Miah Nathan, Nessa Krupka, Adyson Krupka, Samantha Powell, Xander Glinsman and Olivia Glinsmann, special friend Janelle Fisher of Leigh, cousins Rose (Roger) Kuester of Creston and Rita Thalken of Lincoln and two sisters-in-law, Kathleen Modelski of St. Edward and Diane Schroeder of Madison.  She was preceded in death by her parents, husband, granddaughter Lily Sweeny and a brother, Mike Aspinall