Joe D. Smith, 67, of David City, died Wednesday, March 13, 2019 at his home in David City.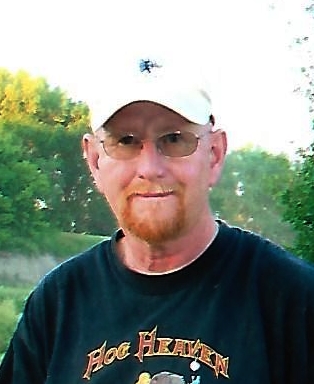 A time of remembrance will be held Monday, March 18, 2019 from 5:00 p.m. to 7:00 p.m. at Kracl Funeral Chapel in David City.
Joe D. Smith was born November 4, 1951 in Olney, Illinois to William and Imogene (Brown) Smith.   Joe attended school in David City and graduated from David City Public High School.  On October 20, 1979, Joe was united in marriage to Jean Papa in David City.  After marriage they lived on a farm near Octavia and later moved to David City in 2013.  Joe was employed at Cargill in Schuyler for over 35 years.   He enjoyed hunting, fishing, motor cycle riding and traveling.  Joe also liked to help his boys on the farm.
He is survived by his wife Jean of David City, Sons Willis of Bellwood and Sam of Octavia.  Sisters Mary (Mike) Conway of California, Jeannie Scribner of Wahoo,  Sister-in-law Joan (Randy) Wemhoff of Octavia, Gwen Smith of California.  He is also survived by Father-in-law and mother-in-law John (Mavis) Papa of Octavia and nieces and nephews.
Joe was preceded in death by his parents, three brothers Larry, Danny and Tommy.