Ernest Polacek, 66, of Bellwood, died Tuesday, March 12, 2019, at Bryan LGH Hospital in Lincoln.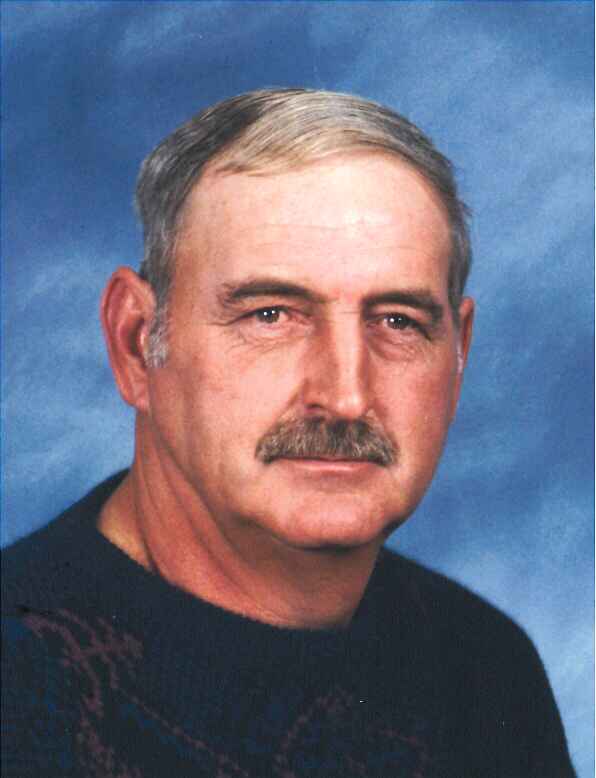 NOTE CHANGE OF DATES
Funeral Service Wednesday March 20, 2019 10:30 A.M.

Bellwood United Methodist Church  Rev. Robert Henre, Officiating
Visitation Tuesday 4-7 P.M.  at the church in Bellwood
Wednesday 9:30-10:30 A.M. also at the church
Burial will be at the Bellwood Cemetery with a lunch to follow at the United Methodist Church. Memorials are suggested to the family.
Ernest R. Polacek, son of Victor A. and Marie Evelyn (Eckstein) Polacek, was born May 3, 1952 in David City, Nebraska. He lived near Brainard and graduated from Brainard High School in 1970. Ernie married Linda K. McDonald on July 9, 1977. Two sons were born to this union, Jayson Ray and Jared Ernest.  Ernest and Linda lived on a farm for 21 years before moving to Bellwood. He enjoyed farming on their acreage and raising hogs. He loved running heavy equipment, which he did for 40 years. Ernest was an avid hunter. He also enjoyed going to stock car races, watching Nascar, cutting wood, and his granddaughter Alexis, who was the apple of his eye.
Ernest is survived by his wife Linda Polacek, son Jayson and wife Amy Polacek, and granddaughter Alexis of Bellwood, three brothers, seven sisters, brother in law Gerald and wife Terry McDonald Jr. Many nieces, nephews, and a vast number of friends.
Ernest was preceded in death by his parents, in-laws, son Jared Ernest, his grandparents and brother-in-law LeRoy G. McDonald.