Tom Jahde, 68, of Bellwood, died Monday, March 11, 2019 at his home in Bellwood.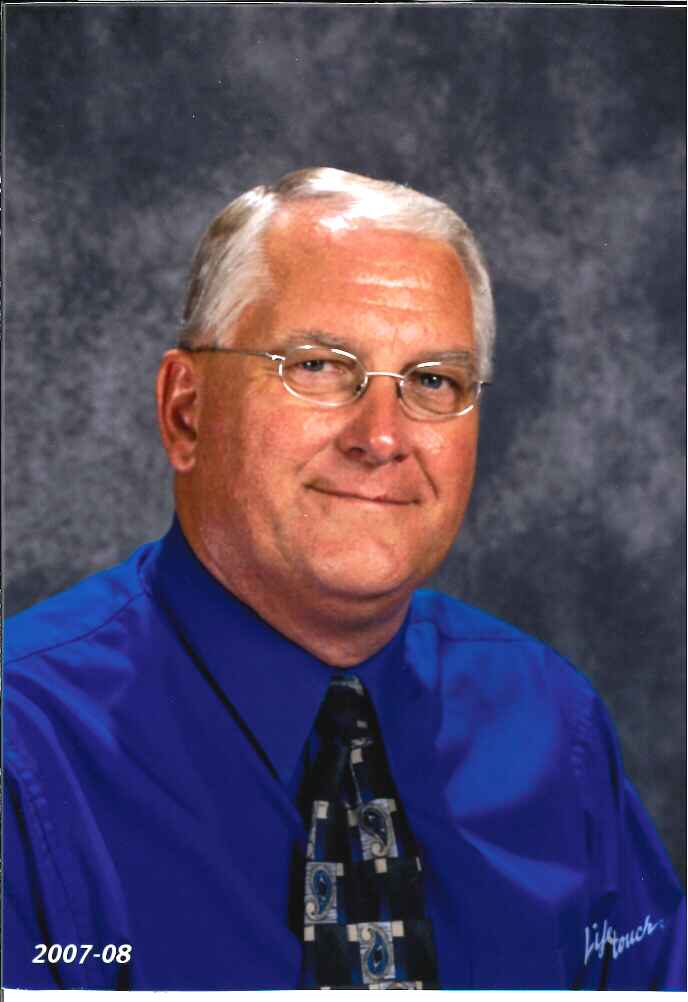 Funeral Service  Tuesday, March 19, 2019  10:30 A.M.

St. Peter's Catholic Church, Bellwood   Rev. Patrick Sparling, Officiating
Visitation Monday 4-8 P.M. in Bellwood at the church

Tuesday 9:30-10:30 A.M. at the church
Committal in the Bellwood Cemetery, Bellwood, Nebraska
Lunch following committal, St. Peter's Catholic Church, Bellwood
In lieu of plants and flowers Memorials to the family for future designation
Tom Allen Jahde, son of Melvin (Doc) Jahde and Olive Maxine (Stoolman) Jahde, was born December 28, 1950 in Carroll, Iowa.  He grew up in Arcadia, Iowa and graduated from Ar-We-Va High School in 1969.  Tom married Patricia Heires, his high school sweetheart, on July 15, 1972.   Two children were born to this marriage, daughter Tracy and son Greg.
His lifelong career as an educator, coach and mentor started at the age of 16 when he coached his hometown Little League Baseball team.  After graduating from Buena Vista University in 1973, he and Pat worked for 4 years as houseparents at the Jerry Rabiner Boys Ranch in Fort Dodge, IA.  In 1977, Tom accepted a teaching position at Bellwood Elementary School in Bellwood, NE where he taught PE and coached all junior high sports.  After receiving a Masters Degree from Kearney State College and his administrative degree from Concordia University, he became principal at Bellwood Elementary and later at David City Public Schools where he also served as the athletic director.  He retired in 2012 after 35 years in education.
Tom was involved in his community in many ways.  In addition to coaching youth baseball and basketball and umpiring baseball and softball, he served on the Bellwood Zoning Commission and the education and property boards at Immanuel Lutheran Church in Columbus.  He also served on the Board of Directors for Columbus Exhibition & Racing.
His hobbies included watching anything sports including the Iowa Hawkeyes and Chicago Cubs and attending thoroughbred horse racing.  However, his greatest joy was watching his children and grandchildren in their activities.
Left to cherish his memory are his wife Pat; daughter Tracy (Brian) Behrns; and son Greg (Tiffani) Jahde and grandchildren: Hunter, Neely and Kamryn Behrns and Meagan and Trevin Jahde.
He was preceded in death by his parents, his in-laws Irvin & Agnes Heires and his grandparents.