Richard Wachal, 64, of Schuyler, passed on Friday, January 4, 2019, at CHI Memorial Hospital in Schuyler.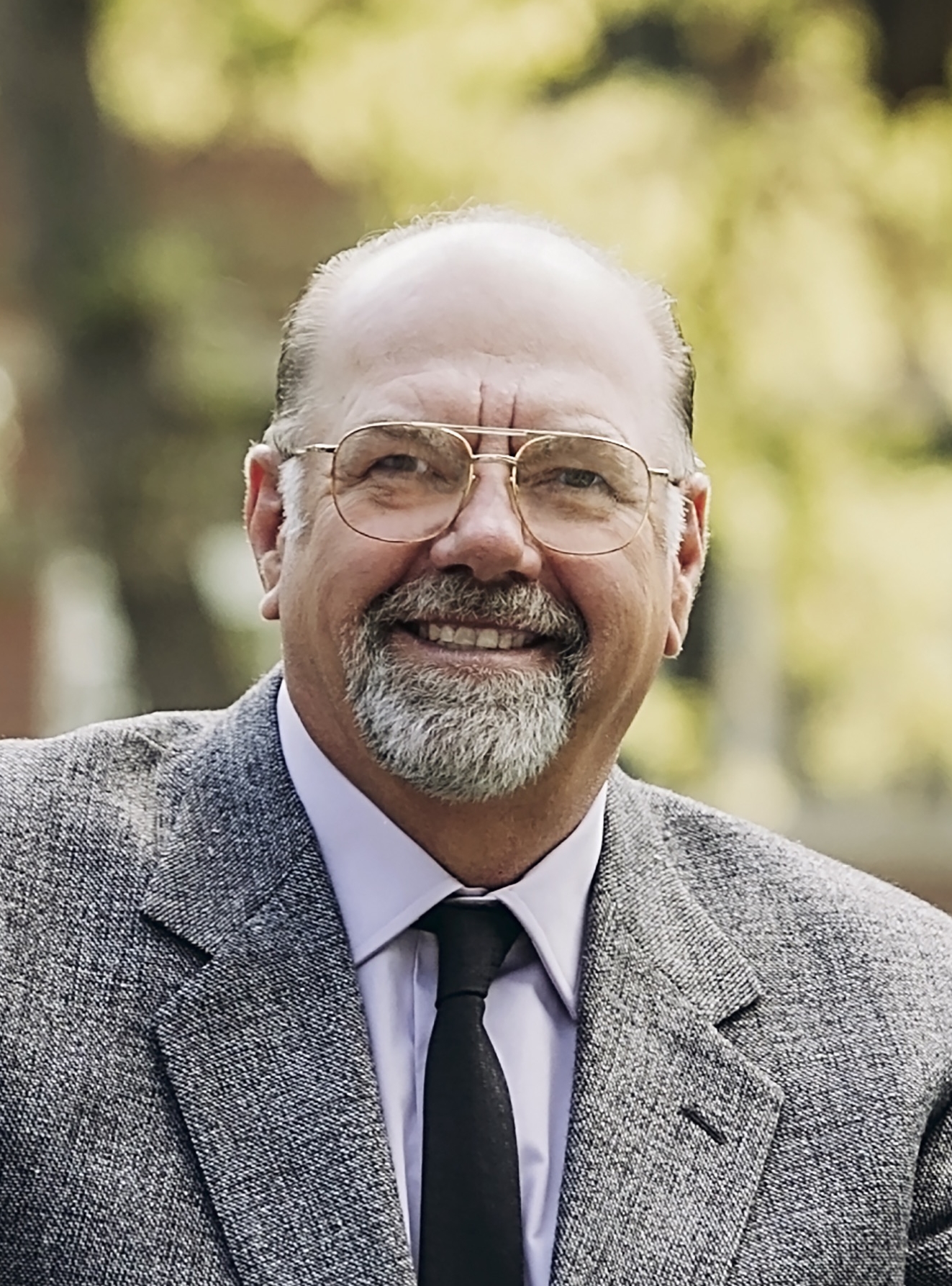 Mass of Christian Burial  Wednesday, January 9, 2019  10:30 A.M.
Divine Mercy Parish-St. Augustine's Catholic Church 
Visitation Tuesday at the church from 3-7 with a 7 P.M. Rosary Service
Visitation Wednesday at Kracl Funeral Chapel 8:30-10 A.M.
Lunch immediately following Mass, at St. Mary's Social Center
Committal at Sts. Peter and Paul Cemetery, Abie, Nebraska
Richard D. Wachal was born March 6, 1954, in Schuyler, to Richard R. and Colleen (Novacek) Wachal.  He graduated from Schuyler High School in  1972.  On September 7, 1974, he married Connie Pernicek at Sts. Peter and Paul's Catholic Church in Abie.  They lived and farmed southwest of Schuyler.  In 2018, Richard had a farm sale and began working for Richland Coop. He was a member of Divine Mercy Parish in Schuyler and the Schuyler Eagle's Club.
Richard is survived by his wife Connie, of Schuyler, his children; Andy (Adriana) Wachal of Bruno, Emily (Ryan) Flynn of Elkhorn, Clayton Wachal of Gretna, 11 grandchildren, his mother, Colleen Wachal of Schuyler and siblings; Gary (Shirley) Wachal of Richland, Genelle (Roger) Kluck of Schuyler, Renee (William) Hancock of Wahoo, and many nieces, nephews and friends.  He was preceded in death by his father, Richard R. Wachal and his father and mother-in-law, Ernest and Gladys Pernicek.