Marcy "Pete" Krivohlavek, 68, of Schuyler, died Wednesday, January 2, 2019, at the Brookstone Meadows in Elkhorn.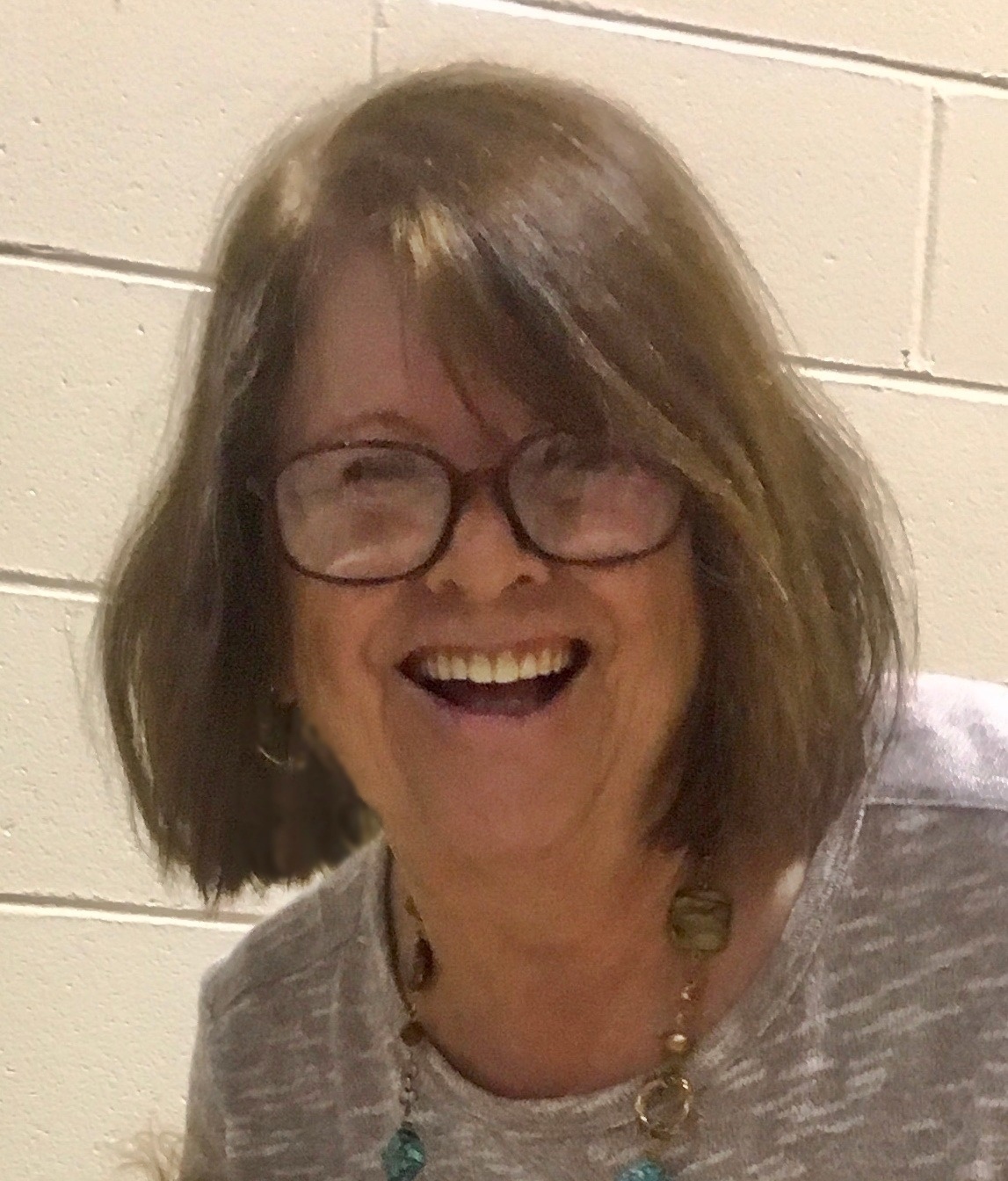 Memorial Service Saturday, January 5, 2019  11:00 A.M.
First Presbyterian Church  8th and A Streets  Schuyler, Nebraska
Visitation Friday 4-7 P.M. at Kracl Funeral Chapel in Schuyler
Saturday Visitation continues 10-11:00 A.M at the church
Lunch in the church Fellowship Hall
IN LIEU OF PLANTS AND FLOWERS MEMORIALS MAY BE GIVEN TO THE FAMILY FOR FUTURE DESIGNATION
Marcella was born December 15, 1950, in David City, Nebraska, to Frank "Red" and Rose (Sabata) Jisa.  She attended Schuyler Public Schools and graduated from Schuyler High in 1969.  On June 17, 1972, she married John F. Krivohlavek at St. Mary's Catholic Church.  They lived in Albion, Clearwater, Minden and Lexington before moving back to Schuyler in 1997.  John died Christmas Day of 1997.  Pete worked in Quality Control at B-D in Columbus and had previously done Day Care in her home, clerical work for Community Paging in Lexington and her latest job was at the Schuyler Golf Club.  She was a member of St. Augustine's Catholic Church and assisted with funeral lunches, the Booster Clubs in Lexington and Schuyler and the local GANT group. She loved all sports but the Nebraska Girls' Volleyball Team was her favorite.  Her greatest loves, of course, were her three boys and three grandkids.  She also loved to travel to Professional Golf Tournaments.
Pete is survived by her three sons; Bo and Jamie Krivohlavek of Fremont and Seth and his wife Molly, of Elkhorn, sister and brother-in-law, Donna and Bill Ruzicka of Schuyler and her three grandchildren; Kellen, Jacobi and Kruz Krivohlavek and her dog, Hailey. She was preceded in death by her parents, Red and Rose, husband John and mother-in-law Lillian Svec.