Charles Bare, 75, of Leigh, died Wednesday, December 19, 2018, at the Norfolk Veterans Home.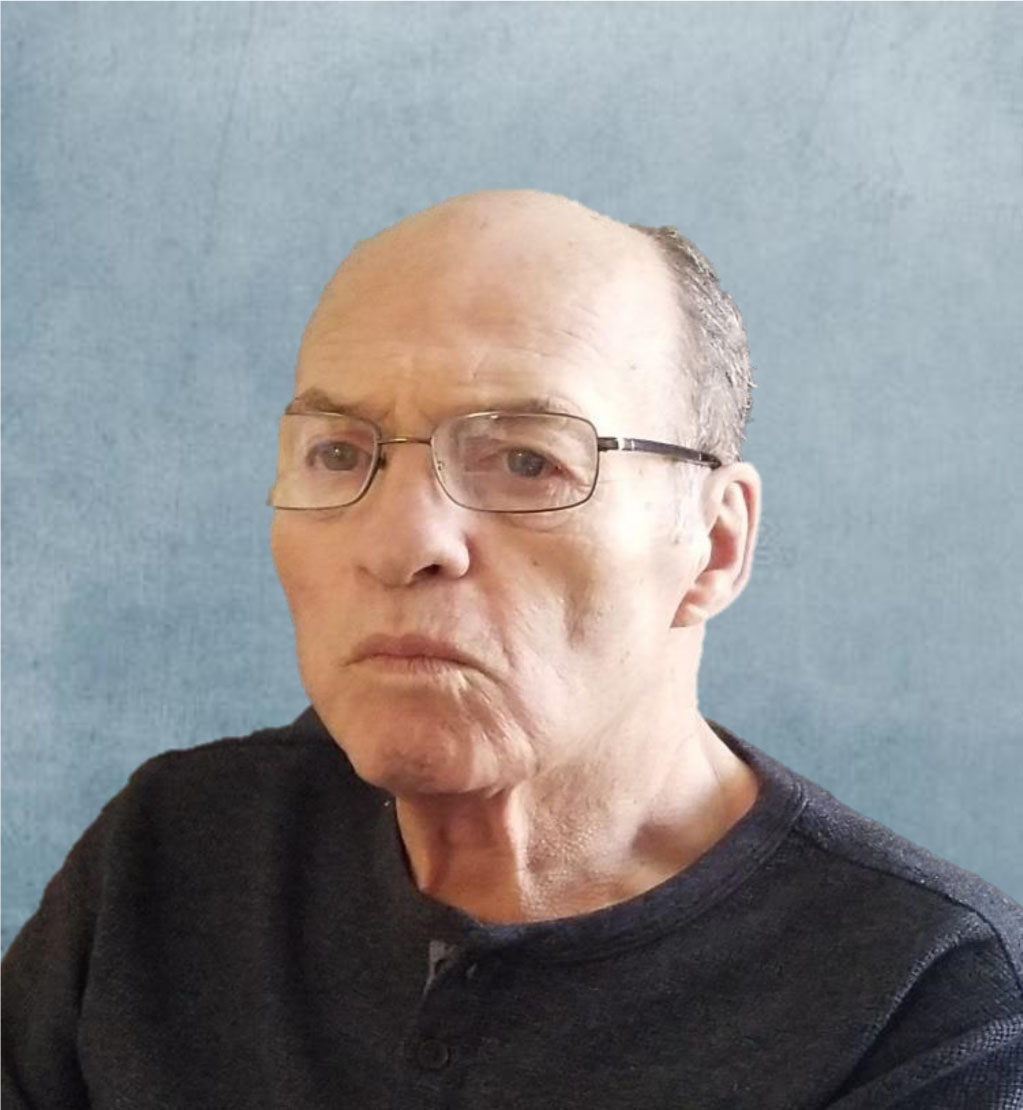 Funeral Service Saturday, December 22, 2018  2:00 P.M.
St. John's Lutheran Church, Leigh  Jacquie Samway, Officiating
Visitation Friday 5-8 P.M.-Kracl-Leigh Memorial Chapel
Saturday Visitation continues 1 P.M. at the church
Military Honors immediately following the service
Lunch to be held in the church basement
Cremation following with committal at a later date
Charles Bare, Jr. was born October 10, 1943, in Horton, Kansas to Charles and Alma (Rickell) Bare, Sr.  After high school, he enlisted in the United States Navy and served in Viet Nam.  On March 18, 1972, he married Linda Held at St. John's Lutheran Church in Leigh.  Charles was a heavy roadway equipment operator and worked for the Union Pacific Railroad for 37 years.  They lived in Frankfort, Kansas, moved to St. Paul, Nebraska in 1978 and in 1980 they moved to Leigh.  Charles was a member of the church and the Leigh VFW and American Legion.  They enjoyed camping, fishing and as Linda said, "he" enjoyed playing golf.  He also refinished furniture and loved working on cars.
Charles is survived by his wife, Linda, daughter Teresa Bare and son Charles Bare III, all of Leigh, and daughters Catherine Rodriquez of Manhattan, Kansas, Lisa (Terry) Osten, Edgar, Nebraska, and Tammy (Jason) Brabec of Norfolk, a brother, Bill (Mary) Bare of Yukon, Oklahoma, four grandchildren; Taylor Rodriquez, Tessa Osten, Brieanna Osten and Kinley Brabec and great-grandchild Xander Duncan.  He was preceded in death by his parents, Charles and Alma Bare.