Carol Pohl, 73, of David City, died Monday, December 17, 2018, at Bryan LGH East in Lincoln.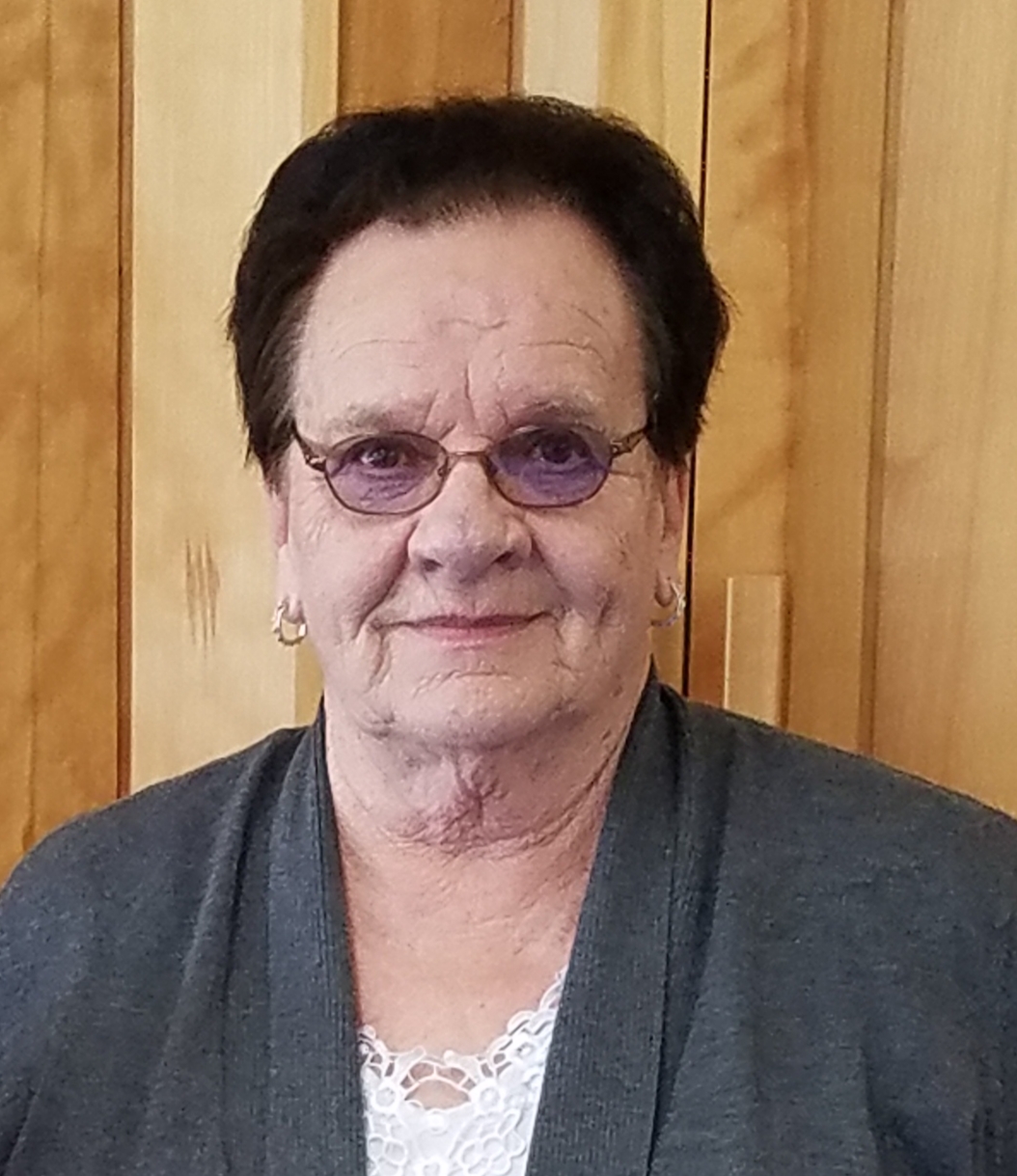 Mass of Christian Burial  Saturday, December 22, 2018 10:00 A.M.

St. Mary's Catholic Church, David City   Reverend Jay Buhman, Celebrant
Visitation Friday 4-7 P.M. with 7 P.M. Rosary and visitation continues
Saturday morning 9-9:45 A.M.--All at Kracl Funeral Chapel David City
Memorials in care of the family for future designation
Committal in St. Anthony's Cemetery, Bruno
Lunch at St. Mary's gymnasium, following the committal
Carol was born September 16, 1945 in David City, Nebraska to Louis and Irma (Shorney) Polacek.  She graduated from David City High School and later  attended the University of Nebraska at Lincoln, where she received her teaching degree.  On July 27, 1968 Carol was united in marriage to Dennis Pohl in Bruno.   Three children were born to this union.  Dennis died September 24, 1987.   Carol taught music at David City Public Schools, and later at Aquinas, Shelby-Rising City and Humphrey St. Francis.  She had also worked at Kirby's Pharmacy in David City and managed the American Legion Club, and most recently worked as a clerk at Stop Inn in David City.  Carol was also known for playing the organ at St. Mary's, the Knights of Columbus Choir and  for many weddings and funerals over the years.  She was a member of St. Mary's Catholic Church and the PCCW.   Carol enjoyed crocheting, crossword puzzles, and could beat all her children at scrabble.  She also enjoyed following her grandchildren in sports, traveling to many sporting events.
She was preceded in death by her parents, husband, brother Louis Polacek and sister Mary Lou Rerucha.
Carol is survived by her daughters Kristine (Clifford) Roper of Avondale, AZ,  Cindy (Lance) Napier of Bruno, son Matthew (Kristy) Pohl of David City.  Five grandchildren, Mitch, Lane and Kyle Napier,  Kailer and Landon Pohl.  Sisters-in-law Marilee Polacek of Bruno, Mary Ann (Mrs. Scott) Prigge of Ulysses, brother-in-law Tom (Cathy) Pohl of Bruno,