Margaret M. Richards, 74, of David City, died Thursday, November 22, 2018, at the University of Nebraska Medical Center in Omaha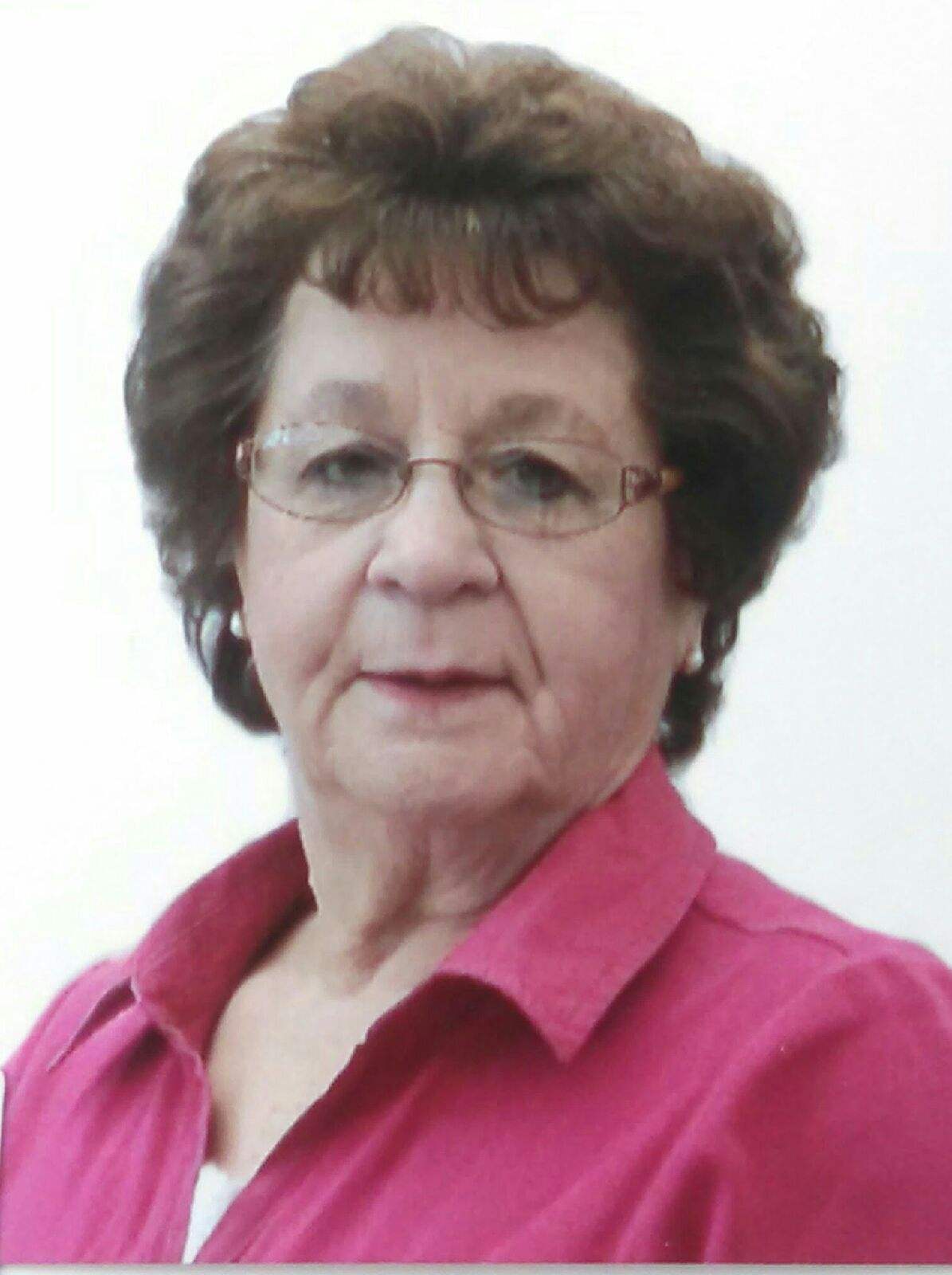 Memorial Service
Friday, November 30, 2018 11:00 A.M.
Kracl Funeral Chapel, David City, Nebraska
Rev. Jay Buhman
Visitation Thursday, November 29, 2018
5:00 P.M. - 7:00 P.M. Kracl Funeral Chapel
Committal St. Mary's Cemetery, David City
Memorials in care  of the family
Margaret Marie (Osantowski) Richards was born on February 22, 1944 to Edward and Marie (Nemec) Osantowski. She grew up on a farm near Bellwood the only daughter of 5 children.
She attended Marietta school until its closing in 1961. She completed her senior year in high school at David City High School graduating in 1962.
She married Terry Richards Sr in 1963. From this union she had two children Wendy (Isham) born in 1964 and Terry Jr. born in 1969. Wendy graduated from David City High School in 1983, Platte College as an LPN in 1984 and College of St. Mary as an RN in 1988. Terry Jr. graduated from David City High School in 1988 and Milford Community College in 1990.
Early on she had a love for cars and stock car racing winning many powder puff races and numerous decades supporting her families love of racing. She was also a charter member of the Midwest Street Rod Association in Columbus Ne. She was an entrepreneur in her life time working mostly in the automotive industry.  She enjoyed oil painting, quilting, thrifting, collecting, antiquing, reading, traveling, bingo, going to the casinos (she had a nak for numbers) and daily coffee time with her friends.
She battled Lymphoma with chemotherapy treatments at the Buffet Cancer Center for 6 months until her body lost the ability to fight on November 22.
She is survived her brothers Eddie (Doc), Ernie, Francis and Leo (Bud) Osantowski of Columbus,  daughter Wendy (Richards) Isham of David City, son Terry Richards Jr. of Denton, granddaughter Nicole Sabata of Waverly, grandson Dylan Isham of David City, granddaugher Sidney Richards of Denton, grandson Mason Richards of Denton, great grandson Miles Maly of Waverly, and great granddaugher Koiya Isham of Rising City.