Mariah Faith Cummings, 15, of Octavia, died Thursday, May 24, 2018 in a motor vehicle accident south of David City.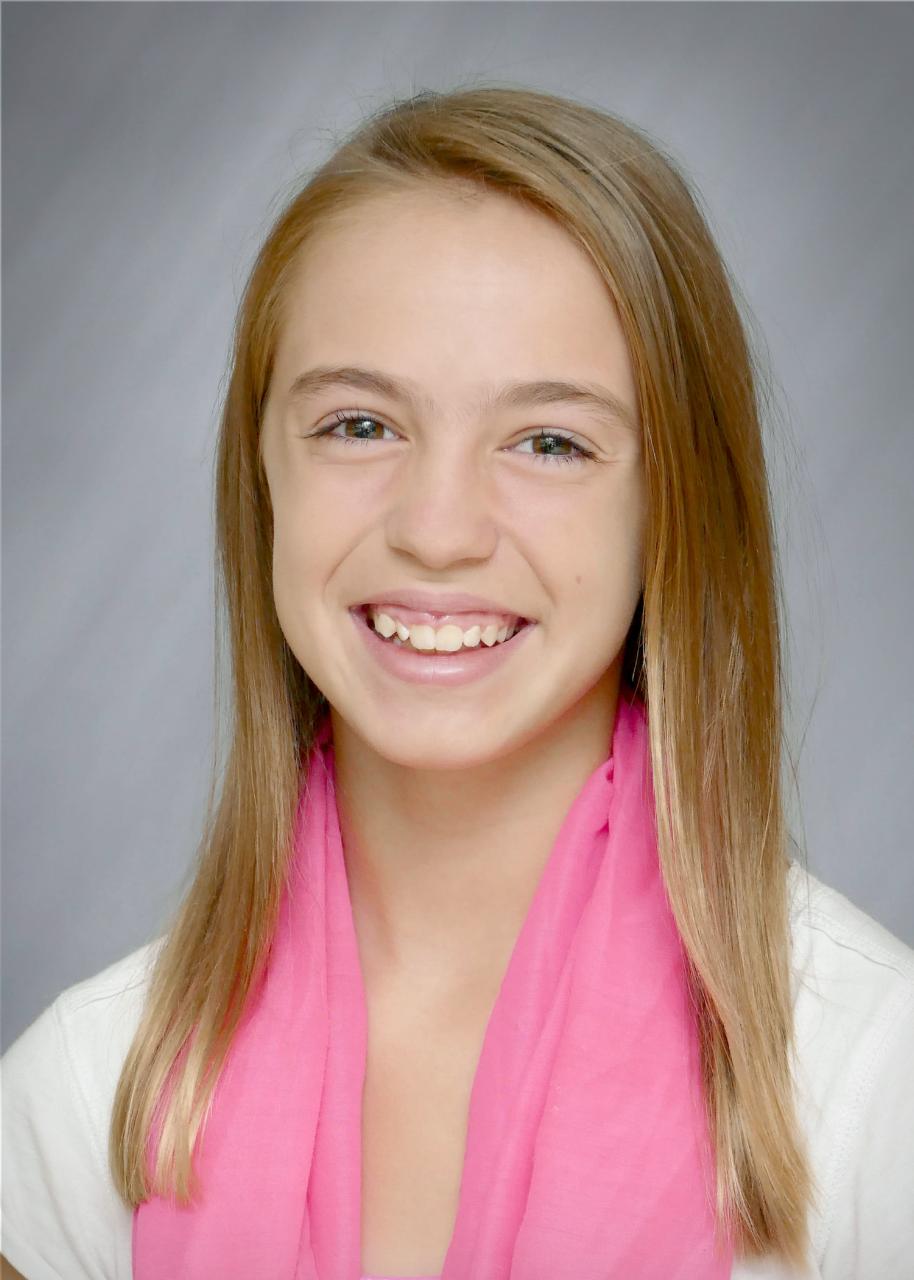 Mass of Christian Burial  Thursday, May 31, 2018 10:30 A.M.
St. Mary's Catholic Church,   Schuyler, Nebraska
Visitation Wednesday 2-7 PM with 7PM Rosary-Kracl Funeral Chapel, David City
Visitation Thursday 8:30-10:00 A.M. Kracl Funeral Chapel in Schuyler
Lunch in St. Mary's Social Center in Schuyler
The family is very appreciative of the overwhelming response from friends
and asks in lieu of any plants and flowers, memorials be given
to the family for future designation
Mariah was born May 9, 2003, in Columbus, Nebraska to Ryan and Sara Cummings.  She recently completed her freshman year at David City Public High School, excelling in volleyball, basketball and track.  She also participated in dance, had a passion for taking pictures and belonged to FCA.  Mariah enjoyed spending time with family and friends and was known to be a "tease" to grandmothers.  She was a member Presentation Catholic Church of Marietta.
Mariah is survived by her mother, Sara Cummings of Octavia, father Ryan (Jaime) Cummings of Columbus, three brothers; Preston Smith and Tyrian Cummings of Octavia and Brayden Cummings of Columbus, one sister, Jenna Aldana of Columbus, grandparents; Bob and Judy Cummings of Linwood, Lauri Stouffer of Schuyler,  Eileen Lewis of Valley, Bob and Bonnie Bierman of Columbus and great-grandmother Betty Molacek of Columbus.  She was preceded in death by her grandfather, Michael Lewis and uncle Jeff Cummings.