Arnold Kment, 77, of Schuyler, died Friday, July 14, 2023, at the Faith Regional Center in Norfolk.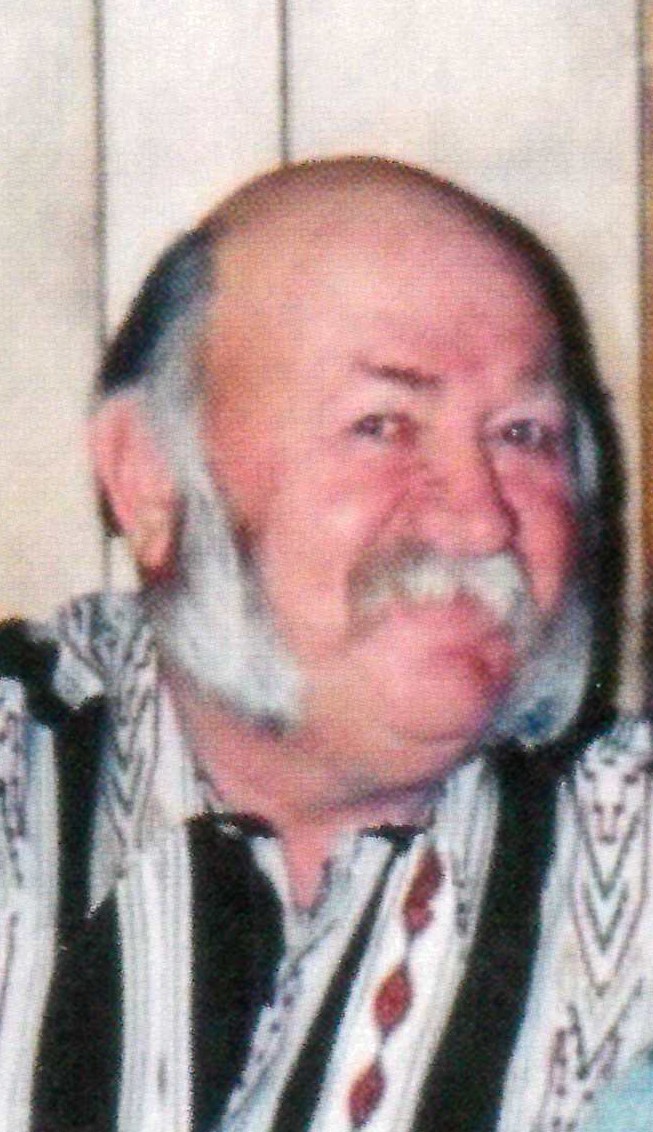 Memorial Service Friday, July 21, 2023,  11:00 A.M.
Kracl Funeral Chapel, David City   Rev. Tony Schukei, Officiating
Visitation Friday 9-11:00 A.M. at the chapel
Lunch at Northside immediately following the service
Memorials in care of the family for future designation
Arnold James Kment was born December 6, 1945, in Columbus, Nebraska to Joe and Martha (Viglicky) Kment.  He attended District #1 in Butler County and graduated from Schuyler High School in 1964.  He then served for two years in the National Guard.  He farmed in Butler and Colfax counties his  entire life.  On September 3, 1993, he married Amy Peterson and they continued to live on the farm north of Schuyler.  Arnold loved his cats and dogs, watching bald eagles and traveling around the country.  He was a history buff,  enjoyed antique cars and tractors (John Deere), polka and country western music and watching old westerns on TV.
He is survived by his wife, Amy, sister-in-law Karen Kment, siblings Richard (Fran) Kment, Marlene (Larry) Hartman, Irene (Mike) Starkey, Jo Ann Colfack, Lorraine Moore, Sally Roh, David (Deb) Kment, Donald (Paula) Kment, two sisters-in-law, Sam (Sonny) Bokelman, a Charlie (Mike) Volnek and special friends Dean and Vicki Shonka as well as many nieces and nephews.  He was preceded in death by his parents, brother Alden Kment, infant brother Joe Kment and brother-in-law Raymond Moore.