Bill Sanley, 97, of David City, died Friday, January 20, 2023, at the Butler County Healthcare Center in David City.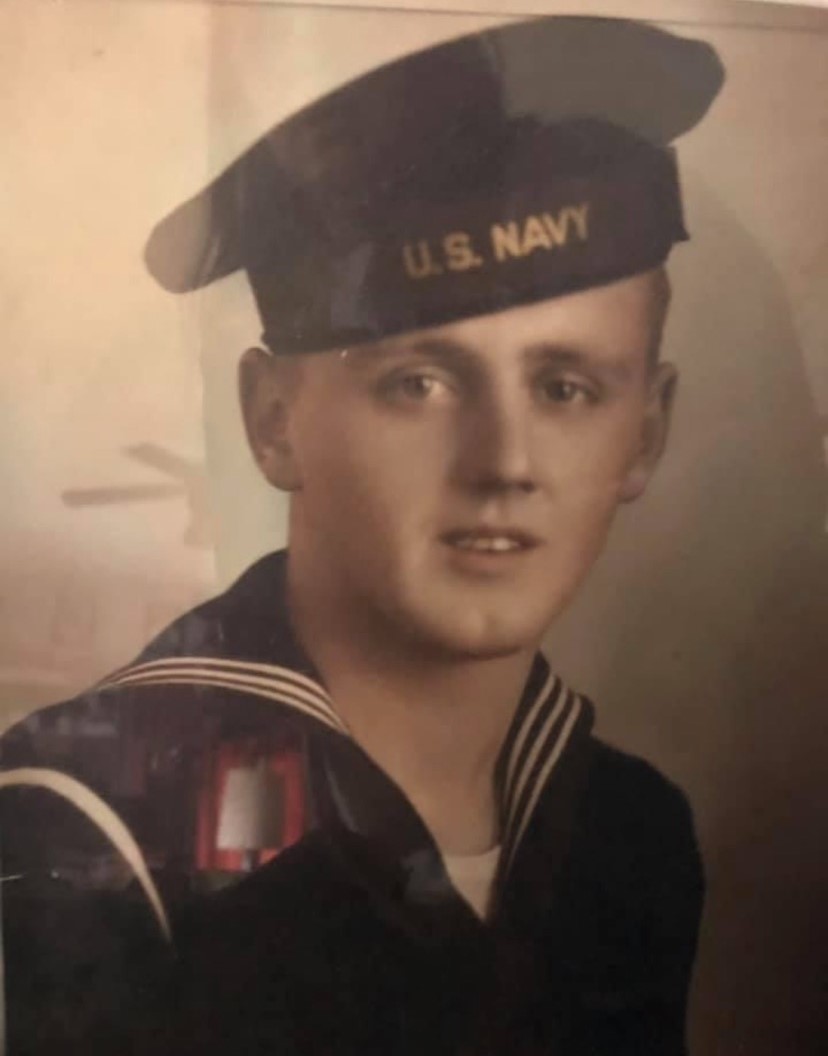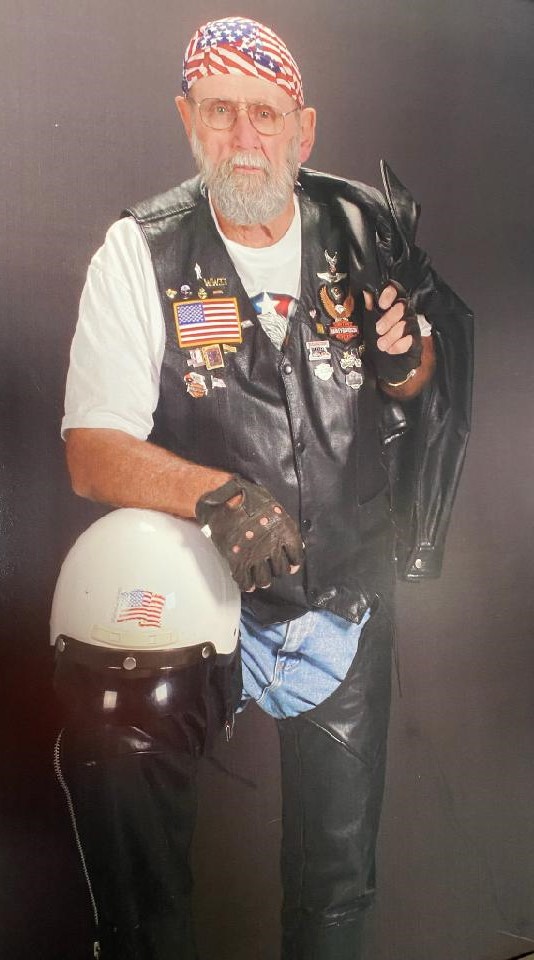 WE WILL ATTEMPT TO LIVESTREAM THE SERVICE  AT
KRACL FUNERAL CHAPEL FACEBOOK PAGE
BILL REQUESTED CASUAL ATTIRE FOR THE FUNERAL SERVICE
SERVICE WILL BE LIVE STREAMED ON
KRACL FUNERAL CHAPEL FACEBOOK PAGE
Funeral Service
Thursday, January 26, 2023  10:30 a.m.
St. Luke's United Methodist Church, David City, Nebraska, Rev. Daniel Spearow, Officiating
Visitation Wednesday, January 25, 4:00 p.m. to 7:00 p.m. at Kracl Funeral Chapel, David City, plus one hour before service at church, Thursday.
Military Rites and Committal David City, Cemetery
American Legion Post #125,  V.F.W. Post #5814
Lunch following committal in the church basement
Memorials to the family for future designation
William D. Sanley was born on Dec. 27, 1925, on his grandparents Nichols farm west of David City, Nebraska to David B. and Lilas M. (Nichols) Sanley of Surprise, Nebraska.
He attended Surprise public school and David City public school. During school vacation, he traveled with is parents on road construction.
He married Elaine Marquis November 23, 1943.  They were the parents of three sons, Michael D. Patrick R. and James R. Sanley. He was very proud of his sons and their accomplishments and adored all his grandchildren.  He loved his daughters-in-law as if they were his own.
During the early 40s he worked on construction of the bomb storage near Sydney NE, then to Scribner NE, to help build the air base during the war.
Bill joined the Navy Armed Guard and served from Feb. 1944 to Feb. 1946. He was at bootcamp at Farragut ID, stationed at Treasure Island in San Francisco, CA. His first ship was a tanker, the USS Bandelier, carrying fuel to islands in the Pacific. His next tour he was in charge of the Navy gun crew on a cargo ship, the USS Frank J. Sprague leaving supplies at various islands. He was promoted from seaman 1st class to gunner's mate 3rd class, returning home on the USS Pickway as gunner's mate 3rd class. He received three ribbons and a medal.  The Philippine Theater Ribbon, American Area Ribbon, Asiatic-Pacific Theater Campaign Ribbon, and a Victory Medal.
When he came home from the war, he worked at his father's business for 2 years, Hewit Farms for 12 years, Davis Chevrolet for 18 years as parts manager, Weber auto parts for 10 years when he retired in 1990. He continued to work part time at Weber's and at the golf club.
He belonged to the American Legion Post 125, Veterans of Foreign Wars Post 5814, and David City Firefighters for 6 years.
Bill purchased his first bike at age 15, a 1937 Harley. He always had a love for Harley's. He started riding again at age 76. He went on many poker runs. His son, James went on several poker runs with his dad, the last being at age 88. He always enjoyed winning the trophy for oldest rider.
Throughout his life he loved riding his Harley, hunting with his sons, fishing, camping, spending time with his beloved pet Missy, friends and family. He enjoyed golfing with his son Michael at the David City public school reunion golf tournaments.
Bill is survived by his sons Michael (Kim) Sanley, James R (Mary) Sanley, his grandchildren Michael J Sanley-Lannin and his wife Nicole, Justin J Sanley, Josh and his wife Beth Sanley, Jennifer Sanley- Berg and her husband Nicholas, and Mecca Sanley all of Lincoln. His great grandchildren Aislynn and Brielle Berg, and Wyatt and Arlo Sanley. His grandson Michael J Sanley-Lannin's parents Tom and Linda, and his brother's Drew and Nate Lannin.  Sister-in-law LaRae Graham of Gothenberg, Nebraska.
Bill is proceeded in death by his wife Elaine Sanley, his son Patrick Sanley, his parents Dave and Lilas Sanley, and his sister Darlene Rumler.