Maria Valverde, 76, of Schuyler, died Sunday, October 16, 2022, at St. Joseph's Villa in David City.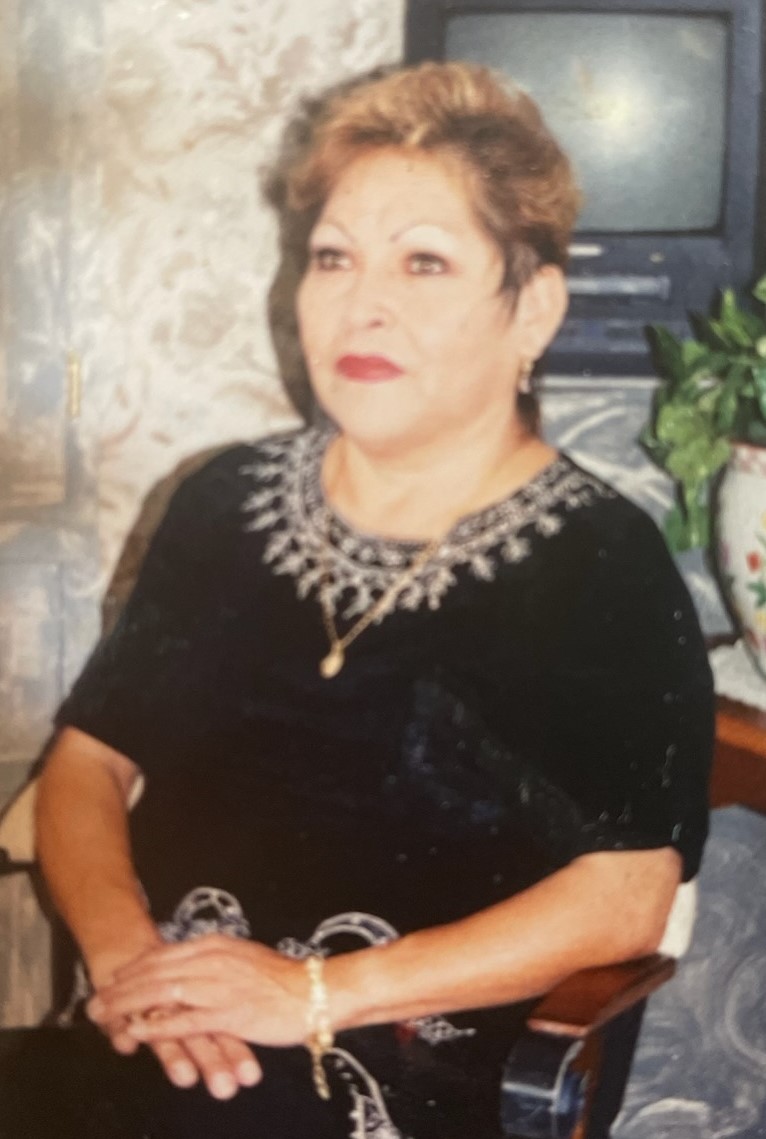 Mass of Christian Burial Tuesday 5 P.M.
Divine Mercy Parish, St. Mary's Catholic Church, Schuyler, 
Rev. Jairo Enrique Congote, Celebrant
Visitation 3P.M. with Rosary at 4:30 P. M. Tuesday at the church
Cremation following with committal at a later date
Memorials in care of the family for future designation
Maria was born August 3, 1946 in Peru
She is survived by her daughter, Patricia (Primo) Gonzalez of Schuyler, two sons; Gustavo Garcia of Columbus and Richard (Marciela Lopez) Garcia of Schuyler, 7 grandchildren; Patricia, Norma and Richard Gonzalez, Luis, Pammela, Yair and Gibran Garcia and two great-grandchildren, Jasmin and Armani Sancehez.  She was preceded in death by her husband, Arnulfo Garcia and her parents, Abdon Velverde and Clorinda Inga.