Lenora Marie Stuckenschmidt, 78, of Schuyler, died Friday, July 8, 2022, at CHI Memorial Hospital in Schuyler.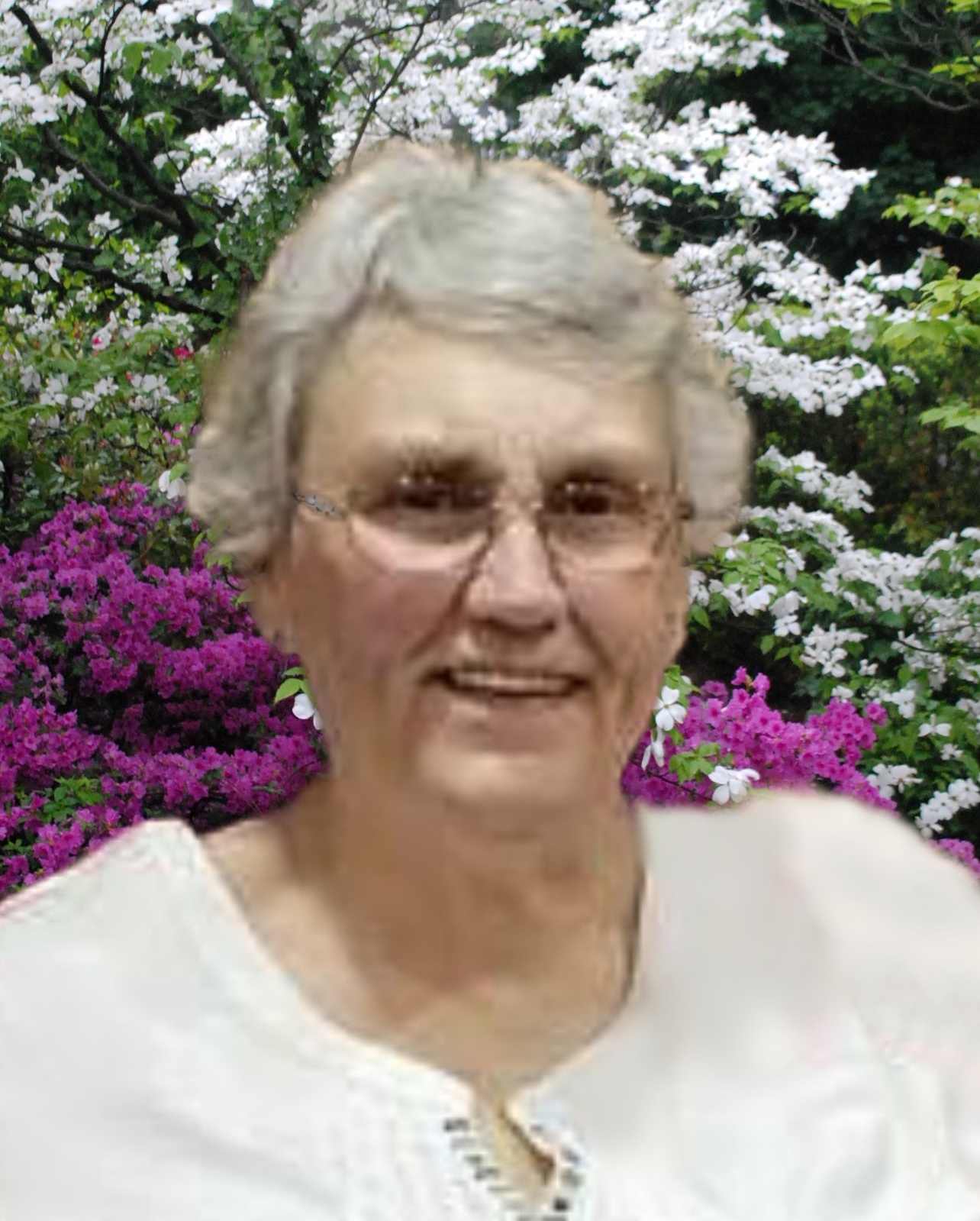 Funeral Service
Tuesday, July 12, 2022  10:00 a.m.
Trinity Lutheran Church, Schuyler, Nebraska   Rev. Bill Mattfeld
Visitation Monday, 4:00 p.m. to 8:00 p.m.   Kracl Funeral Chapel, Schuyler
Visitation Tuesday, 9:00 a.m. to 10:00 a.m. at the church
Lunch in the church fellowship hall following funeral service
Interment at Westlawn Hillcrest Cemetery, Omaha, Tuesday 1:30 p.m.

Lenora Marie Stuckenschmidt was born April 4, 1944, in Omaha, to Leonard and Lois (Sievers) Blumer.  She graduated from Benson High School.  On September 22, 1962, she married Leslie Stuckenschmidt in Millard. They lived in Omaha and Nora had several jobs over the years.  In 2006, they moved to Schuyler where she was very active in her church and the community.  She served as treasurer at Trinity Lutheran Church and  also for the VFW Auxiliary.  Nora loved playing cards and visiting at the Colfax County Senior Center.  Her greatest love was family and she enjoyed life, was quite funny and had a beautiful spirit.   She was a good cook and her children have fond memories of her German pancakes.  She had a love of drag racing and often wrote stories and poems.
Lenora is survived by her husband, Leslie of Schuyler, two daughters;Deborah (Joseph) Lowe and Dena Stuckenschmidt, one son Mark (Nicole) Stuckenschmidt, all of Omaha, four grandchildren;Miranda (Warren) Murtha, Kailyn Mallard, Kathryn and Bryan Stuckenschmidt and four great-grandchildren; Lenai McClure, Noah and Trinity Duncan and Autumn Murtha.  She was preceded in death by her parents, infant son Alan Stuckenschmidt and a brother, Gary Blumer, Sr.