Mark McAllister, 62, of Clarkson, died Monday, March 28, 2022, at his home in Clarkson.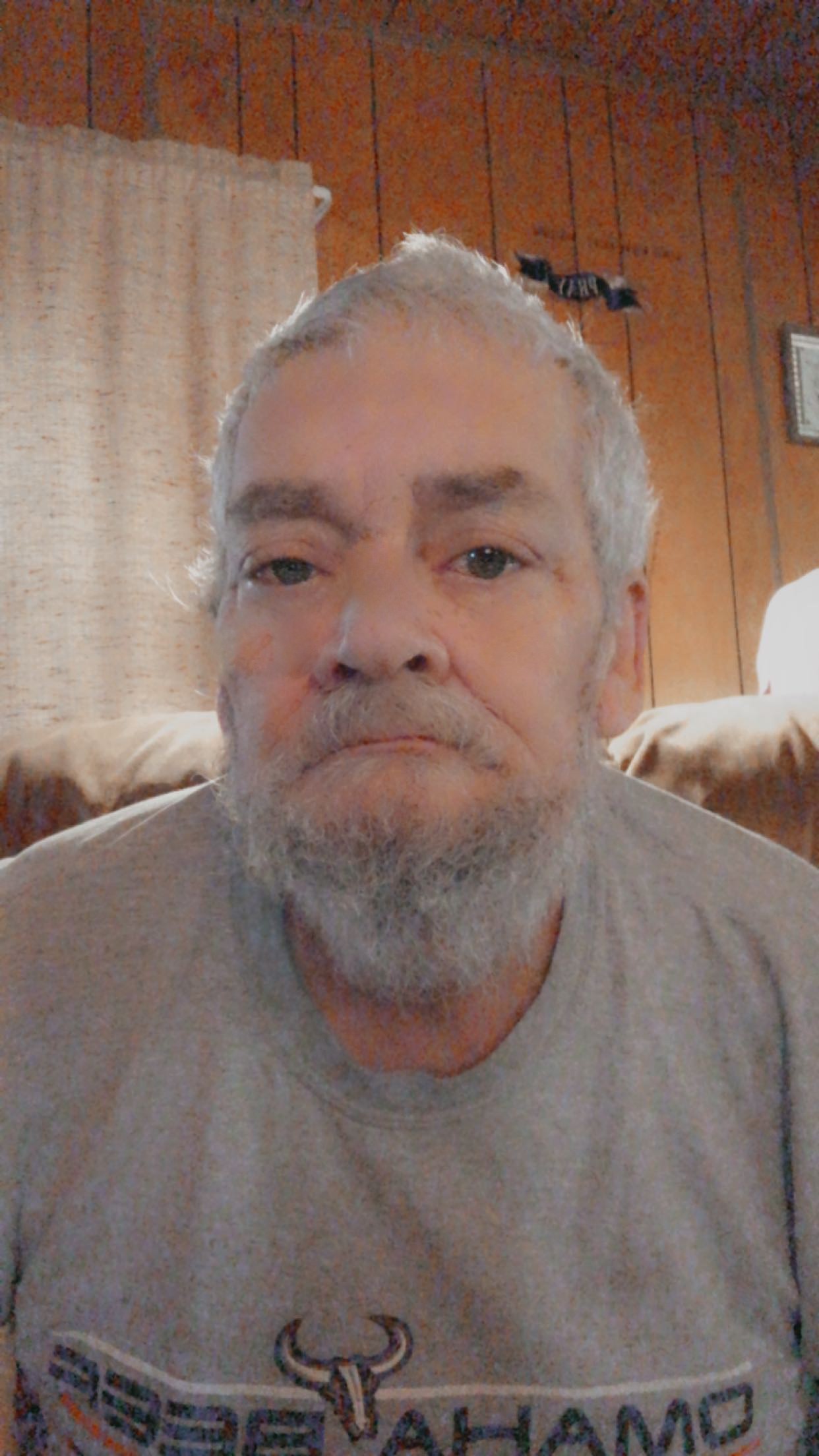 Funeral Service Thursday, March 31, 2022,  10:30 A.M.
Redeemer Lutheran Church, David City  Rev. David Palomaki, Officiating
Visitation Thursday 9-Service time at the church
Lunch following in the church fellowship hall
Committal Friday, April 1, 2022, 2:15 P.M.
St. Mary's Catholic Cemetery, Spencer, Nebraska
Visitation 1-2 P.M. at St. Mary's Social Hall, Spencer
In Lieu of flowers, plants and statues Memorials in care of the family
Mark Joseph McAllister born June 6th, 1959 in Norfolk, NE to Edward & Darlene (Loock) McAllister.  He passed away peacefully at home in Clarkson with his family by his side.
Mark married Shanelle (Kurpgeweit) on October 15, 1988.  Their reunion was blessed with four children:  Shauna & friend James Betts, Logan & friend Amelia Johnson, Stacey & friend Jordan Horner, Shaleigh.  Grandchildren:  Mason Horner & Everleigh McAllister.
His siblings include:  Leon (Val), Brian (Rita), Julie (Levy) Firmin, Kyle (Andrea), Jim (Lisa) Danson, Camron.  He also has numerous nieces, nephews, cousins & friends.
Mark graduated in 1978 from Spencer High School, Spencer, NE.  After high school he had various jobs that included the Spencer Locker Plant, Cheese Factories for 19 years, Farm Laborer, Timpte Trailers and Sypal Tree Service.
He loved to work.  Many times he worked his full time job and then would go onto his side jobs on a farm or two.  His callused hands reflected the hard work he loved to do.  Mark loved to spend time on the phone with family and friends.  We could always count on him to keep us informed about how much rain they got in Spencer or who was in the hospital and why.  Mark was better than Google calendar reminders.  He never failed to remember to call on special dates such as birthdays and anniversaries of not only his family but all his friends and most of the residents of Spencer.  He loved to spend time with his family, being outside, fishing or camping and was thankful to be home with them for his last days.
Preceded in death by his father Edward Jerome McAllister.
Pallbearers:  Kim Engelhaupt, Rod Heiss, Mike Kurpgeweit, Don Prochaska, Dan Sypal, Nick Sypal.  Honorary Pallbearers – many family members.