Mary Ann Armstrong, 88, of David City, died Sunday, August 29, 2021, at St. Joseph's Villa in David City.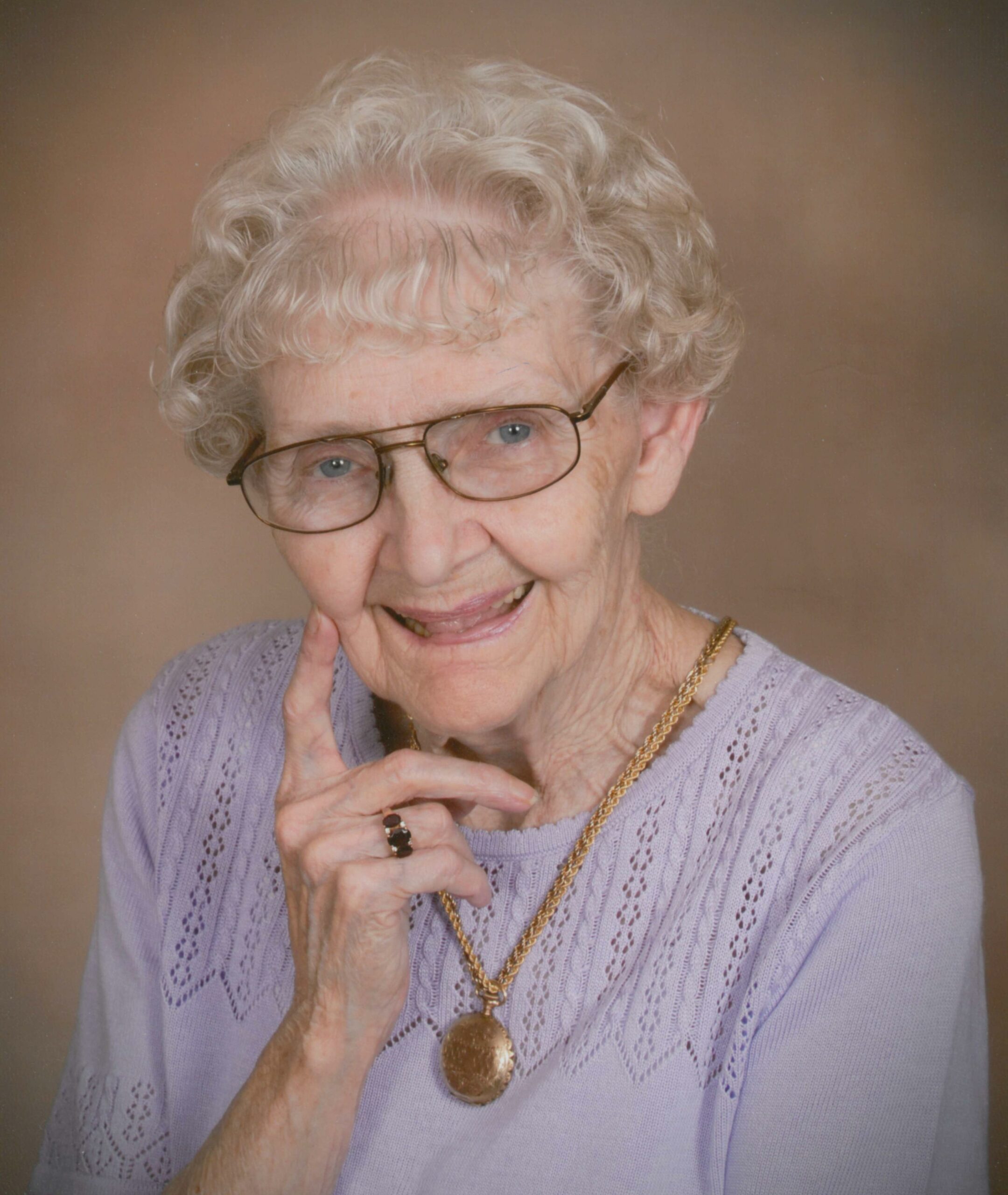 Memorial Mass
Friday, September 3, 2021  11:00 a.m.
St. Mary's Catholic Church, David City, Nebraska  Rev. Jay Buhman, Celebrant
Visitation Friday 10:00 a.m. , Rosary Friday 10:30 a.m., all at the church
Mary Ann's wishes were to donate her body to the Nebraska Anatomical Board, burial of cremated remains will take place at a later date in Seneca, Kansas.
Lunch immediately following mass at Windfield's
Memorials to the family for future designation
MASS WILL BE LIVE STREAMED ON KRACL FUNERAL CHAPEL FACEBOOK PAGE
Mary Ann Armstrong was born March 9, 1933 in Seneca, Kansas to Henry and Johanna (Bergman) Engelken.  She attended Sts. Peter and Paul Schools, graduating in 1951.   After graduation she worked in Seneca and started dating Sam Armstrong.  After his discharge from the U.S. Navy, they were married on February 27, 1954 at Sts. Peter and Paul Catholic Church in Seneca, Kansas.  In 1962 they moved to David City where Mary Ann was a busy and devoted homemaker and mother to their six children.  She juggled many hats including having their camper loaded and ready to go on Fridays.  Together they gave their kids many fun adventures and taught them to always respect God's earth.  Mary Ann took this seriously by recycling everything before Nebraska had a recycling program.   Over the years Mary Ann worked at many different places including managing the Par IV and being a cook at St. Joseph's Villa.  She enjoyed a good auction or garage sale find while buying and selling antiques.  She was an avid reader and bridge club player.  She enjoyed making quilts for her family.  Her sport of choice was baseball, from listening to games on the radio as a kid, to attending her sons baseball games and watching the Kansas City Royals on TV, and attending her first MLB game at the age of 83.  Mary Ann was a member of St. Mary's Catholic Church,  the Ladies Guild, and the American Legion Auxiliary.
She exemplified her giving spirit until the end, as she requested her body be donated to the Nebraska Anatomical Board, for the Creighton University School of Medicine.
Mary Ann is survived by her two daughters Vicky Sue (Doug) Kovar of Schuyler, Lori (Kevin) Hlavac of Harlan, Iowa, Sons Mike (Kathy) Armstrong of Ericson, Nebraska, Tom Armstrong of Lincoln, Larry Armstrong of David City, daughter-in-law Jean Armstrong of Columbus.  Brother Kenny (Vonna) Engelken of Topeka, Kansas, sister-in-law Margie Engelken of Seneca, Kansas, Eight grandchildren and eight great grandchildren.
She was preceded in death by her parents, husband Sam, son Dennis Armstrong,  infant grandson Ryne Armstrong, brothers Alfred, Bernard, Aloysius and Cletus Engelken, sisters Leona Koelzer, Florence Pearson and Rosalita Mace.