Carroll Adamy, 70, of Bellwood, died peacefully, surrounded by family and friends, Sunday, March 14, 2021, at his home.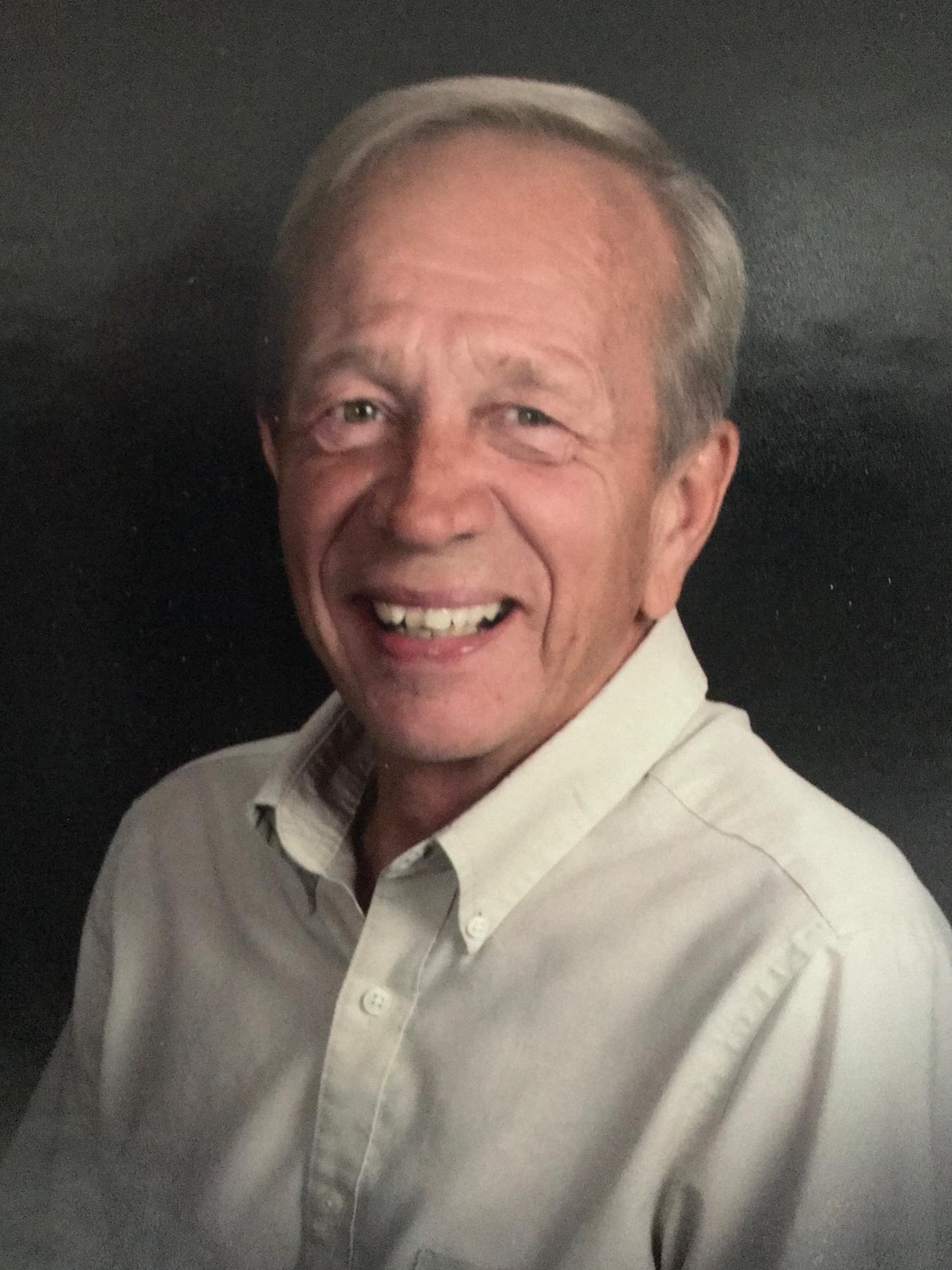 Mass will be live streamed on Kracl Funeral Chapel Facebook
Memorial Mass
Saturday, March 20, 2021  10:00 a.m.
Presentation Catholic Church, Marietta   Rev. Ventre, Celebrant
Visitation Friday, March 19, 2021  5:00 p.m. to 7:00 p.m.   Kracl Funeral Chapel, David City
Rosary 7:00 p.m. at the chapel.   Committal at a later date
In Lieu of flowers, memorials are suggested to the family for future designation
Lunch at the David City Auditorium following Mass
Carroll was born October 1, 1950, in Columbus, to Leo and Mary (Pelan) Adamy.  He grew up in the Bellwood area, attending Marietta grade school and graduated from David City High School in 1969.  He was in the first class at Platte College(CCC) where he studied drafting.  In 1977 he married Rozan Graus and they had two daughters, Le    Ann, Christy  and a son Clayton.  On April 24, 2004, Carroll and Deb Daum were married and made a beautiful life together.  They enjoyed time with the family around the bon fire and watching their granddaughter ride her four wheeler as well as flying kites with her aunt and uncle.  Carroll began his career by opening his first business, Northeast Auto Body in Wilber, Nebraska.  In  the mid 70's he would return home, putting his drafting education to good use by working for the City of Columbus.  A couple of years later, he realized how much he missed working on automobiles and started CA Glass and Body Shop along with Ymada Kart Sales.  In 1983 he started Ymada Speedway, in David City,  with friends and neighbors.  He became the parts  manager of the family business, Adamy Chevrolet and in 1995 started Adamy Motorsports, a distributor for racing die cast cars and clothing.  Carroll began racing stock cars in high school.  He thoroughly enjoyed race cars and hot rods.  He was a member of the Midwest Street Rod Association for 47 years, serving as President, the last four years.  He raced late models, motor cross, go karts, midgets, dragsters and a Drag Boat resulting in many wins and championships.  From 1995-2001 Carroll competed professionally in the American Speed Association.  He always had a love for animals and over the years he and Deb adopted several dogs.  He was known for his quick wit, infectious smile and a kind, compassionate spirit.  Carroll was a lifelong member of the Marietta parish.
His family is greatly comforted, knowing he is safe and secure in the everlasting arms of the Eternal God.  He is survived by his wife, Deb, three children; Christy (Roger) Eaton and Le Ann (Jon) Eaton, all of Bruno, and  Clayton Adamy of Missouri City, Texas, three brothers; Patrick and special friend Debra Berchtold of Columbus, Gerald of Bellwood and John (Amy) Adamy of Columbus.   Granddaugher Callie Eaton of Bruno and several nieces and nephews.  Also survived by mother-in-law Marian Daum of Osceola, brother-in-law Greg(Lisa) Daum of Sioux Falls, South Dakota.  He was preceded in death by his parents Leo and Mary Adamy, father-in-law, Wallace Daum and sister-in-law Peggy Adamy.