Dean Cudaback, 85, of Schuyler, died Tuesday, December 15, 2020, at his home.
IN LIEU OF FLOWERS, PLANTS AND STATUES, THE FAMILY REQUESTS MEMORIALS
TO BE DESIGNATED AT A LATER DATE
THE SERVICE WILL BE LIVE STREAMED ON KRACL FUNERAL CHAPEL FACEBOOK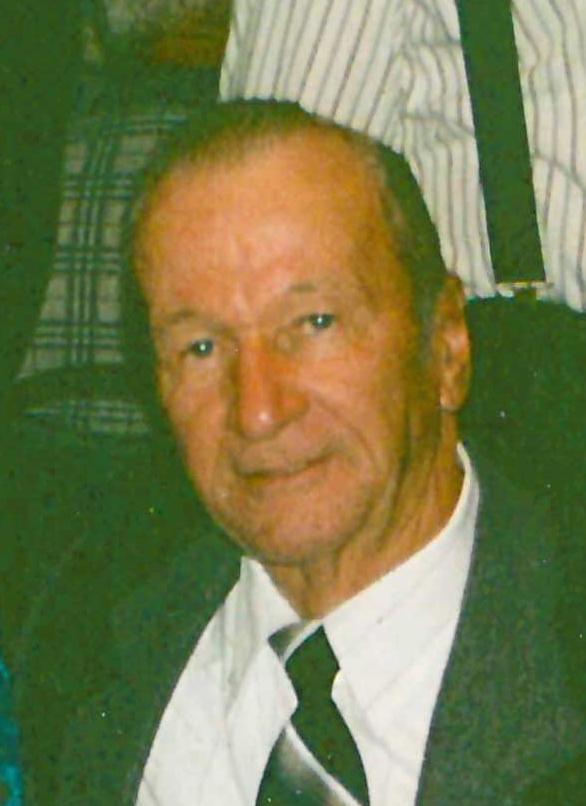 Memorial Service Friday, December 18, 2020, 11:00 A.M.
Kracl Funeral Chapel, Schuyler, Nebraska  Jerry L.  Kracl, Officiating
Visitation Friday 9-11:00 A.M. Military Honors immediately following the service
  ALL COVID RESTRICTIONS APPLY MASKS REQUIRED
Dean was born November 8, 1935, in Ericson, Nebraska to Raymond and Nellie(Thomas) Cudaback.  They moved to Genoa when Dean was two years old.  He attended school in Genoa until enlisting in the United States Air Force in 1956.  He was stationed in Alaska and later in Las Vegas.  Following his Honorable Discharge, he returned to Nebraska.  On September 29, 1964, he married Caroline Havlovic in Columbus, Nebraska.  They were blessed with two sons, Douglas and Jeffrey.  Dean worked as a Park Ranger for the Lincoln Police Department from 1964-1971.  He then drove truck for several years.  Dean enjoyed Nascar, horse racing and an occasional trip to the casinos.  He especially loved time spent with the grandchildren, as well as hunting, fishing and golf.
He is survived by his wife, Caroline of Schuyler, two sons; Douglas (Tammy) Cudaback of Beatrice, Jeffrey Cudaback of Bellwood,  five grand-daughters; Brittany, Abby, Jess, Josie and Jerri and a great-grandson, Calvin Cudaback, along with many nieces and nephews.
He was preceded in death by his parents and brothers Eugene and Ronald.