John Marking, 83, of Columbus, died Monday, December 23, 2019, at the Columbus Community Hospital.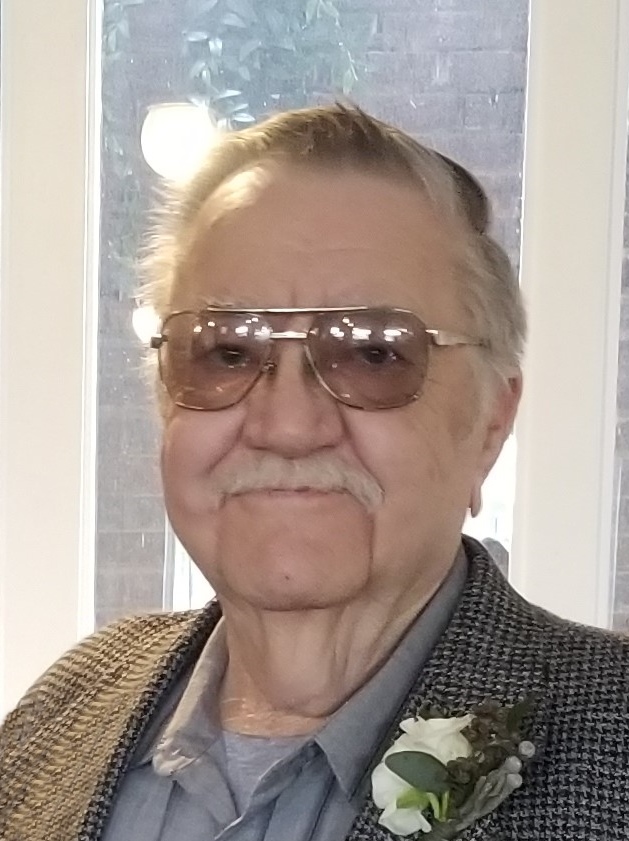 Funeral Service Monday, December 30, 2019   2:00 P.M.
Kracl Funeral Chapel, Schuyler    Jerry L. Kracl, Officiating
Visitation Monday 11-2:00 P.M.-Kracl Funeral Chapel
Committal with Military Honors    Schuyler Cemetery
Memorials in care of the family for future designation
John was born May 24, 1936, in Winona, Minnesota to Elmer and Dorothy (Strubel) Marking.  Following his education, John entered the United States Air Force and served for four years.  On November 11, 1959, he married Angeline Smolik in Schuyler.  They had three children, Kevin, Kelly and Connie.  They later divorced.  John worked for several propane companies over the years, retiring from Ferrelgas in Columbus after 42 years.  After retiring, he worked part-time for Husker Coop and Frontier Coop retiring again in 2015.  Driving trucks was something he always loved to do.  He enjoyed most sports on TV, especially NASCAR, Nebraska Women's Volleyball and Big Red Football.  John loved to visit and could be found conversing with friends over a "pepsi" in his favorite local watering holes.
He  is survived by his long time, special friend Sandy Hausler of Columbus, son Kevin (Donna) Marking of Yutan, daughters Kelly Marking of Millard and Connie Marking of Elkhorn, grandsons Curtis (Katie) Marking and Danny Marking, of Omaha, granddaughter Ashley (Josh) Barber and great-grandson Milo Barber, brothers Don (Annette) Marking of Leigh, Duane (Cathie) Marking of Schuyler and Roger (Laurie) Anderson of Winona, Minnesota.  He was preceded in death by his parents, step-mother Ruth Marking, sisters Beverly Bundy, Elaine Kuhlman , Susan Marking and sister and brother-in-law Yvonne "Tootie" and Victor Anderson.