Gary L. Brabec, 68, of Leigh, died Tuesday, November 5, 2019 at the Columbus Community Hospital.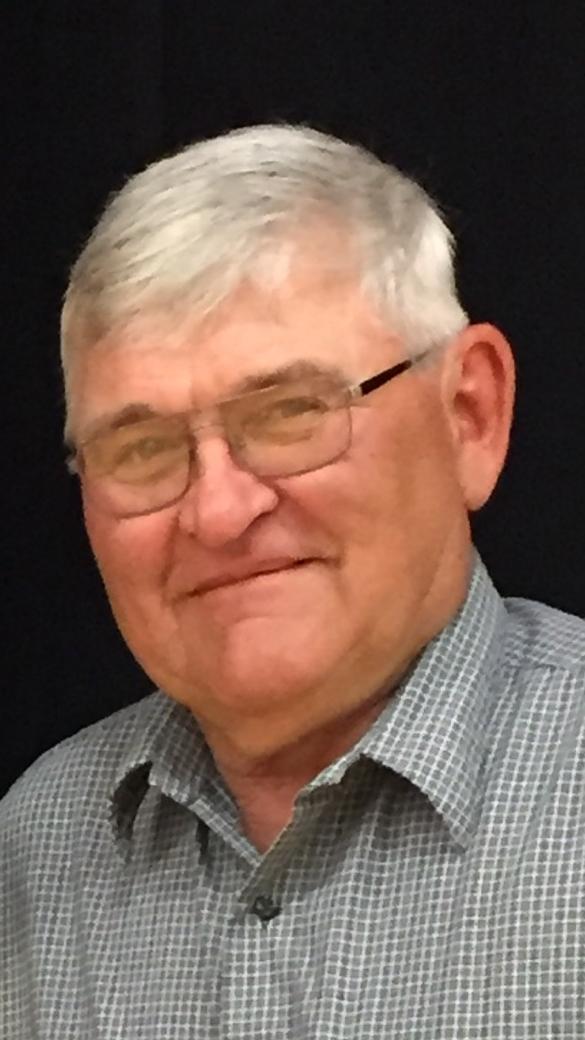 Mass of Christian Burial
Saturday, November 9, 2019  10:30 a.m.
St. Mary's Catholic Church, Leigh, Nebraska
Concelebrants
Rev. Eric Olsen, Rev. Rod Kneifl
Visitation Friday, November 8, 2019
4:00 p.m. to 7:00 p.m.
Rosary 7:00 p.m. 
Visitation Saturday, 9:30 a.m. to 10:30 a.m.
all at the church
Committal St. Mary's Cemetery, Leigh, Nebraska
Memorials to family wishes
Lunch following committal at the Leigh High School
Gary Lambert Brabec, 68, of Leigh, Nebraska died Tuesday, November 5, 2019 at Columbus Community Hospital, surrounded by his family after battling cancer.
Gary was born February 24, 1951 in Columbus, Nebraska to Lambert and Ann (Cisler) Brabec. He attended Leigh Community School and graduated in 1969. On August 31, 1974 Gary married Charmayne Baumert at Ss. Cyril & Methodius Church in Clarkson. They made their home north of Leigh on the family farm. During his lifetime his love of farming showed as he grew crops and raised livestock. He was always ready to help a neighbor and was never afraid of hard work. He also drove a school bus to many different activities. Gary was a member of the Rural Fire Board, a founding member of the Leigh Knights of Columbus Council #9898 and an active member of St. Mary's Catholic Church in Leigh. Gary was always ready to visit with neighbors and friends. His stories, especially those of his children and grandchildren, lit up his life.
 He is survived by his wife Charmayne of Leigh, Children & Grandchildren:
Andy (April) Brabec Dylan, Carter, and Sadie of Madison
Nathan (Miranda) Brabec Sage, Madden, Atley, and Brixton of Wood River
Dustin (Melissa) Brabec Abbi and Natalie of Leigh
Josh (Ashly) Brabec Alissa, Logan, and Memphis of O'Neil
Jake (Debbie) Brabec Jack, Kaylee, Easton, and Kash of Richland
Jordan (Becky) Brabec Blake, Brittin, and Axton of Howells
Kyle (Whitney) Brabec Cambree, Weslie, and Bexlie of Leigh
Alisha (Justin) Svehla Kendrik and McCoy of Leigh
Blake Brabec of Leigh
Brother: Gene (Marge) Brabec of Clarkson
Sister: Joan Brabec of Clarkson
Nieces and Nephews
He is preceded in death by his parents Lambert and Ann Brabec