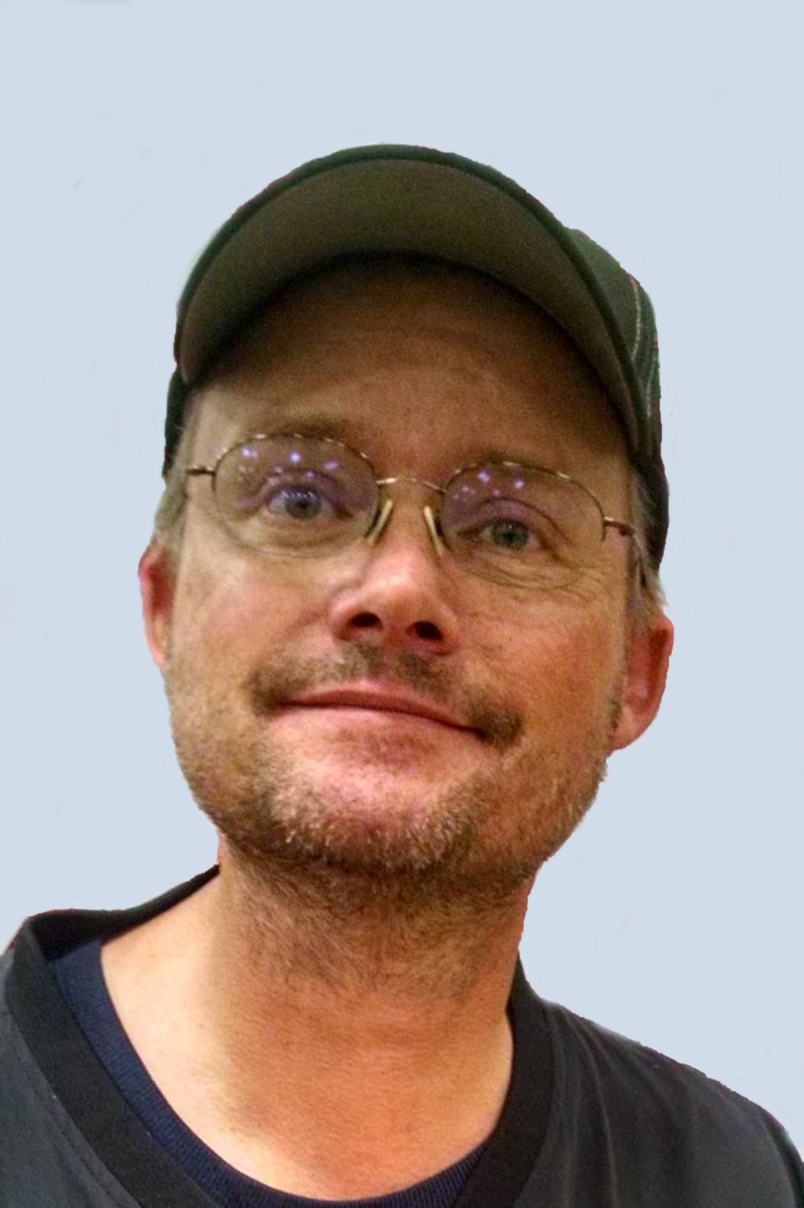 Jason Wilshusen, 46, of Schuyler, died Monday, August 27, 2018, at his home.
Memorial Service Wednesday, August 29, 2018, 6:00 P.M.  Jerry L. Kracl, Officiating
Visitation 4-6 P.M. Kracl Funeral Chapel, Schuyler, Nebraska
Committal at a later date. Memorials in care of the family for future designation.
Jason James Wilshusen was born April 26, 1972, in Schuyler to James and Linda (Dunker) Wilshusen.  He attended Schuyler public schools and graduated from Schuyler Central High School in 1990.  He went on to earn an Associate Degree in Automotive Technology from Southeast Community College in Milford.  Jason  worked for Diers Ford in Fremont for 12 years.  Following that, he worked for Schuyler Coop until retiring due to his health.  Jason and Colleen Alexa were married in Schuyler on June 8, 2016.  Jason enjoyed hunting and working on his cars .
Surviving Jason are his wife Colleen and son Mason of Schuyler, parents James and Linda of Cave Creek, Arizona, sister Laurie Wilshusen, Scottsdale, Arizona, mother-in-law Sherry Lewis and sister-in-law Melanie Ritter, Fremont and many other relatives and friends.  Jason was preceded in death by his grandparents, Norman and Esther Wilshusen and LaVern and Dorothy Dunker.