Ervin A. Stepanek, 79, of Lincoln, died Friday, May 18, 2018 at Bryan LGH East in Lincoln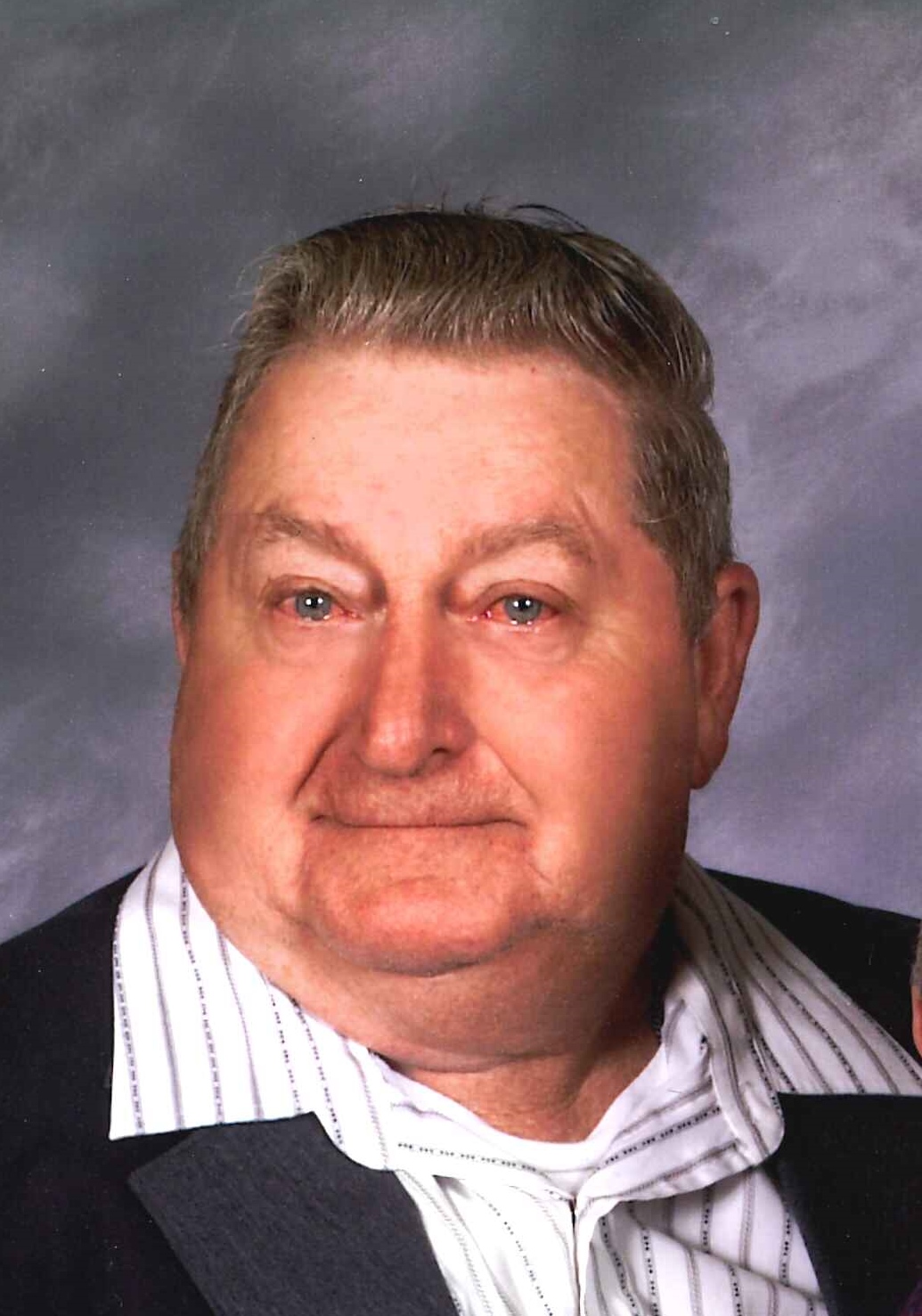 Mass of Christian Burial  Thursday, May 24, 2018   2:00 P.M.
Sts. Cyril and Methodius Catholic Church, Clarkson Nebraska
Visitation Noon-2P.M. with 1:30 P.M. Rosary Service-at the church
Committal at a later date    Lunch at the School immediately following Mass
Memorials in care of the family for future designation
Ervin was born May 10, 1939, in Richland, Nebraska to Anton and Sophie (Houdek) Stepanek.  On May 28, 1958, he married Irene Lapacek at St. Mary's Catholic Church in Schuyler.  They lived in Lincoln and Ervin worked as a welder and was a mail contractor.  He enjoyed polka music, tinkering and visiting with anyone and everyone.
Ervin is survived by his wife,Irene of Lincoln,  two sons: David (Laura) Stepanek, Lincoln, Gary (Cheryl) Stepanek, Davey,  brother, Leonard (Elaine) Stepanek, Schuyler,  sister, Marilyn (John) Maxson, Wheatland, Wyoming, four grandchildren; Ashley (Evan) Hergott, Danielle (Andrew) Duschene, Joe (Leah) Stepanek, Zach (Amanda) Stepanek and eight great grandchildren; Zander, Cali, Jaxsen, Peyton, Kaitlyn, Jacob, Collins, Noah and one on the way.
He was preceded in death by his parents, infant son, Daniel, brother Marvin Stepanek and sister Maryann Stepanek.