Rita Zelda, 78, of Schuyler, died Friday, January 13, 2023, at CHI Bergan Mercy Medical Center in Omaha.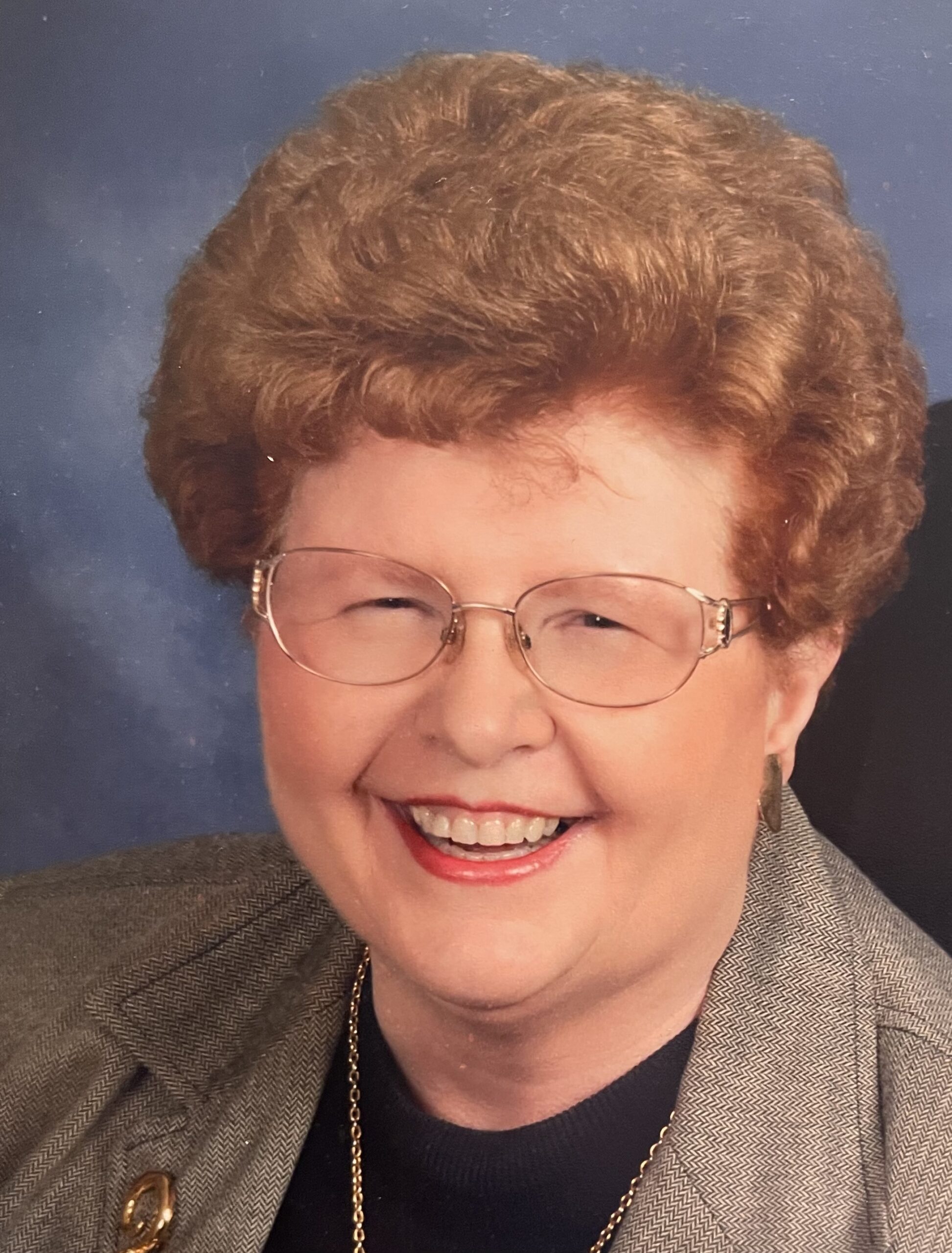 Visitation Sunday, January 22, 2023, 3-6 P.M. Kracl Funeral Chapel
Rosary and Nebraska Nurse Honor Guard Tribute 6 P.M.
Private Mass and Committal at a later date
Memorials in care of the family for future designation
Rita Jean Zelda, (78) was born Rita Jean Stone on May 31,1944 to Marguerite Ann Heavican and Lester E. Stone.  She attended Schuyler grade and high school, graduating in 1962.  She entered St. Catherine's School of Nursing in Omaha and graduated with her RN in 1965.  That year marked what would be the beginning of her career at Schuyler Memorial Hospital, that had opened  for the community in 1953.  Her nursing career would span 50 plus years and would remain the great passion of her life.  She was devoted to nursing, the community and "the girls" as she lovingly referred to her colleagues and friends who would remain a constant throughout her career.  She always said she never worked a day because she loved nursing and patients.  She remarked in an article celebrating her 50 plus years in nursing that she had been blessed to care for and know generations of families through good and through bad. She received the Caring Kind award for employee of the year from the Nebraska Hospital Association in 1989. In 2015 she received the Positive Image of Nursing Award for her dedication to patient care.
In 2018 she became the longest tenured employee of CHI Schuyler serving in many roles including bedside patient care, infectious disease, and surgery before spending 30 years as the lead nurse in operating and emergency services. There were few roles she didn't do in her career, and she loved them all.  She would always say in a small hospital you do what needs to be done.
1965 also was another milestone as it was the year she would marry the love of her life Dwain William Zelda.  Their marriage would span 57 years and they were partners in life that were inseparable.  They would have one son Jeffrey in 1969 and would have a grandson Maxwell in 2004.  They traveled extensively throughout their marriage and Dwain's military career.  She loved Branson and country music, where they returned regularly to the area. Her love of a good craft show was legend and she would love walking aisle after aisle to see the crafts.  She loved fall best but enjoyed decorating for all the seasons.  She would spend hours doing crafts, crochet and cross stitch. She enjoyed football no matter the team.
Rita was dedicated to her faith and service.  She would volunteer regularly at St. Augustines parish, doing adoration and rosaries. She helped Dwain with the Knights of Columbus, Pack Leader for Cub Scouts, Little Flower Alter Society, and Hospital Auxiliary. Her love of her community and healthcare never wavered.
She is survived by her beloved husband Dwain, son Jeff, daughter-in-law Michele (Omaha) and grandson Maxwell, brother and sister in law Frank and Lonnie Zelda. (Columbus).