Emily Marie Havlovic, 82, of David City, died Tuesday, January 10, 2023, at the Butler County Healthcare Center in David City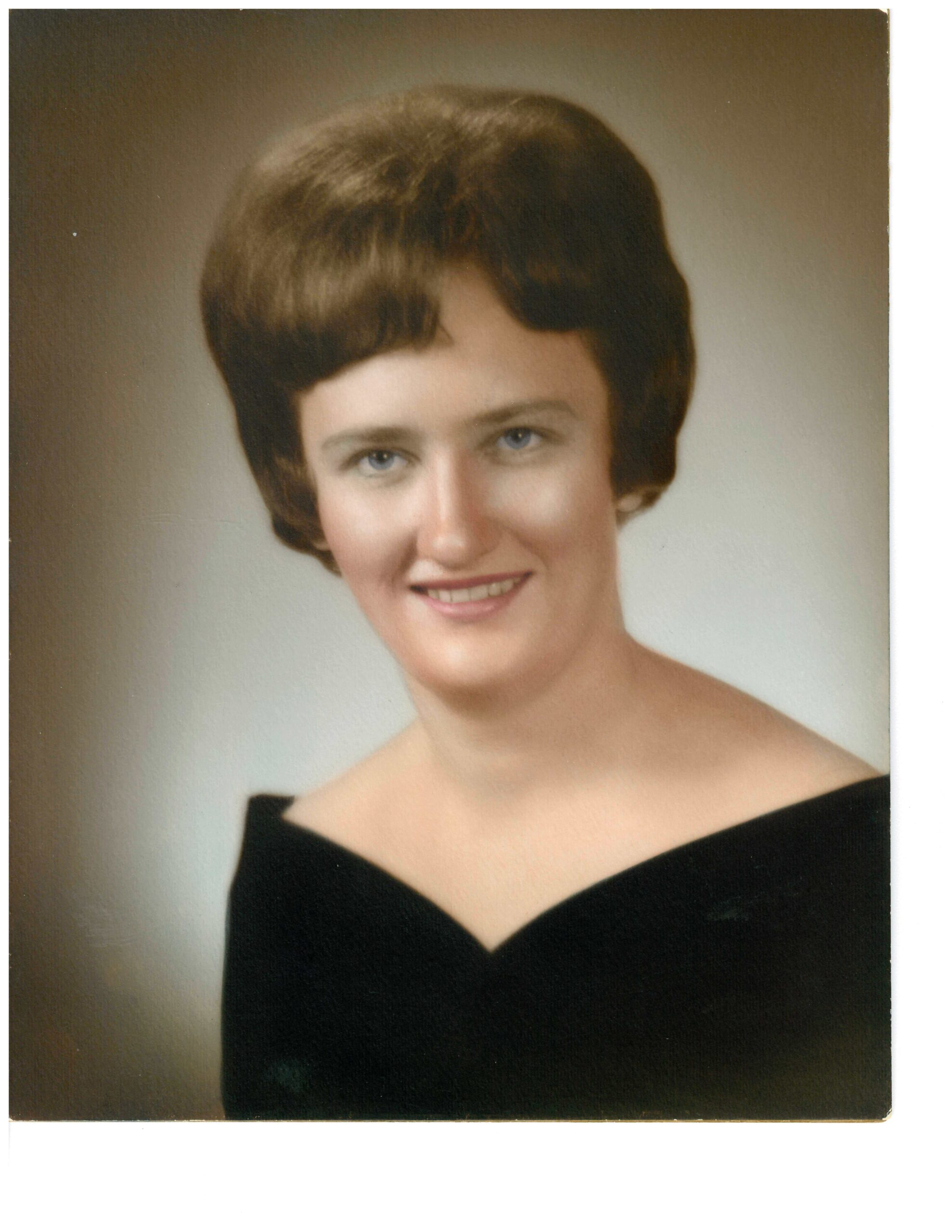 Emily was born February 6, 1940. She graduated from Milford High School.  She married Joseph Havlovic on July 29, 1967.  She was a long time member of Holy Trinity Parish in Brainard.  She was a farmer's wife and also worked at Brainard Meats, KV Vet Supply, C-K Catering and East Butler High School.  She was widely known for her skills with her hobby of sewing.  Her tea towels were widely sought for gifts and special occasions.  She was preceded in death by her parents, brother Neil Berg, husband Joseph and daughter Deborah McConnell.  She is survived by sons Brad (Teresa) Havlovic of Lincoln,  Anthony Havlovic, Omaha, David Havlovic of Brainard and son-in-law Paul McConnell of Omaha, grandchildren; Morgan, Caleb, Hunter, Jenna, Joshua, Matthew and Paige, brother Merlyn Berg of Seward. Sisters Kathy (Gary) Hoover, Rapid City, South Dakota, Margaret Kohlberg of Washington, nephews and nieces.
Private burial at a later date.
Memorials may be directed to:
Emily's Memorial
16051 Larimore Ave.
Omaha, NE  68116