Edwin Prochaska, 93, of Abie, died Friday, January 27, 2023, at Brookstone Acres in Columbus.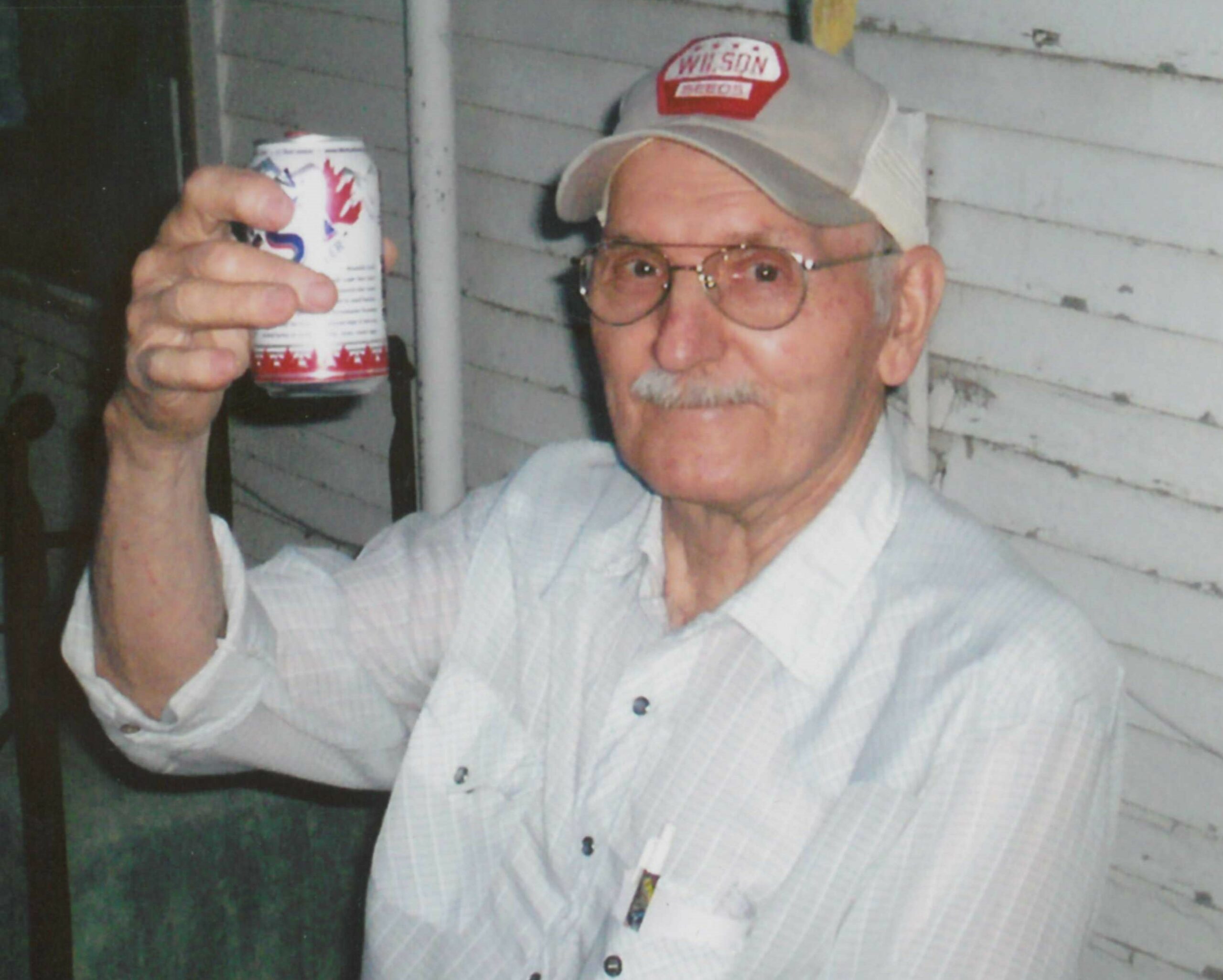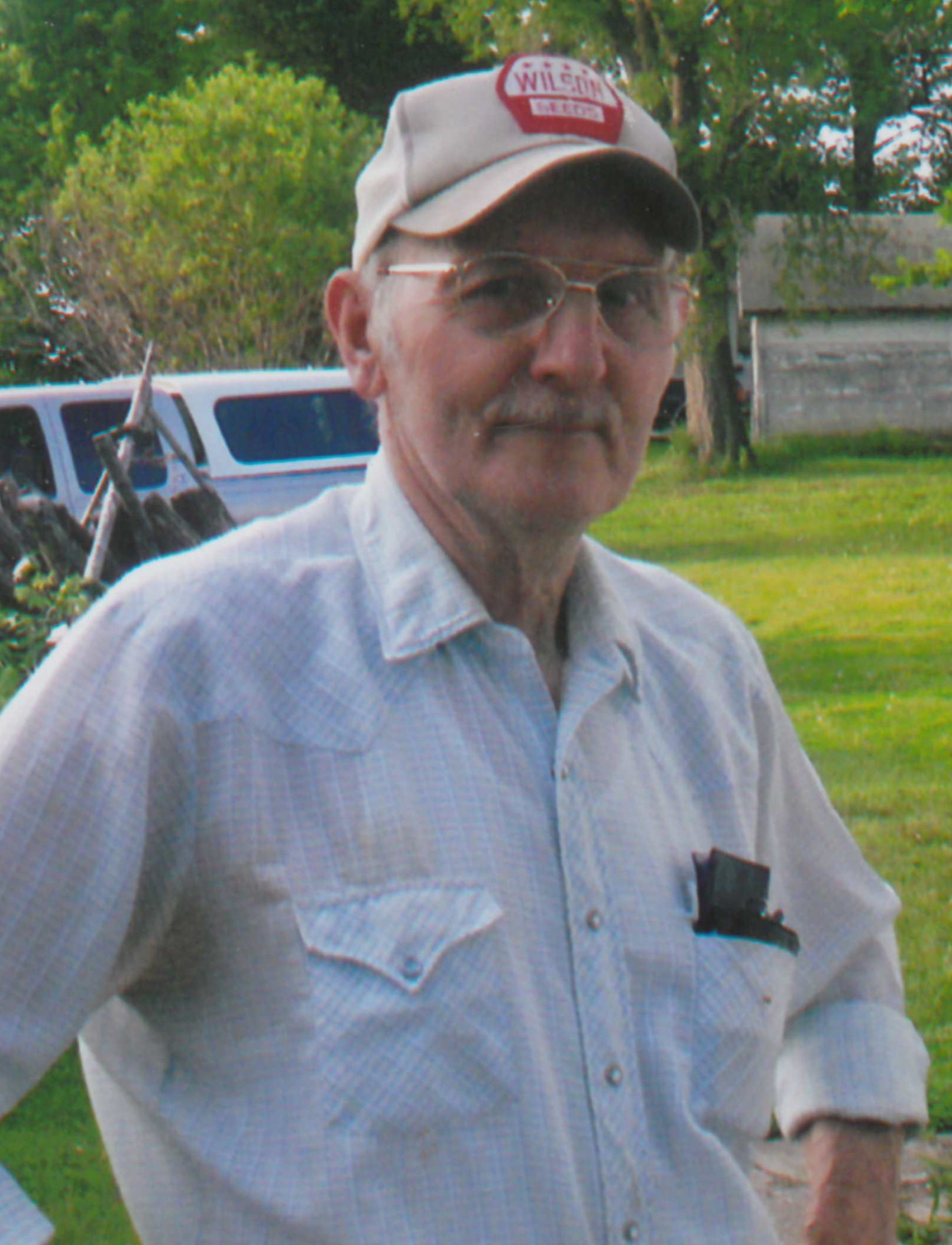 Visitation Saturday, February 4, 2023   9-11:00 A.M.
Kracl Funeral Chapel, David City
Time of Sharing and Military Honors  11:00 A.M.
Committal following cremation
Edwin was born August 22, 1929, in Prague to Fred and Lillian (Rozanek) Prochaska, one of three sons.  He attended school at District #73 near Rescue.  Edwin was drafted into the United States Army and served during the Korean Conflict.  He was very proud of his service to his country and often spoke of all the friends he made while serving.  He farmed most of his life and also worked at BlueStar Foods in Wahoo, Swift Packing in Omaha, Wersnian Oil and Fencl Construction in Prague.  He enjoyed a pivo now and then and often made his own wine and home brew.  Edwin spoke the Czech language fluently and corrected others if they mispronounced a word.  He was alot of fun to be around.  He was always ready to help anyone with either heavy lifting or simply some advice.  He was a good mechanic and could fix almost everything, loving to find broken things and restore them to their original function.
Surviving Edwin are his nephew, Larry Prochaska of Columbus, great-niece Morgan Prochaska of Omaha, cousin Melvin Prochaska of Malmo. sister-in-law Deloris Prochaska of Madison and nieces and nephews, Sharon, Darrell, Diane,Duane, Lori and Kevin.  He was preceded in death by his parents, brothers Lester and Elmer, sister-in-law Lorene Prochaska and two step-sisters, Ilene and Lydia Prochaska.