Katherine Pinkston, 73, formerly of Leigh, died in Cassville, Missouri.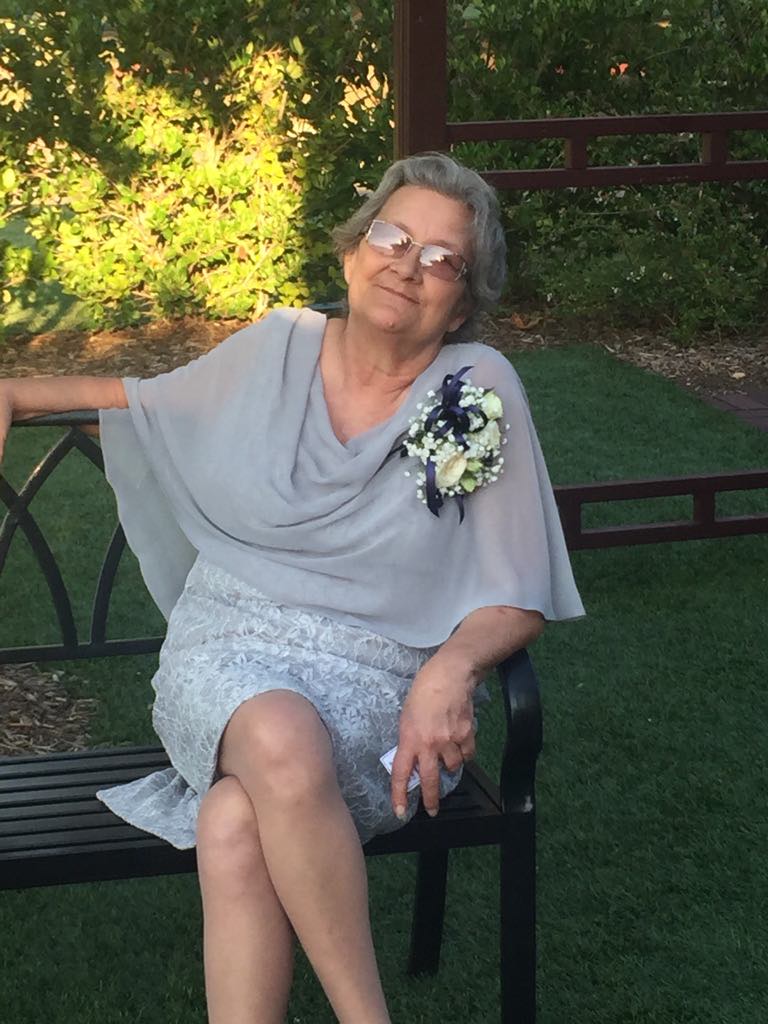 Memorial Services  Thursday, January 5, 2023 in Leigh in the community room at the Fairgrounds.  Visitation from 9:30-10:30 A.M.   Committal in the Leigh Cemetery
Lunch following at the Fairgrounds   Memorials in care of the family
Katherine (Katie) Lanora Pinkston, age 73, of Fairview, Missouri passed away Friday, December 23, 2022 at Roaring River Health and Rehabilitation in Cassville, Missouri.
She was born August 8, 1949 in Haskell, Texas the daughter of William and Ruby (Shepherd) Brandstetter. On April 7, 1969 she was united in marriage to Larry Ellis Pinkston, who preceded her in death on June 2, 2009. Also preceding her in death were her parents and four brothers, Pat, Royce, Donny and Marvin.
Surviving are three sons, Doug Calder and his wife Tanja of Salado, Texas, Tony Calder and his wife Rynae of Sachse, Texas and Richard Pinkston and his wife Amy of Norfolk, Nebraska; two daughters, Tammy Beery and her husband Craig of Wilmington, Ohio and Kathy Terriquez and her husband Jesse of Fairview, Missouri; one sister, Frankie Susan Brandstetter of Coleman, Texas; thirteen grandchildren and sixteen great-grandchildren with one on the way.
Katie attended Lakeview High School in San Angelo, Texas. With her husband being in the military they moved frequently. Katie played the bass guitar in a band named True Country. She enjoyed crocheting, reading and playing video games. Katie absolutely loved her family and she was beloved by all who knew her and will be greatly missed.